NLC Joins Effort with Biden Administration
In an effort to combat COVID-19 and help communities stay healthy and safe, local leaders are encouraged to participate in this initiative to increase vaccination rates among their community.
There can be unique challenges associated with delivering and administering much-needed vaccinations in hard to reach communities. NLC has worked to bring together resources and real-life examples of local leaders creating change and impact in their communities.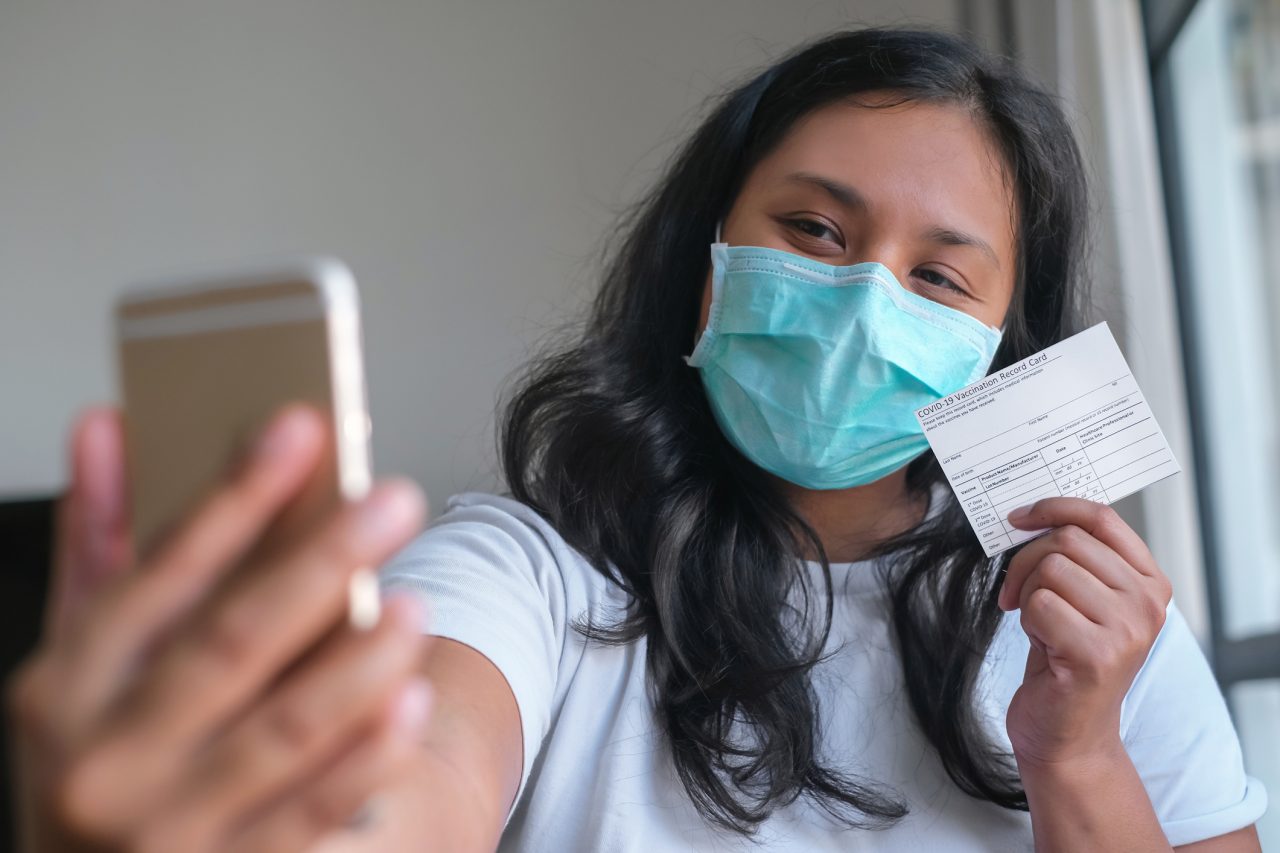 This initiative supports the National Month of Action and the We Can Do This campaign. Please visit the We Can Do This website for additional resources and information about the national vaccination effort.
Join In & Be Recognized
Tell us about what you're doing in your communities. Submit your story so others can learn, share and replicate your efforts in their own city, town or village.
Together, we can make progress in making vaccines accessible and obtainable in even the hardest-to reach communities.
Recognizing Notable Efforts
To show our appreciation for your efforts, we'll be recognizing communities that made notable efforts to increase vaccination rates and help their communities feel safe at the 2021 City Summit in Salt Lake City, Utah.
Practical Resources & Inspiration
Submissions detailing your vaccination efforts and outcomes will bring value to the Local Action Tracker – built through a partnership between NLC and Bloomberg Philanthropies.
Find actions local leaders took to increase vaccination rates and other ways communities have responded to the COVID-19 pandemic. Click the map to the left for more.
More Real Life Examples from Cities, Towns and Villages
Let NLC deliver for you!
The National League of Cities (NLC) is your partner in recovery. This is the time for America to do more than survival we can thrive.
NLC is a strategic partner for local leaders and municipal staff, serving as a resource and advocate for communities large and small. Click the button to learn how NLC can help deliver for your city.