A BLOOMBERG PHILANTHROPIES PROJECT, POWERED BY NLC

The National League of Cities and Bloomberg Philanthropies have teamed up to collect and share actions taken by local leaders in response to the COVID-19 Pandemic.
The scale of this global crisis is unprecedented, and so is the scope of the local government response. These extraordinary efforts will have far-reaching implications to public health, municipal services, and local economies that we are only beginning to comprehend. Our goal is to ensure mayors, city leaders, and other local decision makers have the information they need to lead their communities through this crisis.
We aim to highlight and uplift the efforts of local leaders. In the coming weeks, we will be developing a more robust mechanism for local government leaders to share actions enacted in their own communities. In the meantime, we ask that you submit your actions by clicking the button below. By working together, we can take steps to ensure the health and safety of residents across the nation.
Tracking COVID-19 Responses, Relief and Vaccinations
Find and share critical information on COVID-19 in cities, towns, and villages
The NLC Local Action Tracker is the most complete collection of municipal responses to COVID-19.
The information below was collected through active research and direct submissions from local leaders.
STAY UP-TO-DATE
NLC has carefully curated COVID-19 resources with the local elected official in mind, including myriad best practices, tools and analyses on key issues relevant to cities, towns and villages.
View Resources By Topic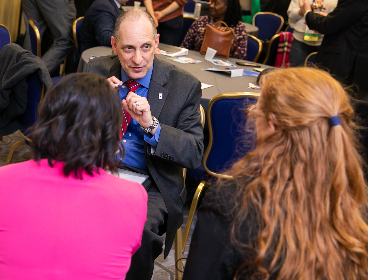 OUR PARTNERSHIP
This effort is part of the Coronavirus Local Response Initiative by Bloomberg Philanthropies. You can also learn more by signing up for Bloomberg Philantropies'  City Hall Coronavirus Daily Update.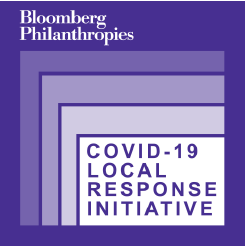 TOP 6 POLICY AREAS (%)
America's cities, towns, and villages are hard at work responding to COVID-19. These six policies areas represent the most frequent areas tracked above.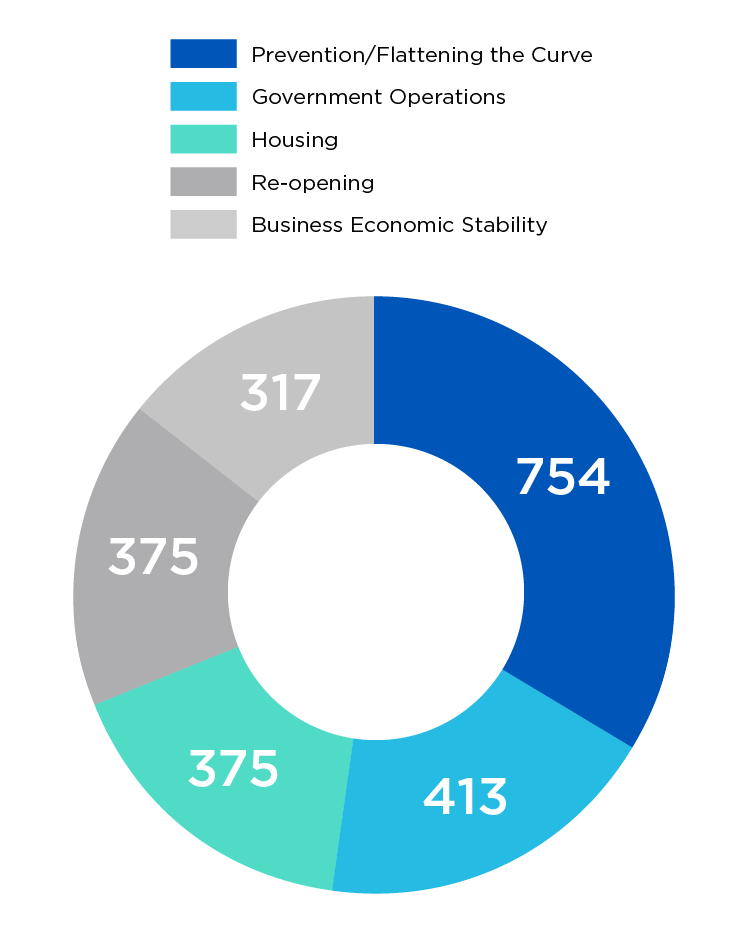 Submit Your Local Action Response
Help us collect and share the steps that local governments are taking to flatten the curve of COVID-19 transmission, increase vaccination rates and respond to community impact. The tracker is updated daily for you and other local leaders to learn from each other. Please note that information here is designed to be public.
Questions?
Email NLC at covid19@nlc.org for any questions related to the COVID-19: Local Action Tracker.