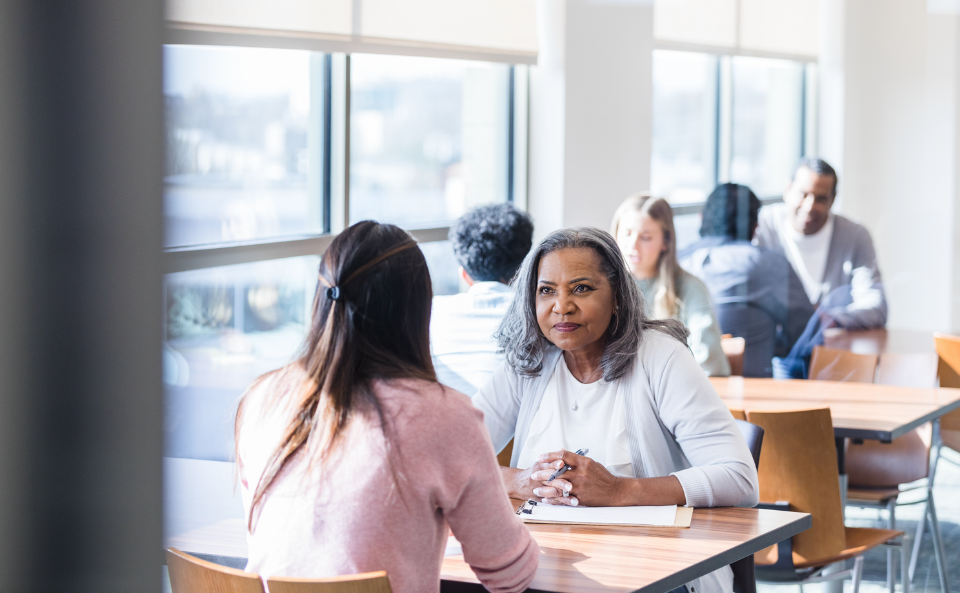 Today there are 40 million Americans who have some college credit but no degree. Meanwhile, some level of postsecondary education will be required for nearly 90 percent of all new jobs expected to be created by 2032.
NLC is helping municipalities connect their residents to pathways that will allow them to complete credentials and attain higher quality jobs by launching a new municipal action cohort: Connecting Adults to Postsecondary and Workforce Success. The initiative is a partnership between the National League of Cities (NLC) and the Council for Adult and Experiential Learning (CAEL). This partnership will provide municipal leaders timely technical assistance, assessment, peer learning, and resources to strengthen pathways to postsecondary and workforce success.
Register for this info session to learn more about how joining this cohort could help residents in your city as well as to get your questions answered about the RFP process.
Cohort Eligibility: Cities from California, Florida, Michigan, and Texas are invited to apply.
This initiative is made possible through the generous support of the Kresge Foundation and Strada Education Foundation.