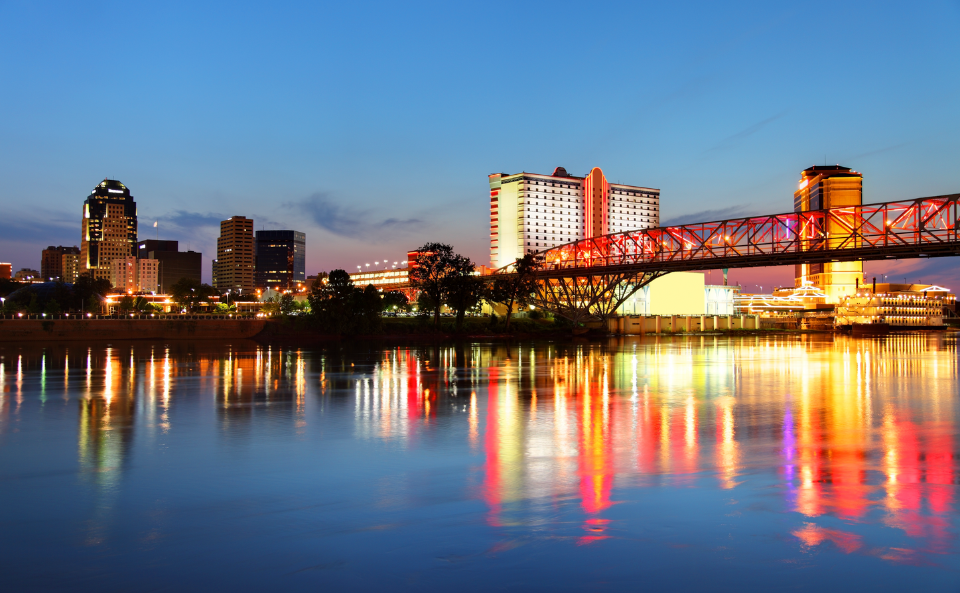 NLC is launching year three of the Strong Southern Communities Initiative (SSCI) with the introduction of peer cohorts and affinity networks for municipal leaders in Alabama, Arkansas, Louisiana, and Mississippi.
Are you a municipal leader in one of these states? Register now to learn about this new regional peer learning network on our upcoming discussion, From Action Planning to Grant Navigation: How SSCI Is Empowering Disinvested Communities.
This regional peer learning network will offer:
A learning community to facilitate shared interests and goals
Support with applications for critical federal grant programs
Data analysis
Hands on assistance for action planning
Mayors and city council members from small and medium-sized communities are invited to join the network. The network will begin meeting in October 2023.
By joining SSCI, local elected officials will become part of a regional peer learning network and receive technical assistance to analyze data, apply for funding including federal grant opportunities and micro-grant dollars, and develop a local action plan based on their desired result for their community. Local leaders will be provided opportunities to participate in in-person convenings and receive guidance from staff experts at NLC's Center for Leadership, Education, Advancement, and Development (LEAD) and NLC's national partners.
During the September 26 session, get an overview of the SSCI program and information about what to expect during the enrollment phase and the 2023-2024 project period.