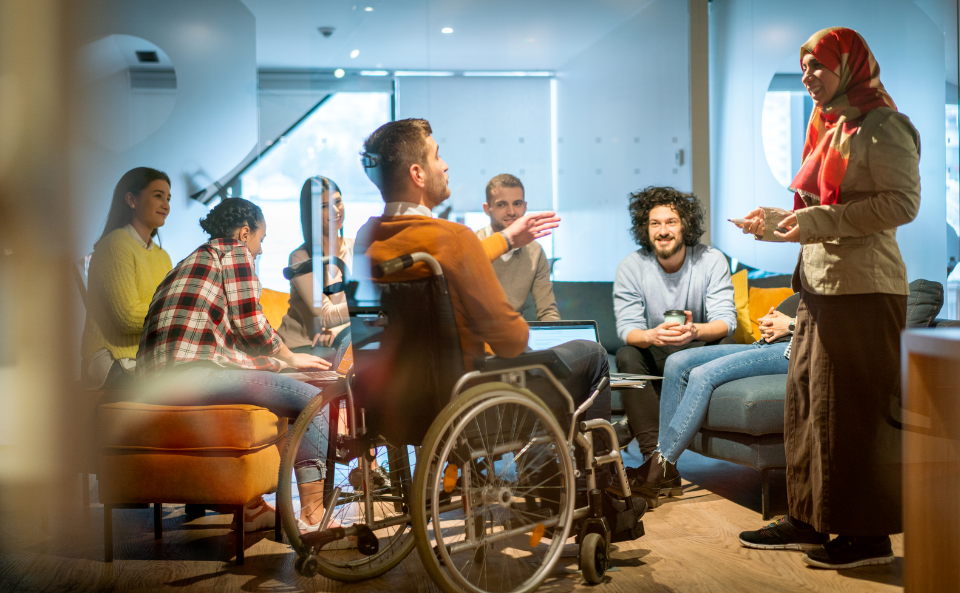 Climate change does not affect everybody equally. Communities that have seen historical disinvestment are facing a disproportionate climate burden today. It is imperative that municipal leaders work in partnership with community-based organizations to ensure that resiliency plans address historical and current inequalities and prioritize investing in the communities hit first and hardest by climate change.

Join us for Elevating Frontline Perspectives in Climate Action from 2 p.m. to 3 p.m. (ET) Thursday, August 24, 2023. This session will feature municipal leaders and climate advocates sharing how they collaborate to advance robust and equitable climate action, and what steps they think city leaders can take to strengthen collaboration with community-based organizations.
This webinar is part of the "Building Critical Partnerships for Community Resilience" series, which explores local approaches to community resilience through the lens of partnerships. Each webinar in this series highlights essential relationships for addressing obstacles city leaders face when it comes to building a climate-ready future for all.