Join local government and community leaders to learn best practices for conducting community needs assessment, outreach and strategic usage of American Rescue Plan Act (ARPA) funds and programming. Utilization of allocated ARPA funds and programs implemented are to be done to create a positive impact in communities throughout the country. 
Learning Objectives
How to  successfully conduct community needs, outreach and impact assessments
How and where to get started 
Receive next steps about how your communities can strategically use ARPA funds 
Speakers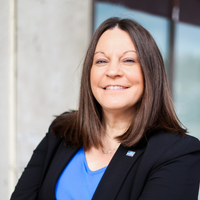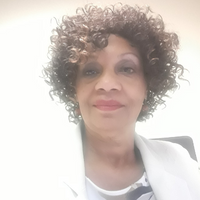 Let NLC deliver for you!
The National League of Cities (NLC) is your partner in recovery. This is the time for America to do more than survival we can thrive.
NLC is a strategic partner for local leaders and municipal staff, serving as a resource and advocate for communities large and small. Click the button to learn how NLC can help deliver for your city.