Your hub for the latest on infection, vaccination, response and relief
We are bringing you the tools, resources and events necessary to fight back against COVID-19. Check back here for the latest in pandemic response protocols, funding options and more for your city, town or village.
OUR COMMUNITIES WILL RECEIVE
$65.1 BILLION
in necessary aid through the American Rescue Plan Act (ARPA) of 2021. Learn everything you need to know about funding through ARPA.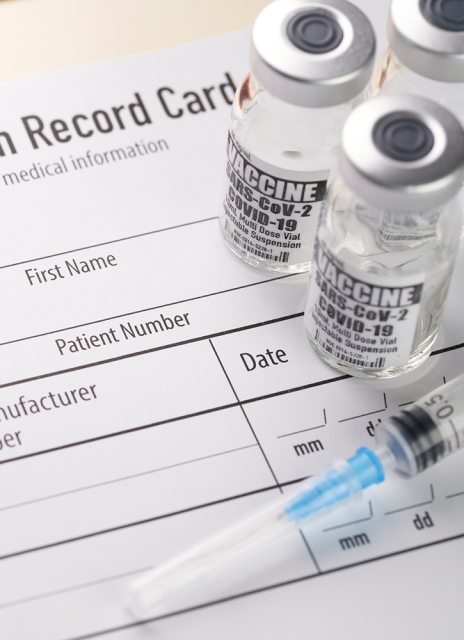 Vaccinating Hard-to-Reach Communities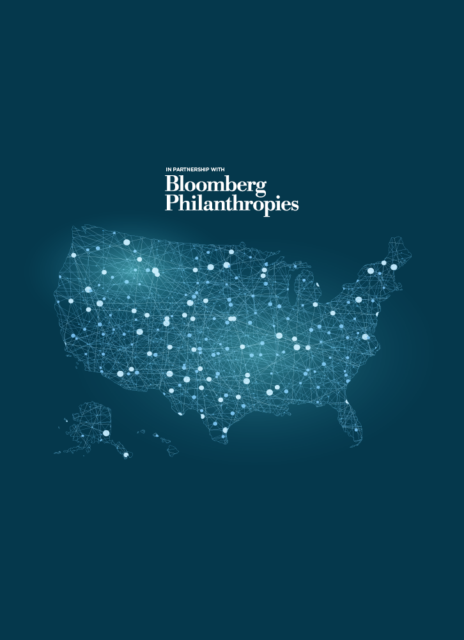 Local Action Tracker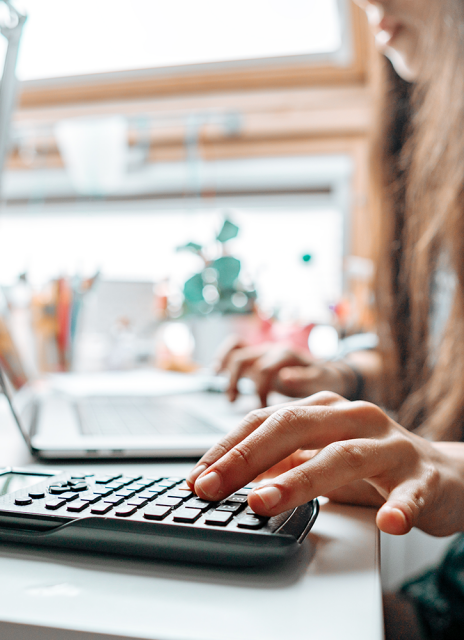 Local Allocations in the American Rescue Plan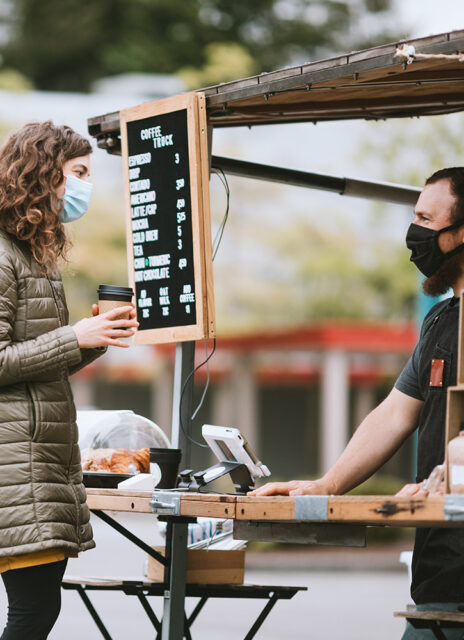 NLC Local Response Principles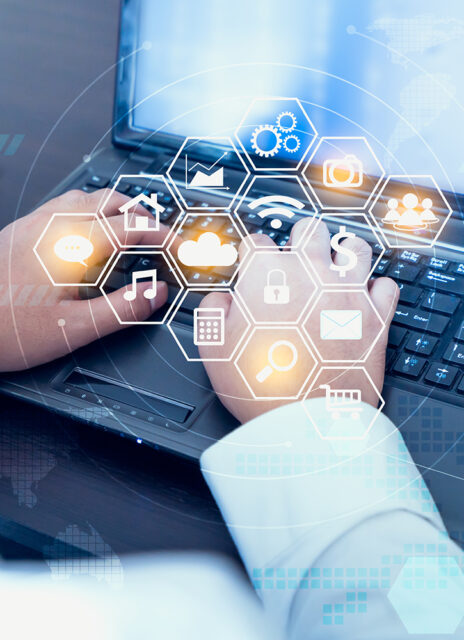 State Municipal Leagues
Latest on the American Rescue Plan Act
Working Together to Increase Vaccination Rates
We are making a concerted effort to bring together the resources and inspiration you need to help increase vaccination rates in your city, town or village.
There are unique challenges associated with making vaccinations available and accessible in hard-to-reach communities. This initiative was created to address such challenges.
Join us and share your real-life experiences making your communities healthy and safe.
Stay Informed
Sign up for the latest updates to support your virus response efforts!