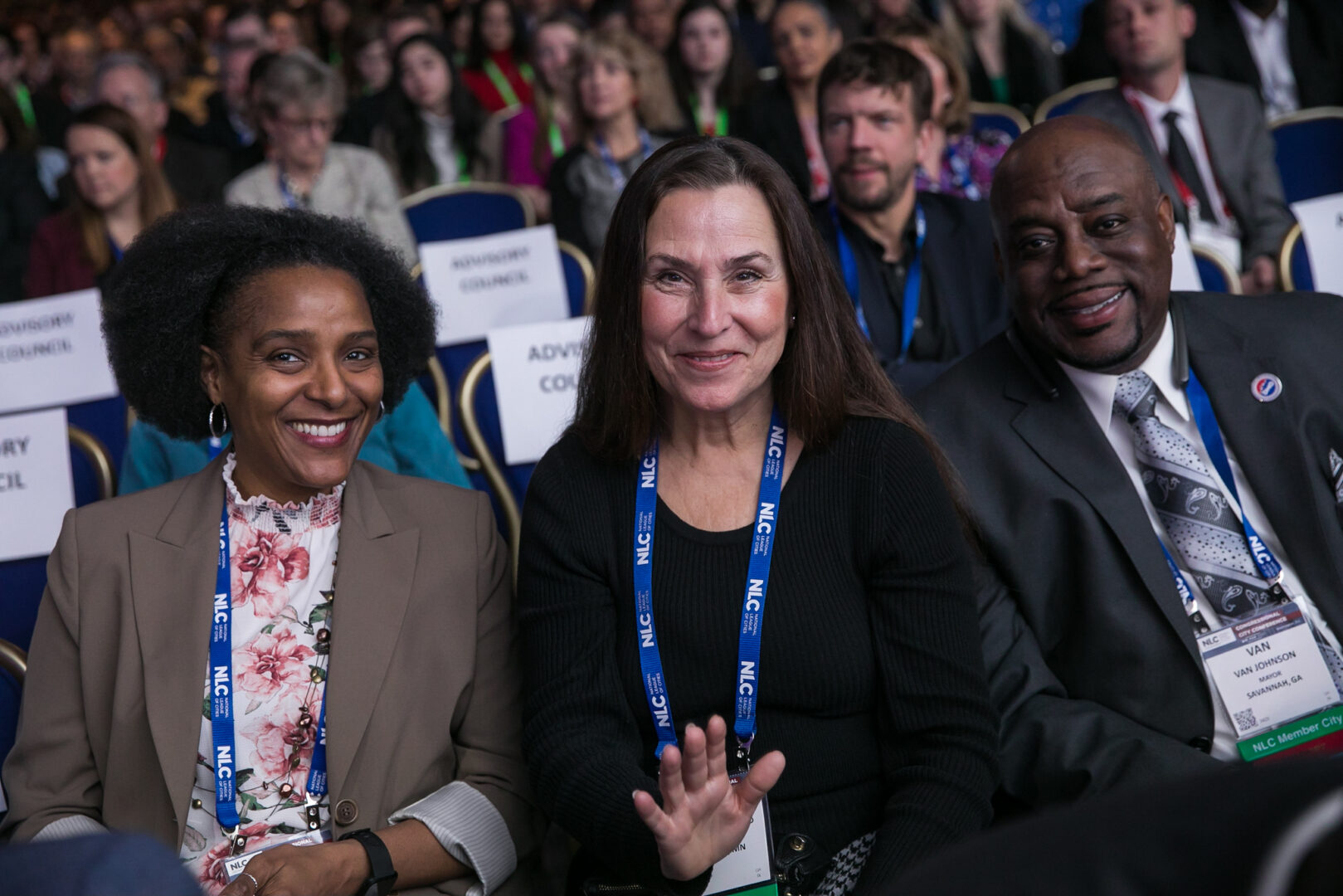 Congressional City Conference 2021
Virtual registration for the Congression City Conference (CCC) is now open! From March 7-10, 2021, you can take part in an immersive and unparalleled program that helps local leaders learn best practices, discover tools and gather resources to best fit the diverse set of your communities' needs.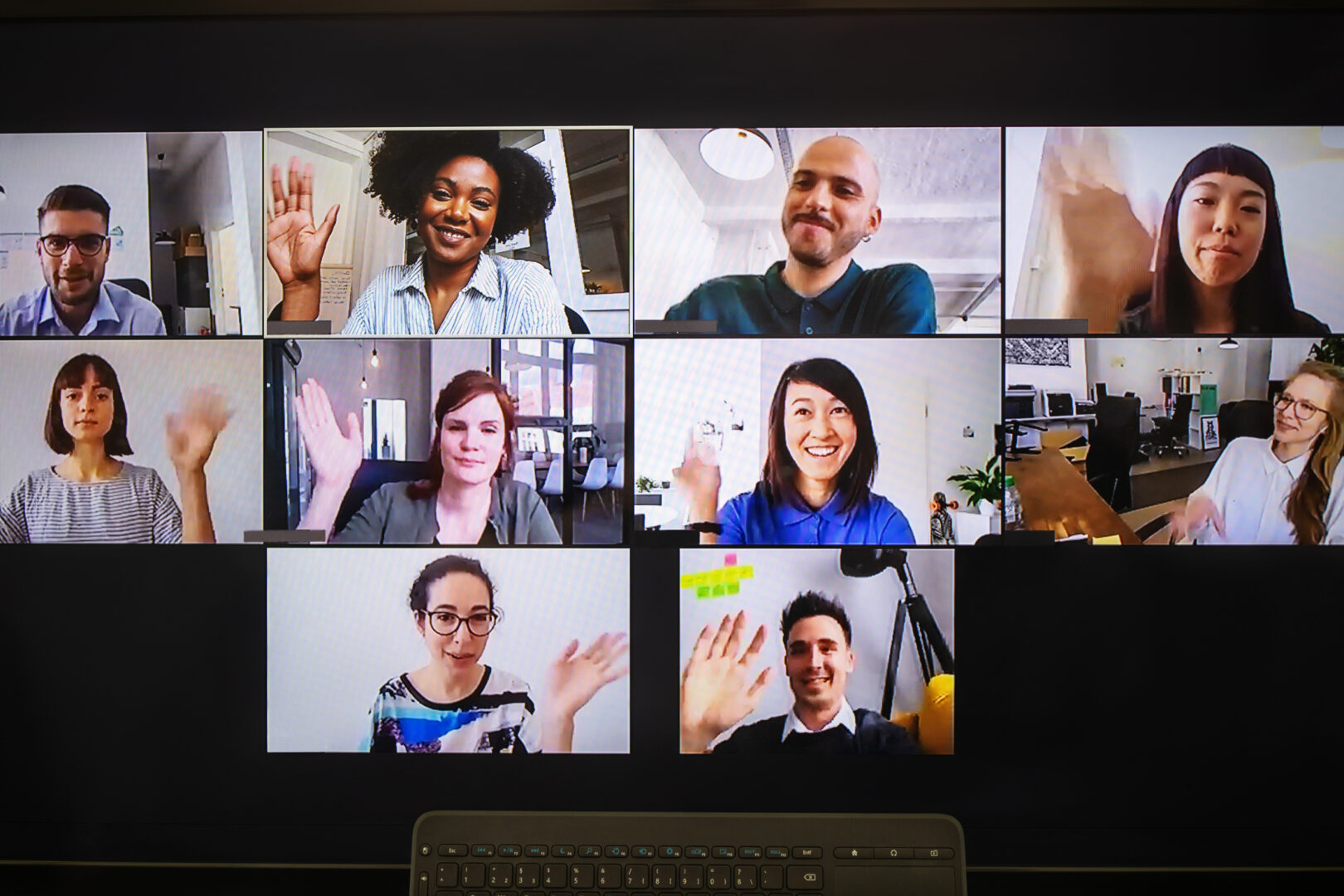 Access Virtual City Summit On Demand
This year's conference was an incredible experience! Access all recorded sessions, informative panel discussions, keynotes, and fireside chats, as well as engaging workshops on demand. City Summit is the only opportunity for all local officials—elected and staff—to learn about the issues affecting local governments and expand their professional network.