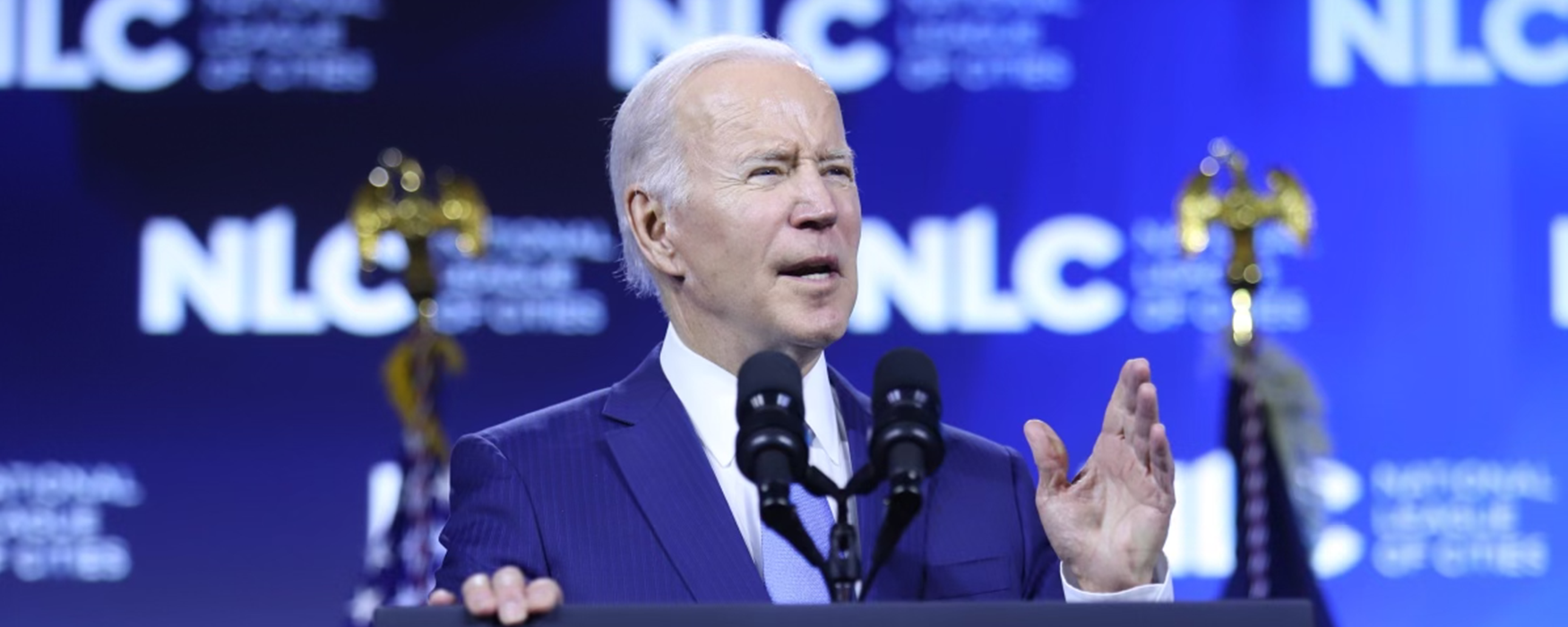 2023 Congressional City Conference
Save the date! The Congressional City Conference (CCC) provides local leaders with the tools and connections to help build a brighter future for our nation's cities, towns and villages. Join us March 26-28, 2023 in Washington, DC with pre-conference activities happening on March 24-25.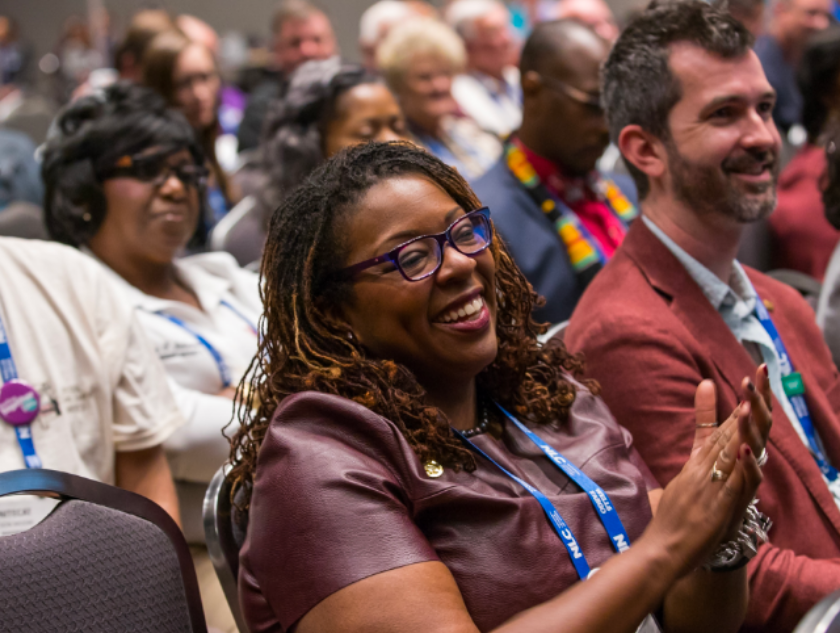 See you in Atlanta, GA!
We're looking forward to seeing you in Atlanta, GA on Nov. 16-18, 2023. Pre-conference activities & Executive Education begin on Nov. 15. Registration is opening soon!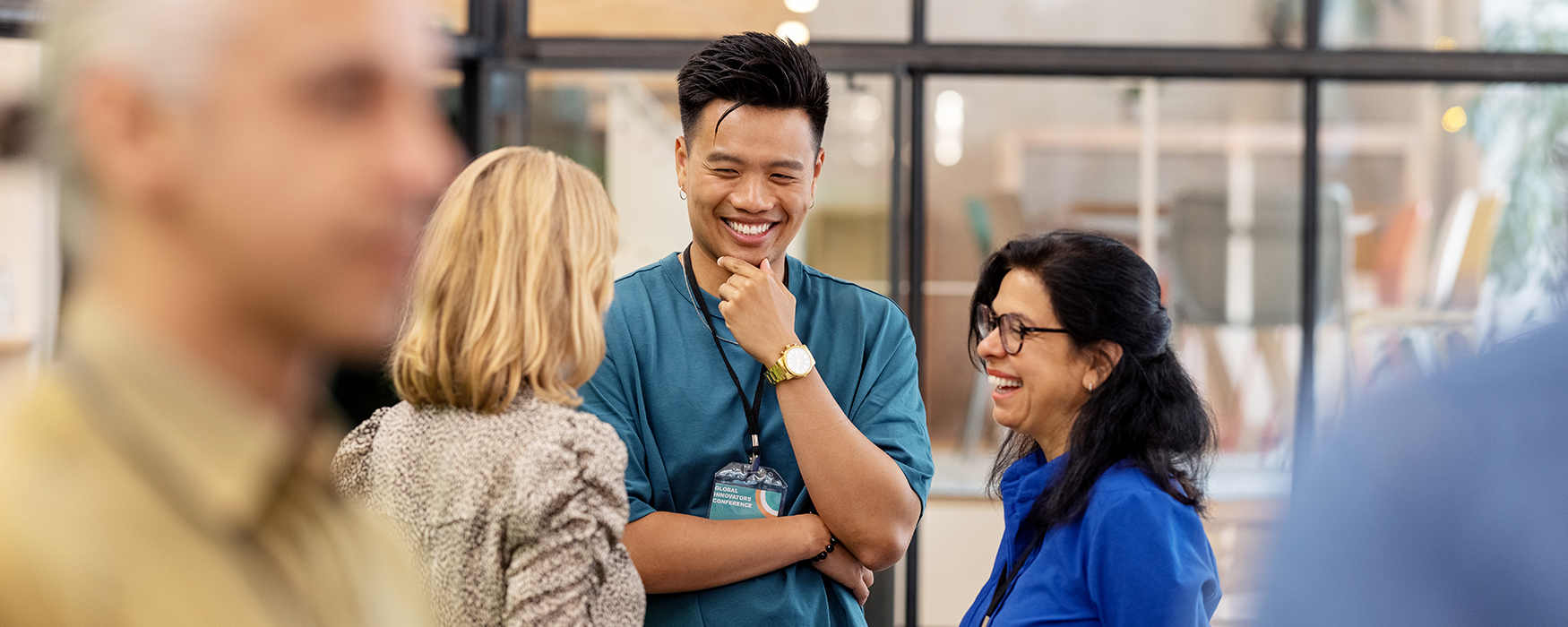 Future City Summit & CCC Dates
If you missed City Summit in Kansas City, M,O in 2022, we've provided a list of dates and where City Summit and CCC will be held. Check this page often for updates!
City Summit:
Tampa, FL: November 13-16, 2024
Salt Lake City, UT: November 19-22, 2025
Congressional City Conference | Washington, DC:
March 11-13, 2024
March 10-12, 2025