Extreme heat events have emerged as a pressing threat to our communities, with devastating consequences on public health, local infrastructure and vulnerable populations.
It's a problem facing cities of all sizes from coast to coast. This summer, Phoenix, Arizona, hit 31 straight days of highs reaching 110 degrees. On July 27, around 150 million people were under heat alerts – nearly half the United States population.
New Legislation Introduced in Congress
New legislation was introduced that would help local governments address extreme heat. The Extreme Heat Emergency Act of 2023, introduced by Congressman Ruben Gallego (AZ-3), would add extreme heat events to the Federal Emergency Management Administration's (FEMA) list of major disasters.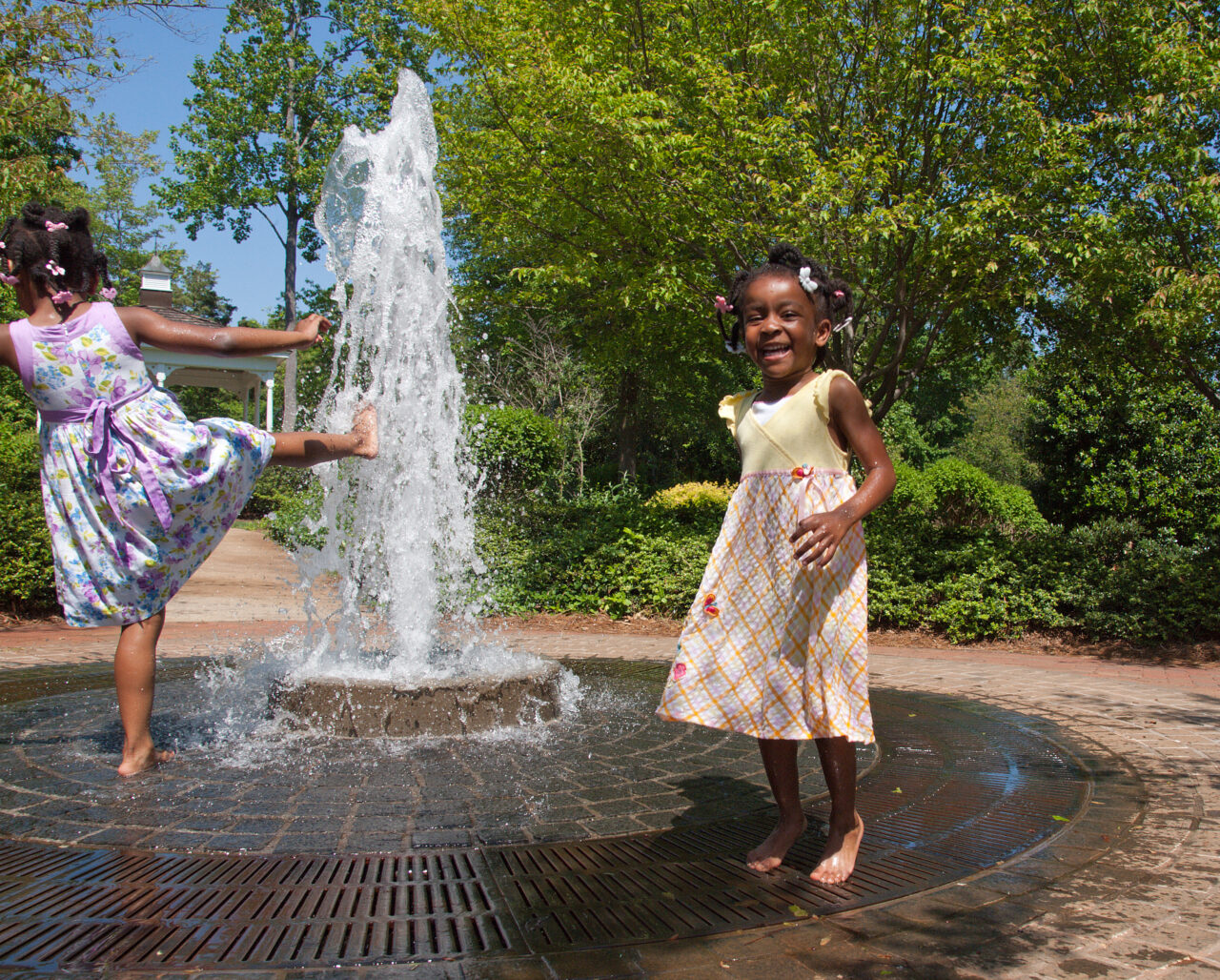 By including extreme heat events in the definition of a major disaster, FEMA would have the authority to provide crucial resources and support to local governments in times of crisis caused by extreme heat.
This, in turn, will enhance their capacity to safeguard residents more effectively during heatwaves and promote a safer and more resilient environment.
Impact for Local Governments
If passed, this bill would enable local governments to expand cooling centers. These centers serve as vital refuges during heatwaves, offering relief and life-saving protection to at-risk individuals, especially the elderly and those with health conditions that are more susceptible to heat-related illnesses.
It would also allow local governments to extend critical support to the homeless population during extreme heat events. With federal disaster assistance funding and resources, cities will be better equipped to provide shelters with proper cooling facilities, ensuring that the most vulnerable members of our communities have a safe space to go when there are scorching temperatures.
Another significant aspect of this legislation is the potential support the federal disaster assistance can provide to hospitals and healthcare providers. The resources that can be made available under extreme heat disaster declaration can help enhance their capacity to care for individuals suffering from heatstroke and respiratory problems. This support is indispensable in maintaining the well-being of our residents and managing the increased strain on healthcare facilities during extreme heat emergencies.
Federal assistance for these measures will significantly contribute to the safety, health and resilience of our communities in the face of escalating heat-related challenges.