As local leaders know, the reasons behind the digital divide vary widely from community to community and require a wide range of tools to tackle. However, in every community, broadband affordability has historically been a major contributing factor keeping American households offline. Lower-income families are much likelier than middle- and higher-income families to lack a broadband subscription, and roughly a third of them reported challenges paying for broadband during the COVID-19 pandemic.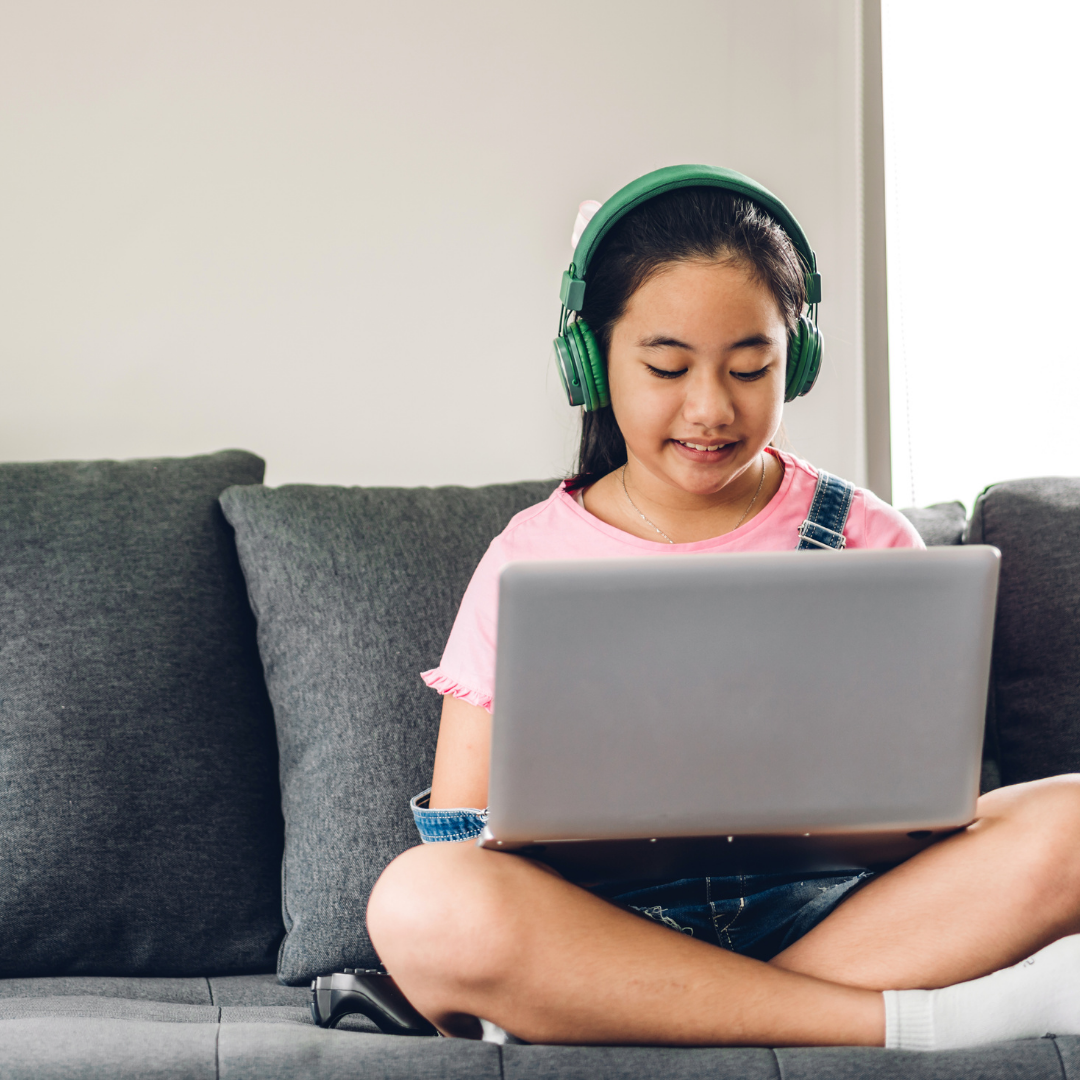 The Affordable Connectivity Program (ACP), a broadband subsidy program authorized by the Bipartisan Infrastructure Law, is intended to help qualifying low-income families to access broadband service by lowering the monthly cost of a broadband subscription. The program provides enrollees with a $30 monthly discount on the cost of any broadband plan offered by a participating internet service provider. Roughly 40% of all households – roughly 48 million families – are estimated by the federal government to qualify for this program. Households can qualify through a wide range of factors, including a household member's participation in or qualification for another benefits program such as Medicaid or free and reduced-price school lunch, household income level, or qualification for an internet service provider's existing low-income discount.
However, only a fraction of qualifying households have enrolled in the benefit so far. There are a variety of reasons potential participants face: lack of awareness about the program, a lack of information available in their primary language, difficulty with the enrollment and verification process, or simply being unable to afford the remaining subscription cost after the $30 discount has been applied.
This week, the Biden-Harris Administration announced a new effort to tackle the last obstacle. 20 internet service providers announced a voluntary commitment to offer broadband plans with download speeds of at least 100 Mpbs that cost $30 per month, making the subscription effectively free to ACP subscribers. The Administration is also increasing federal support for outreach to eligible households, by launching the consumer-facing GetInternet.gov to help locate participating providers, working with federal agencies to inform existing beneficiaries about their right to also access the ACP benefit, and partnering with state and local governments on grassroots outreach efforts.
City leaders have a role to play in ensuring that their residents receive the benefits to which they are entitled. Local officials can take a number of simple steps to improve local enrollment levels, including:
Checking the official federal enrollment totals (available at state, zip code, and county levels) against local data to find areas of need or improvement;
Providing direct outreach and communication about the program through city public information channels, including print, radio, television, and social media (downloadable toolkits are available from the Federal Communications Commission and Education SuperHighway);
Partnering with local agencies, schools, universities, events and community organizations to target clear and translated information in a variety of formats about the program and how to enroll to the residents most likely to qualify;
Providing direct assistance to residents through the enrollment process, which may be challenging or confusing for some households and require paperwork to verify eligibility; and
Communicating regularly with local internet service providers to share information, encourage participation in ACP, and encourage them to opt-in to the new $30 service tier commitment.
In many cases, grant funding or partnership opportunities may be available to offset the cost of these outreach and enrollment efforts.
To learn more about strategies and resources for closing the digital divide in your community, take advantage of NLC's Digital Equity Playbook and 2022 Digital Equity Webinar series. The next event, Connecting Older Adults and All Ages to Broadband, will be held on Tuesday, May 24th in partnership with AARP.