Buildings contribute a huge share — about one-third — of U.S. greenhouse gas emissions. For cities committed to climate leadership, a plan to tackle wasteful energy consumption by inefficient buildings is critical.
Encouragingly, in recent years, a growing number of cities have adopted innovative policies to improve the energy efficiency of their existing building stock, and many others have asked about the difficulties of doing so. A new study by the American Council for an Energy-Efficient Economy (ACEEE) shares what some cities have learned about the costs, benefits and best practices of designing and implementing these policies.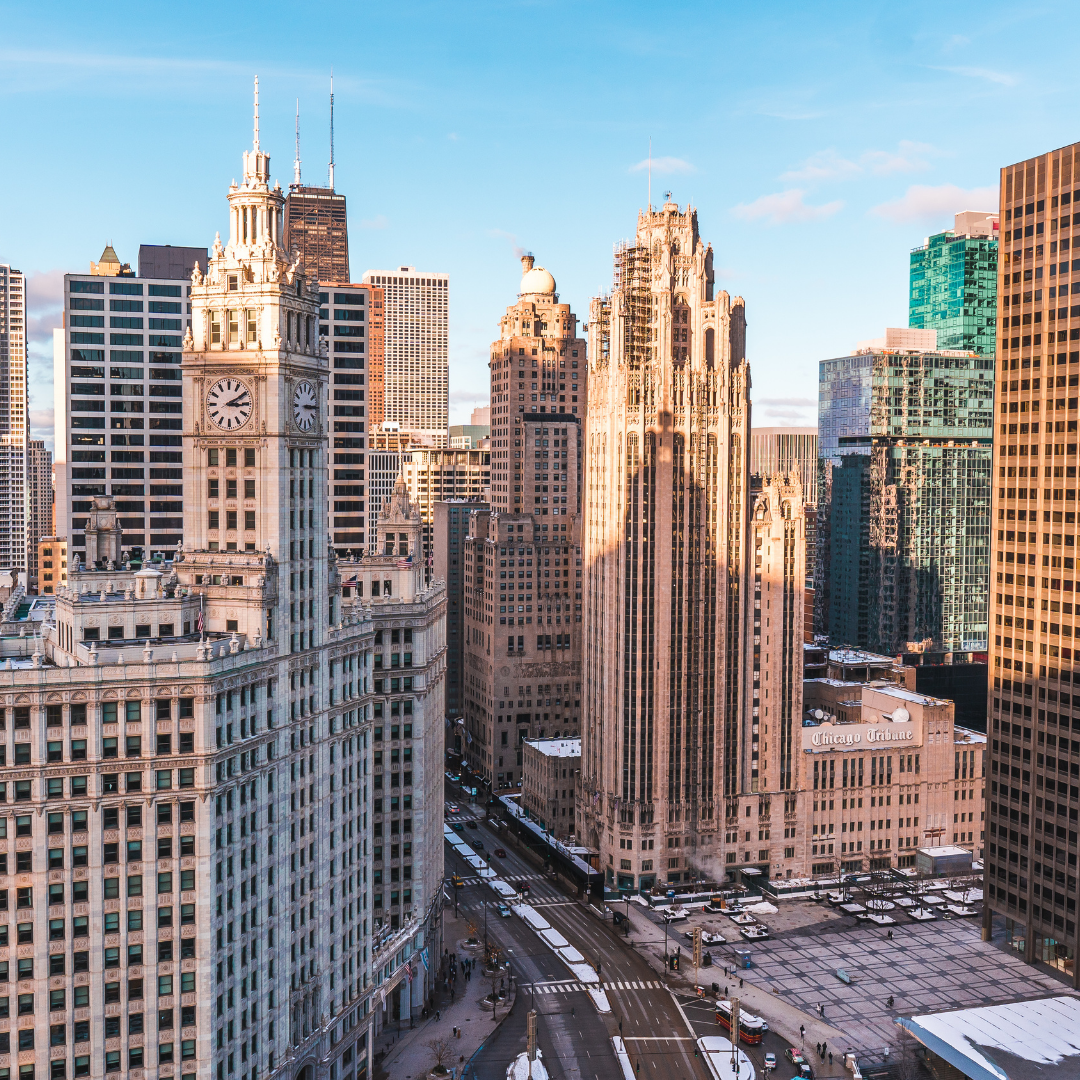 The ACEEE team interviewed nine cities that have efficiency policies for existing buildings, including policies requiring owners of single-family homes to provide prospective buyers with energy information (i.e., time-of-sale disclosure policies), building owners to make certain tune-ups (retrocommissioning or tune-up policies) or building owners to track and disclose energy use to the municipality (benchmarking policies). Lessons from these cities can help city staff and advocates considering similar policies in their own hometowns.
Why Should Cities Adopt Efficiency Requirements for Existing Buildings?
Local governments may consider efficiency policies for several reasons, ranging from reducing energy use, energy costs and greenhouse gas emissions to offering consumer protections for renters and homebuyers seeking properties with more affordable energy bills. Such policies can prompt building owners to pursue energy efficiency upgrades and participate in incentive programs.
Designing Efficiency Policies Costs More Than Implementing Them
Though local governments are often resource-constrained, the costs of designing and implementing energy efficiency policies are manageable for many cities, according to the ACEEE study. For a city's sustainability office budget, the costs can appear significant — but when compared to the city's overall budget, they are really fairly modest.
Cities generally reported that designing the policies costs more than implementing them. The greatest expenses are staff time — cities used 1 to 2.5 full-time equivalent employees, but that number goes down during implementation — and any consulting costs or IT support. Cities can often also take advantage of opportunities to receive low- or no-cost support from nonprofits, national labs and other organizations.
Benefits Need to Reach All Residents
Though energy efficiency is known to save money and provide health, wellbeing and comfort benefits, few cities included in the study are evaluating their outcomes. Those that reported benefits cited job creation and reductions in energy use, energy costs and greenhouse gas emissions.
Ensuring that the benefits of energy efficiency reach residents equitably is a key challenge. Due to concerns from some stakeholders that efficiency policies could increase rental prices, a number of policies excluded the multi-family and affordable housing sectors altogether. However, this approach restricts or eliminates the potential for the policies' benefits to reach these residents. Cities can better address this issue by offering these sectors financial assistance and support with compliance.
Lessons from Cities Implementing Policies
Several cities advise keeping elements related to implementation out of the legislation language. This allows more flexibility in the rulemaking process, and simplified legislation can help increase compliance.
Second, requiring municipal buildings to comply with a policy before it applies to the broader community gives cities an opportunity to build relationships with service providers and, for retrocommissioning and tune-up policies, determine which building systems to target for improvements.
Some cities also found that the number of full-time equivalent employees dedicated to policy implementation was too low, so cities considering one of these policies should plan for scenarios where they'll need to hire additional staff. Finally, committing to program evaluation from the start can help cities identify outcomes and needed policy improvements early.
These lessons can help many more cities across the nation adopt these policies and do so effectively. And these policies can be a launching pad for cities to adopt others, such as building performance standards, that can deliver even greater energy savings and bring cities closer to their climate goals.
The bipartisan Infrastructure Investment and Jobs Act (also known as the Bipartisan Infrastructure Law) includes key funding opportunities for local governments to invest in energy efficiency and renewable energy to reduce greenhouse gas emissions. The U.S. Department of Energy is developing guidance around these programs, with expected funding opportunities opening in Fall 2022. More information is available on the DOE website.
Learn how the Energy Efficiency and Conservation Block Grant program can support building efficiency projects.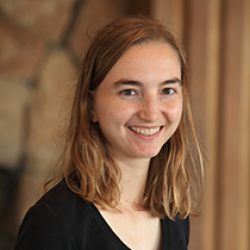 About the Authors:
Mary Robert Carter is an editorial and communications coordinator at the American Council for an Energy-Efficient Economy.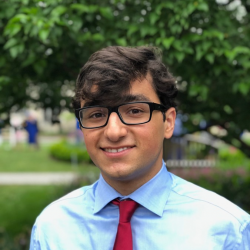 Alexander Jarrah is a research analyst on the local policy team at the American Council for an Energy-Efficient Economy.