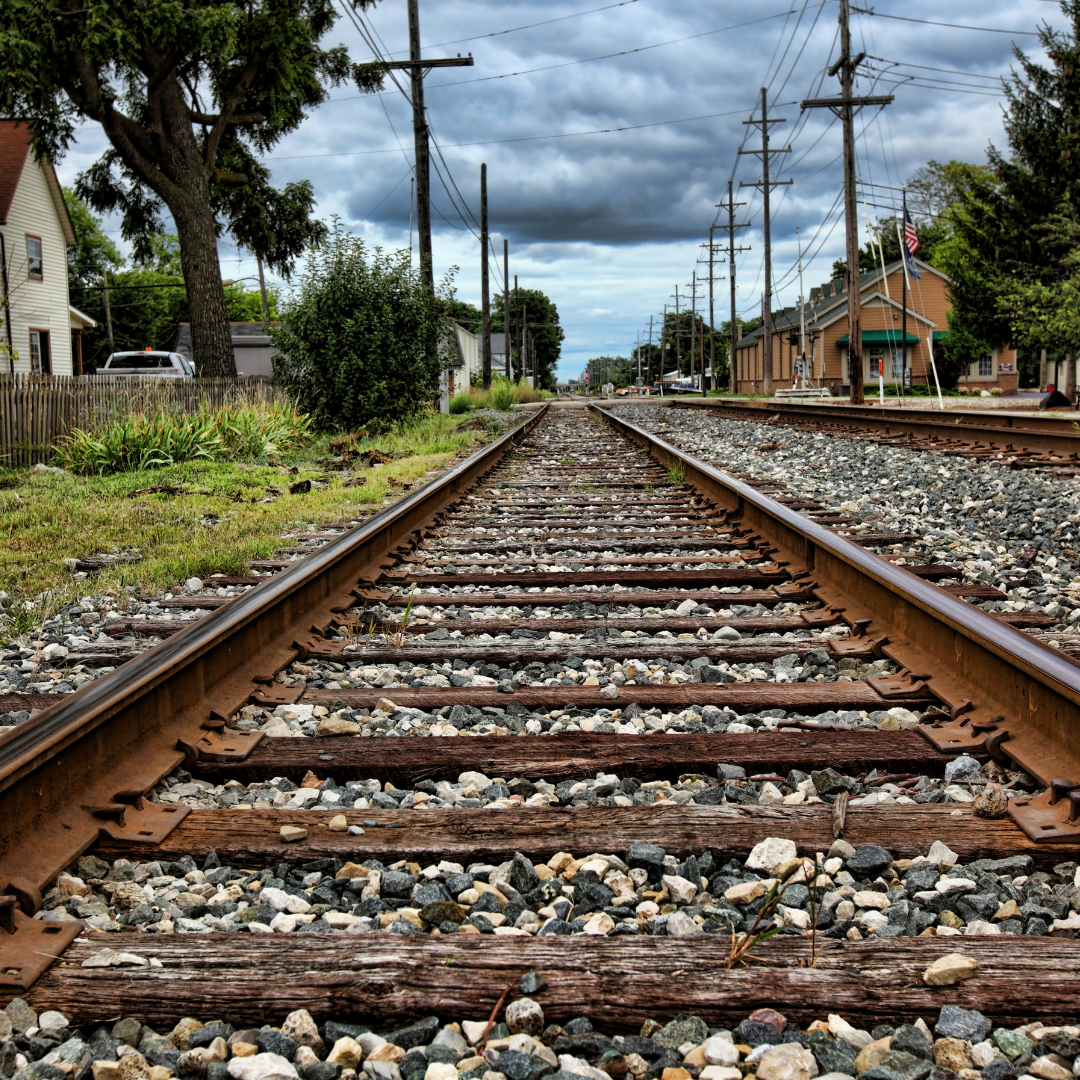 The Bipartisan Infrastructure Law will invest billions of dollars in rural communities across the country. As a local leader of a rural or small community, you have the chance to make the most of these opportunities to meet the needs of your community and sometimes even gain a competitive edge by understanding the programs and waivers that are just for you.
This week, the White House released a new resource to help you navigate finding and applying for funding from the historic Bipartisan Infrastructure Law, the Bipartisan Infrastructure Law Rural Playbook. This playbook is designed to help rural and small communities understand the available funding for infrastructure provided by the Bipartisan Infrastructure Law and other sources by offering information on the "what, where, and how" to apply for federal infrastructure dollars. It identifies programs and sources of funds set aside for rural communities under the law and provides an overview of key flexibilities and other benefits available to rural communities under the law. While many small and rural cities are reviewing their options right now, this playbook should make it slightly easier to get ready to go after the grants they need.  
"This Rural Playbook and our rural infrastructure tour are a critical part of our extensive outreach to state, local, tribal and territorial governments to ensure the people of America can benefit from this once-in-a-generation investment. Building a better America requires these funds to reach rural communities that have been left behind for far too long. We see you, and major investments are on the way. With these investments in infrastructure in rural communities, President Biden is delivering for rural America."

Mitch Landrieu, Senior Advisor & Infrastructure Implementation Coordinator
Infrastructure Opportunities
The historic Bipartisan Infrastructure Law includes historic investments in infrastructure for cities, towns, and villages across the country – including rural communities. Specifically, the Bipartisan Infrastructure Law includes investments to:
Provide high speed internet to every rural home and business.
Deliver a historic investment in improving rural Americans' transportation options.
Fix rural roads and bridges and make them safer.
Ensure clean drinking water and basic sanitation.
Upgrade electricity and transmission infrastructure.
Create good-paying jobs that clean up pollution in rural communities.
Build communities resilient all hazards including climate change.
New Tool for Meeting Your Match
The White House heard a desire from communities to release more information about the cost-sharing waivers and other flexibilities available for federal matching requirements. These rules and waivers written into the law determine the amount of money a community must pull together to receive federal funding. For the first time, the White House is releasing a list of over 100 programs with cost share or matching requirement waivers and flexibilities under the Bipartisan Infrastructure Law. You can access the Rural Cost Share Analysis tool here.
Connect with Federal Agencies This Month
During the month of April, Biden Administration officials will meet with rural and small communities as part of a "Building A Better America" rural infrastructure tour to talk about the impact of Bipartisan Infrastructure Law investments.
As part of this effort, there are seven accompanying factsheets by key federal agencies that highlight how to leverage agency resources and capabilities to help rural and small communities: