How Toledo is Prioritizing Entrepreneurship in Historically Black Neighborhoods
As a part of the City Inclusive Entrepreneurship program, Mayor Wade Kapszukiewicz of Toledo, OH made a commitment to enhance support for the city's informal entrepreneurs in the food services sector. Informal entrepreneurs operate small business enterprises that provide a legal good or service to the community but may not have met all the criteria to become a certified business by the state or city government. Through its commitment, the city is uniting government agencies and technical assistance providers with the common goal of ensuring small food enterprises are able to navigate the complex web of regulations and requirements required to operate formally. Former Toledo City Councilwoman Sandy Spang, now the city's Small Business Services Commissioner, is dedicating extensive resources to food service entrepreneurs working in the historically Black Junction neighborhood in Toledo. The Junction neighborhood is built at the junction of several railroad tracks and has seen historical disinvestment and exclusion from the greater Toledo economy.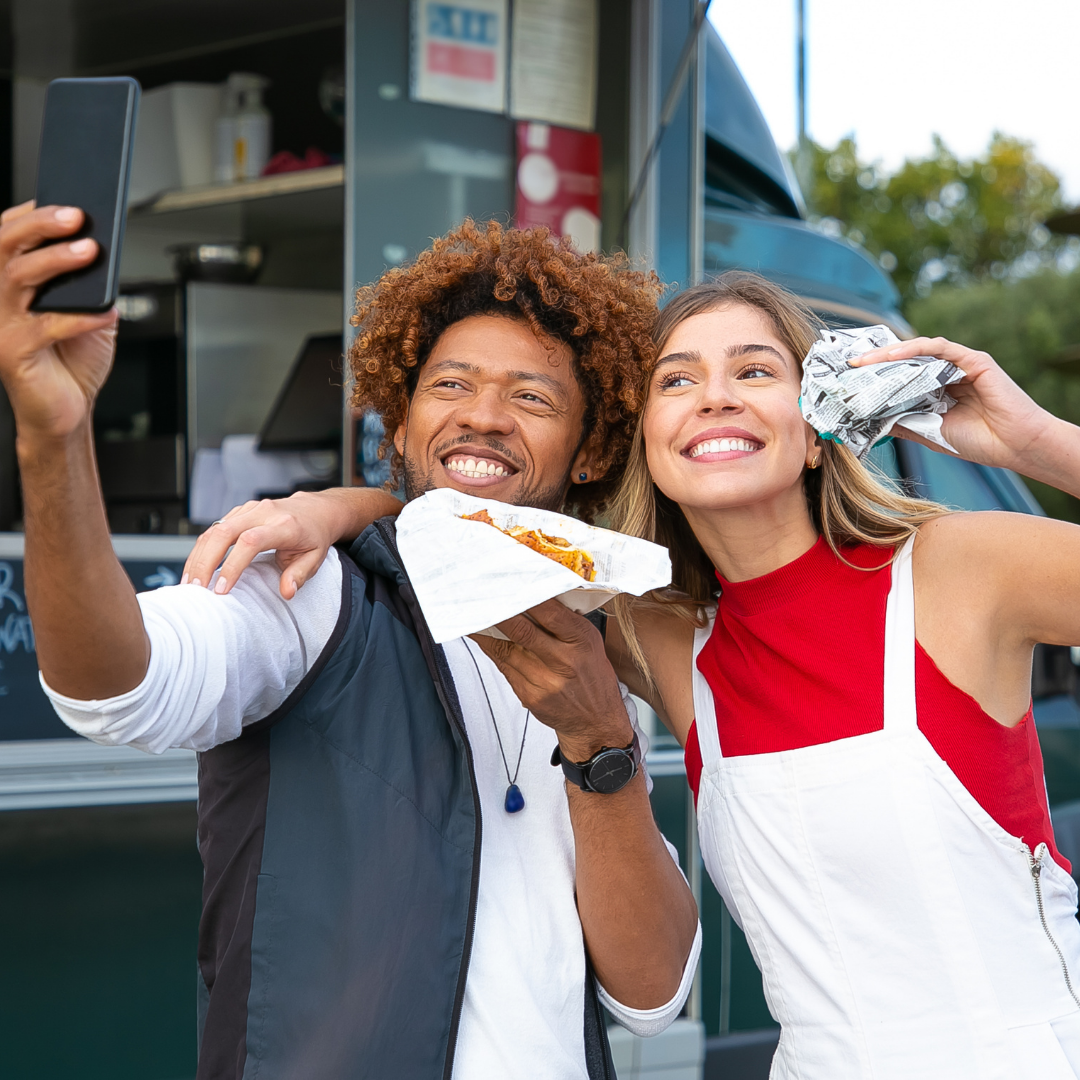 The Junction neighborhood's food services industry was selected as a focus area through a process that emphasized the importance of data, place and history. The area has the highest concentration of poverty in the city and has an immediate need to build individual, family and community wealth. Additionally, Junction is literally at a crossroads – surrounded by medical facilities, the zoo, parks and other anchor institutions, food enterprises have a unique opportunity to sell their goods to customers passing through the well-traveled portion of the city.
Informal businesses miss opportunities to access capital and protect themselves from liability through worker's compensation and business insurance. By joining the formal economy, businesses have the opportunity to scale up and advertise to a broader customer base. Toledo set a goal of supporting at least five informal businesses by helping them take steps required to enter the formal economy. Working in partnership with the Junction Economic Transformation (JET) Center, a program of the Junction Neighborhood Coalition, the city's goal is to have all five businesses registered and operating by August 2022.
The Challenge
Despite the neighborhood's prime location in Toledo, there is a $6.3 million gap in demand for services in a three-mile radius from Junction, and within a 12-minute drive outside the neighborhood there is a $108 million surplus. The neighborhood's historical disinvestment has left informal entrepreneurs to operate without much support from the greater entrepreneurial community and city offices and departments.
When focused on the food services subsector, Spang and her team quickly realized that getting access to commercial kitchens and licensing was a heavy lift for entrepreneurs and startup businesses. From running a When focused on the needs of informal businesses in the Junction Neighborhood, Spang and her team quickly realized that obtaining access to reliable information about required permits and licenses was a heavy lift for entrepreneurs and start-up businesses. Additional challenges include bookkeeping, IT and administrative tasks necessary to meet the certification requirements of the city. To solve this problem, the city would need to bring resources directly to the community and build strong relationships to walk entrepreneurs through the process of becoming a formal business.
How Toledo Is Doing It
Toledo's Economic Development Department strongly believes that building trust requires the resources and time to walk small enterprises through the certification process. As Spang reiterated, "We are happy to meet entrepreneurs in person at the government center to guide them through the process of document submission." Many entrepreneurs are going through this process for the first time and have never engaged with the city before. In the spirit of inclusivity, Spang is partnering with the JET Center to bring resources and workshops to Junction, meeting people in their own neighborhood.
By selecting a specific geographic region within the city to pilot its initiative, Toledo has been able to tailor its curriculum and set feasible goals and timelines with business owners to achieve certification.
What Toledo Has Accomplished
Selected a geographic region and sector with a strong grassroots organization to partner with, the JET Center
With the Junction Neighborhood Coalition, co-hosted more than 50 entrepreneurs at a public library to provide information on business formalization and engaging with city processes
Allocated more than $1 million of CARES Act funding to 250 microenterprises. In the process, connected over 50 unregistered businesses with technical training, licensing and registration needed to apply for relief
Prioritized connecting with small business owners and helping them navigate city procedures
Lessons From Toledo
Grassroots community partners matter: The city of Toledo recognizes that trust and cultural competency must be at the center of its work. The city partnered with a highly connected partner, the Junction Neighborhood Association, to be at the center of their initiative.
Location matters: The Small Business Services team used data, place and history to select Junction with the goal of creating vibrancy around Toledo that will attract economic investment and facilitate wealth-building for residents in one of Toledo's oldest, historically Black neighborhoods.
History matters: Dorr Street, which borders the Junction neighborhood, was once the center of Black-owned businesses in Toledo. During the urban renewal period of the 1970s, over 300 structures and 70 Black-owned businesses were removed from Dorr Street. By acknowledging the devastating history of urban renewal, trust and cooperation can grow. With reinvestment in this historic neighborhood, residents can experience economic growth and build wealth.
Get to Know the CIE Network
The City Inclusive Entrepreneurship Network asks city leaders to commit to creating the right policies, programs and practices that drive inclusive, entrepreneurship-led economic growth in their community.