The COVID-19 pandemic has undone a decade of progress for today's youth; now as many as six million youths are disconnected from education and the workforce. There are risks that these trends will continue in the future as well – the percentage of Gen Z youth considering a four-year degree has fallen from 71 percent to 48 percent from May 2020 to September 2021. Recognizing the long-term risks to their economic competitiveness, and the economic trajectories of their residents, Cities are leveraging new federal funds and working with the National League of Cities (NLC)to implement bold solutions to help youth and young adults access high-quality education and career opportunities.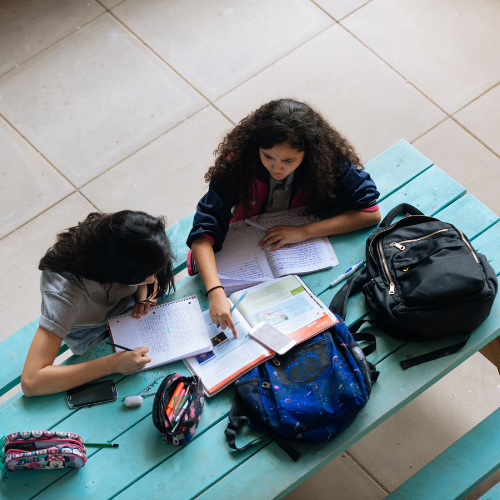 Signed into law in March of 2021, the American Rescue Plan Act, also known as ARPA provides $350 billion in new direct funding for state and local governments, in addition to $122 billion for K-12 schools. Leading cities are leveraging these funds to make long-term investments in education and programs to provide job training opportunities for youth, including in high-demand STEM career pathways, and to provide a wide array of supportive services to reengage youth:
Milwaukee, WI is investing more than $13 million in ARPA funds to help youth and young adults' access new career opportunities. This includes a new Skillful Transitions Project, which will provide apprenticeship opportunities for unemployed, low-income adults ages 18-29, a new Earn and Learn Program for youth, and a new Clean Energy Jobs program to provide short-term, industry-recognized training for individuals in entry-level clean energy jobs.
Madison, WI is allocating $465,000 in ARPA funds for their 2022 summer youth employment program and is anticipating additional funding for support youth employment and skill-building programming
Houston, TX Independent School District Connect allocated $5 million in Elementary and Secondary School Emergency Relief funds (ESSER) to address declining enrollment and support Opportunity Youth in getting re-enrolled by establishing the city's first Reengagement Center.
To both help cities leverage these new federal funds, and to broadly support city efforts to reengage youth to educational programs and develop high-demand employment programs, NLC launched two new initiatives: Youth Excel: Cities Advancing Equitable Youth Economic Recovery and Empowerment (Youth Excel) & The Reengaging Opportunity Youth in the South initiative (ROYS).
Youth Excel is supporting work in Bridgeport, CT; Houston, TX; Lauderhill, FL; Madison, WI; Sacramento, CA; and Saint Paul, MN to improve opportunities for youth and youth adults who are marginalized from economic opportunity by expanding STEM career pathways; promoting job quality for youth; and empowering youth and youth-serving organizations.
ROYS is supporting eight cities: Corpus Christi, TX; El Paso, TX; Houston, TX; Jackson, MS; Little Rock, AR; Rock Hill, SC; Louisville, KY; and St. Petersburg, FL in developing or expanding new reengagement centers and programs, which focus on bringing youth and young adults ages 16-24 back to school or into employment. Participating cities will significantly expand the 27-site NLC Reengagement Network and provide more peer learning opportunities nationwide.
This is a crucial time to ensure that youth residents have additional services and opportunities as they face the long-term effects of the pandemic. NLC is here to support city leaders through these challenging times. Follow the progress of the Youth Excel and Reengaging Opportunity Youth initiatives in the Cities Speak blog and webpage.
Learn More
Sign up to learn more about new tools and resources the YEF Institute will create, for use in your city.