Leadership at NTIA and FCC has long-lasting and wide-ranging impacts on many issues critical to connectivity and local authority in cities.
After a historic wait, the White House announced last week the nominees to fill key vacancies at the Federal Communications Commission (FCC) and National Telecommunications and Information Administration (NTIA). Jessica Rosenworcel, current FCC Acting Chair, has been tapped to serve as permanent FCC Chair. Gigi Sohn has been nominated to fill the remaining Commissioner role and Alan Davidson has been nominated to lead NTIA. These nominees – and their timeline to Senate confirmation – will have a major impact on local government connectivity and national telecommunications policy
Who are the Nominees?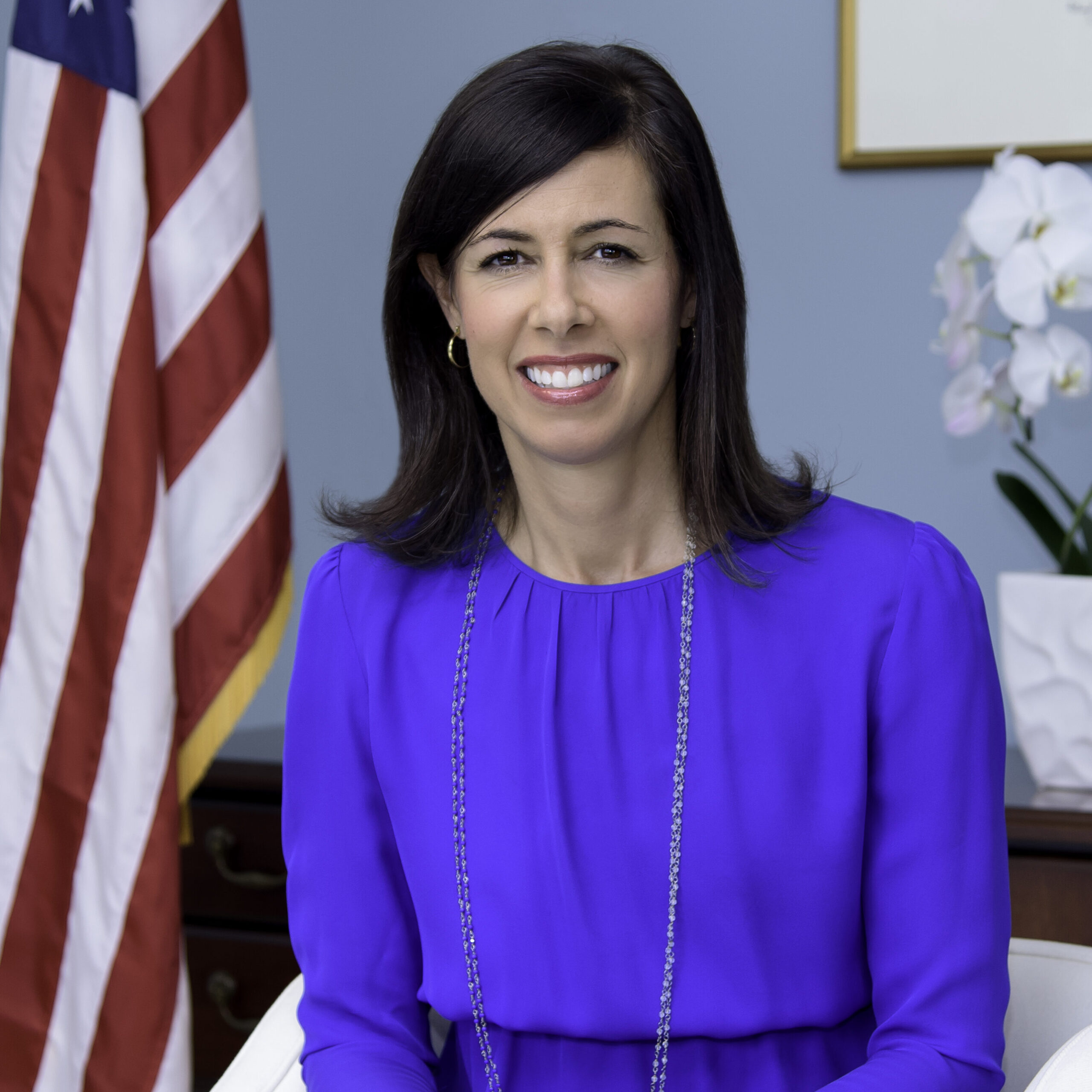 Jessica Rosenworcel's nomination marks a historic first: if confirmed, she would be the first woman to serve as permanent chair of the FCC. She has served as a Commissioner on the FCC since 2012. Prior to serving as a Commissioner, she also worked as senior communications counsel on the Senate Commerce Committee and as counsel in the FCC's Wireline Competition Bureau. She has long been a champion of digital equity and has focused much of her leadership efforts on closing the homework gap, even prior to the pandemic.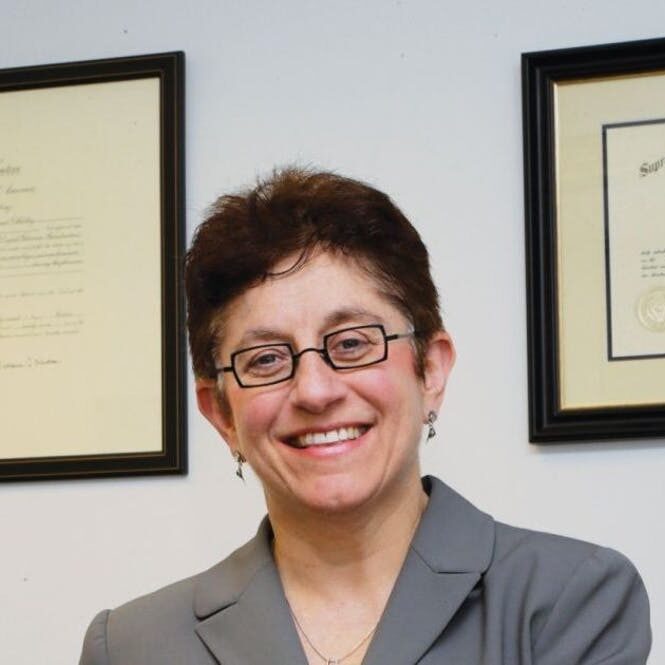 Gigi Sohn served as an advisor to former FCC Chairman Tom Wheeler from 2013-2016. Her work at the FCC and following her time there has focused on issues around competition, net neutrality, and consumer protection, and she is currently a Distinguished Fellow at the Georgetown Law Institute for Technology Law & Policy and a Benton Senior Fellow & Public Advocate.
Alan Davidson currently serves as a senior advisor at the Mozilla Foundation, and has previously worked in the U.S. Department of Commerce, New America's Open Technology Institute, Google, and the Center for Democracy and Technology. He also has a technical background as a computer scientist. His policy work has focused on issues of privacy, internet governance, and online intellectual property.
Why are These Nominations Important to Cities?
The leadership at NTIA and FCC will have long-lasting and wide-ranging impacts on many issues critical to connectivity and local authority in cities. NTIA is slated to be the lead agency administering the vast majority of broadband infrastructure and digital equity funding in the Infrastructure Investment and Jobs Act, and will be responsible for writing rules and providing oversight for those programs. Those rules will determine which types of broadband projects are eligible for federal support, the extent to which states must engage with local governments when creating state broadband plans and making subgranting choices, and which projects receive direct federal grant funding for middle-mile broadband infrastructure and digital inclusion. NTIA also currently leads federal efforts to provide technical assistance on many broadband issues, leads interagency coordination on broadband infrastructure matters, and oversees FirstNet, the nation's public safety broadband network.
The FCC is the nation's regulator for telecommunications issues, including broadband, cable, and telephone infrastructure, consumer protection, public safety communications, some aspects of broadband competition, communications spectrum governance, and many other key matters. The FCC also oversees Universal Service Fund programs, which provide subsidy support for rural communications infrastructure, telehealth infrastructure, communications infrastructure for schools and libraries, and support for low-income households and individuals to access communications services. These programs now include the Emergency Broadband Benefit and Emergency Connectivity Fund, created in response to the COVID-19 pandemic.
The FCC also conducts rulemaking that can dramatically and directly impact cities on topics such as cable franchises, the siting of wireless poles and towers, local oversight of communications infrastructure, emergency alerts, captioning and media accessibility requirements, and more. The FCC's decisions around defining the speeds and technical standards of broadband service, as well as its collection of broadband provider data and development of broadband access maps, will play a lead role in determining which communities benefit from tens of billions of dollars in federal broadband funding and financing over the next decade or more, and which communities lose out.
What Positions Might We Expect the New Appointees to Take?
While much of the technical work of NTIA and the FCC occurs at the staff or bureau level, agency leaders ultimately determine which issues are prioritized and what final policy decisions are made in regulatory actions. We can look to past government service and public statements from these nominees to predict what issues they will choose to prioritize, and how their decisions may play out for local governments. For example, both Rosenworcel and Sohn have actively advocated in support of net neutrality, and it is likely that the FCC will take up action to restore net neutrality regulations with a Democratic majority.
Other local priority issues are less clear. The FCC's 2018 small cell orders and 2019 cable franchise order preempting local authority passed under Republican majorities, and have been challenged by NLC and local governments. A Democratic majority could choose to overturn either order, either wholly or in part. Both Acting Chair Rosenworcel and Commissioner Geoffrey Starks dissented in the 2019 cable franchise order, so this may offer the best opportunity for local governments to roll back federal preemption of local authority. However, Rosenworcel only dissented in part on the 2018 small cell order, so overturning this order within the agency may be a taller hurdle for local governments to clear. Ultimately, party affiliation does not correspond directly with stance on federal preemption of local oversight.
Another key issue to watch is municipal broadband. While a previous FCC attempt under the leadership of Chairman Tom Wheeler to uphold municipal broadband authority in the face of state preemption was ultimately overturned in court, the Biden-Harris Administration has clearly expressed support for municipal broadband in its policy statements. Both FCC and NTIA leadership will have opportunities to turn that stated support into meaningful policy in rulemaking, guidance, statements, and development of programming within their respective agencies.
What Happens Next?
Lack of permanent leadership at both NTIA and FCC has prevented these agencies from fully developing and promoting policy during a year when broadband has been more important than ever. In the case of the FCC, the agency has also been prevented from aggressively pursuing administration priorities. Because the Commissioner vacancy left the FCC with a 2-2 partisan tie, the FCC has only been able to take up items with fully bipartisan support, and this has likely limited the accessibility of programs like the Emergency Broadband Benefit and Emergency Connectivity Fund for cities.
It is critical for the Senate to confirm these three nominees as soon as possible. NLC called on the Biden-Harris Administration in February to make nominations quickly, and much policymaking time has been lost to the intervening months of delay. The next step in the process will be for the Senate Commerce Committee to hold a confirmation hearing and vet all three nominees, before likely advancing them to the full Senate for a confirmation vote. The Senate has a tight timeline for confirmation, with few legislative days left before adjourning for the year, to avoid forcing Acting Chair Rosenworcel to leave the FCC due to an expired term. NLC encourages the Senate to move quickly to confirm all three nominees and ensure that the nation has permanent broadband leadership as it works to make historic investments in connectivity and digital equity in the coming years.