The U.S. Treasury recently reported that $7.7 billion in emergency rental assistance (ERA) has been distributed to state and local governments from January to August of this year. To date, ERA grantees have distributed over 1.4 million ERA payments to households. Prior to the launch of the emergency rental assistance program, both state and local governments had to develop the infrastructure to distribute ERA and over time, have proven their capability to successfully accelerate assistance to vulnerable renters.
The recent report from the U.S. Treasury highlighted three key takeaways that state and local governments should be aware of: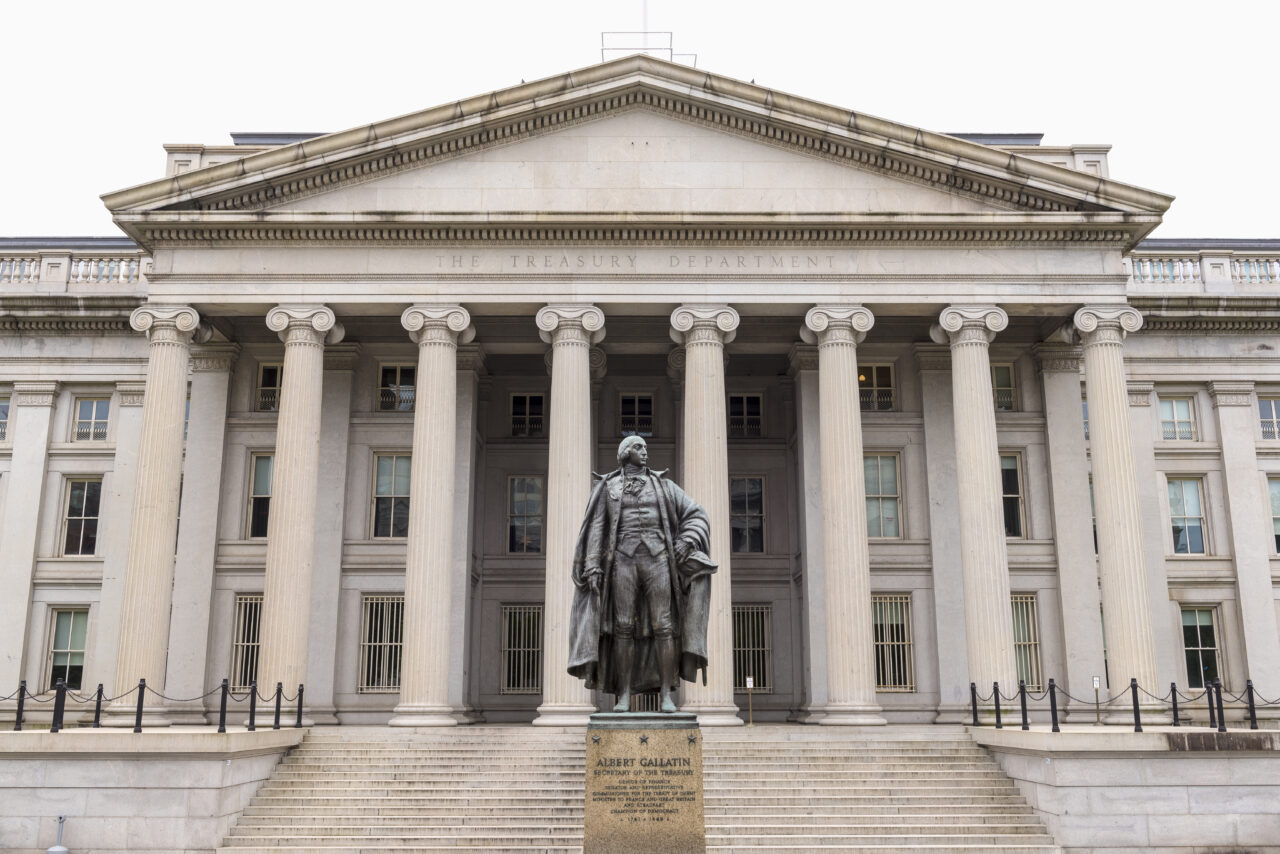 1. Distributing Emergency Rental Assistance has Improved.
The acceleration of aid distribution can be credited to the current administration's efforts to encourage grantees to:
Streamline application processes;
Provide aid directly to renters if landlords will not accept payments;
Adopt flexibilities on self-attestation; and
Integrate ERA into the eviction court system.
In August, the U.S. Treasury released seven additional policies to accelerate ERA spending, which clarified that self-attention can be used to document each aspect of a household's eligibility for ERA. 
2. New Program Design Tools are Available.
In partnership with the U.S. Digital Service, the U.S. Treasury released program design tools to help grantees serve more eligible households. The tools highlight application processes being used by grantees. The application processes also highlight feedback from ERA applicants in addition to best practices on ease of access, usability and consideration for community needs.
3. The U.S. Treasury will Provide Reallocation Notice to ERA Grantees.
The U.S. Treasury, as required by the Consolidated Appropriations Act, 2021 (ERA1), will identify and redistribute excess funds. Each grantee received a letter providing details of the U.S. Treasury anticipated framework to approach the reallocation process. Highlights of the letter include the U.S. Treasury's goals to:
Make additional funds available to high-performing grantees based on demonstrated need;
Identify "excess funds" for reallocation through a fair approach based on transparent benchmarks;
Provide ERA grantees with advance notice and fair process;
Strive to keep reallocated funds within the same state;
Implement reallocation gradually over a period of months;
Collaborate with ERA grantees on voluntary reallocations;
Consult with tribes and territories before implementing any reallocation of their ERA1 funds.
Learn More
Review the Emergency Rental Assistance Under the Consolidated Appropriations Act, 2021 Reallocation Guidance, released on October 4, 2021.