The National League of Cities (NLC) is a strategic ally with the Safety + Justice Challenge (SJC), and the SJC sites represent a diverse set of cities and counties nationwide. Data from these sites released recently by criminal justice researchers at the JFA Institute (JFA) and the CUNY Institute for State and Local Governance (ISLG) challenges the common narrative that jails lead to increased public safety. Between 2016 and 2019, crime rates in most jurisdictions participating declined or remained the same— with many of these jurisdictions outpacing the national reduction in crime. Furthermore, participating jurisdictions that practiced decarceration experienced a decline or stabilization in crime rates, including violent crime.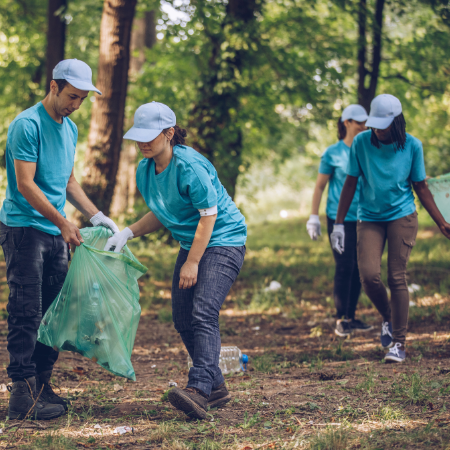 In a subset of 11 jurisdictions studied over the course of 2020, amid the pandemic, jail populations declined to historic lows, while crime overall declined in those jurisdictions. These findings mirror a larger trend seen in cities and counties across the country undertaking criminal justice reform.
Safe, healthy and thriving communities are not those with the fullest jails or most militarized police force—they are places that keep people out of jail by ensuring equitable access to education, housing, physical and mental health care, substance use services and trauma-informed care for victims. Cities, towns and villages across the U.S. are taking a data-driven approach to identifying, assessing, and methodically working to address the disparities within the justice system and are already modeling changes for the nation by safely addressing the ineffective and harmful use of jails.
Between the launch of the Safety and Justice Challenge in 2015 and October 2020, participating jurisdictions have seen a 27% decrease in jail populations without jeopardizing public safety.
While there has been an uptick in violent crime in the past year—which may be attributed to pandemic-induced stress and economic losses, these reports show that crime continues to be significantly lower now than decades earlier. For example, SJC jurisdictions experienced a 6% decrease in violent crime (-6%) between 2017 and 2019, which outpaced the national trend (-4%), while seven jurisdictions experienced a reduction of more than 15% in violent crime. Furthermore, nine jurisdictions outpaced the national reduction of 11% in property crime.
These findings also reinforce the importance of historical trends, rather than year-over-year data, which may put the minds of both local leaders and residents at ease. Data in these reports may foster a better understanding of the relationship between crime, community, and incarceration. Reducing arrests and the use of jail and investing in more holistic and restorative public safety approaches including diversion, mental health and substance abuse treatment, pretrial services and reentry programs, are not only more compassionate but are evidence-based.
Additionally, several of the sites involved in the Safety and Justice Challenge have taken steps to utilize peer support models to implement change. In Texas, for example, Houston and Harris County created an innovative intervention model that gives dispatchers the ability to link callers who have non-emergency mental health-related issues to needed services instead of sending law enforcement. The program has decreased the amount of non-emergency mental health-related calls for service for both the Houston Police Department (HPD) patrol and the Houston Fire Department (HFD) and reduced the use of this personnel for non-emergency responses, translating into cost savings and cost avoidance. Additionally, Lake County has utilized peer supports in community-based interventions to prevent involvement with the justice system for those needing behavioral health services and do not pose a threat to public safety. The Lake County program, A Way Out, partners with the sheriff's department as well as12 city police departments and follows the popular Police Assisted Addiction and Recovery Initiative (PAARI) model. A Way Out consistently connects 90% of people seeking services to treatment without recourse to jail. Success stories like these should encourage local leaders to find evidence-based approaches to reduce over-incarceration and eliminate racial disparities in local criminal justice systems.
Taken together, the new ISLG and JFA studies offer compelling evidence against the argument that local leaders need to choose between keeping their community safe and transforming the justice system to be more just and equitable. Instead of returning to policies that perpetuated the mass incarceration crisis and disproportionately harmed communities of color, local leaders can reimagine a definition of public safety that protects all residents equally. There is no one-size-fits-all approach, collaboration among local leaders and community members may help facilitate better solutions and achieve more equitable and sustainable public safety outcomes.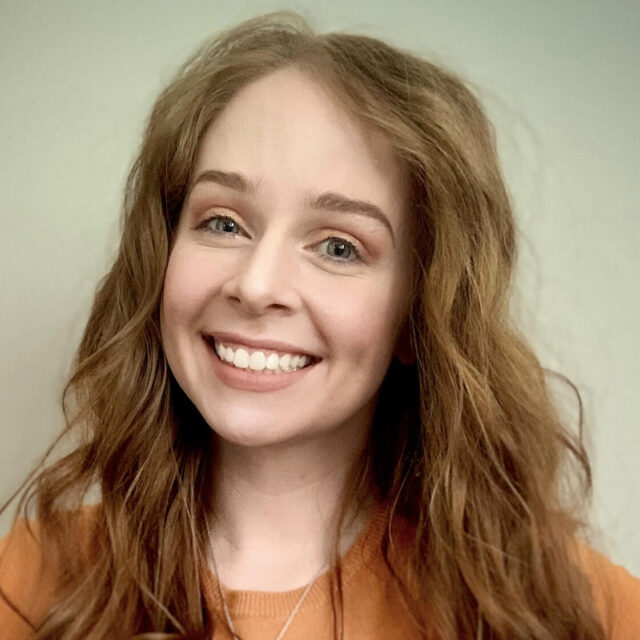 About the Author:
Christian Donaldson is a senior and Jack Kent Cooke Scholar at the University of North Carolina-Asheville. She is a Frank Karel Fellow with NLC's Digital Engagement, Marketing & Communications team.