A year ago today, a brave young woman, Darnella Frazier, captured what would be the most traumatic and impactful video many of us have ever seen. That video showed the world the callous murder of George Floyd and sparked outrage and an international movement. While many of us were not surprised by his murder, others needed to see that video to viscerally appreciate the longstanding outcries from black and brown communities about police violence. This moment, in the midst of a global pandemic, had the potential to change the trajectory of how we approach public safety in cities.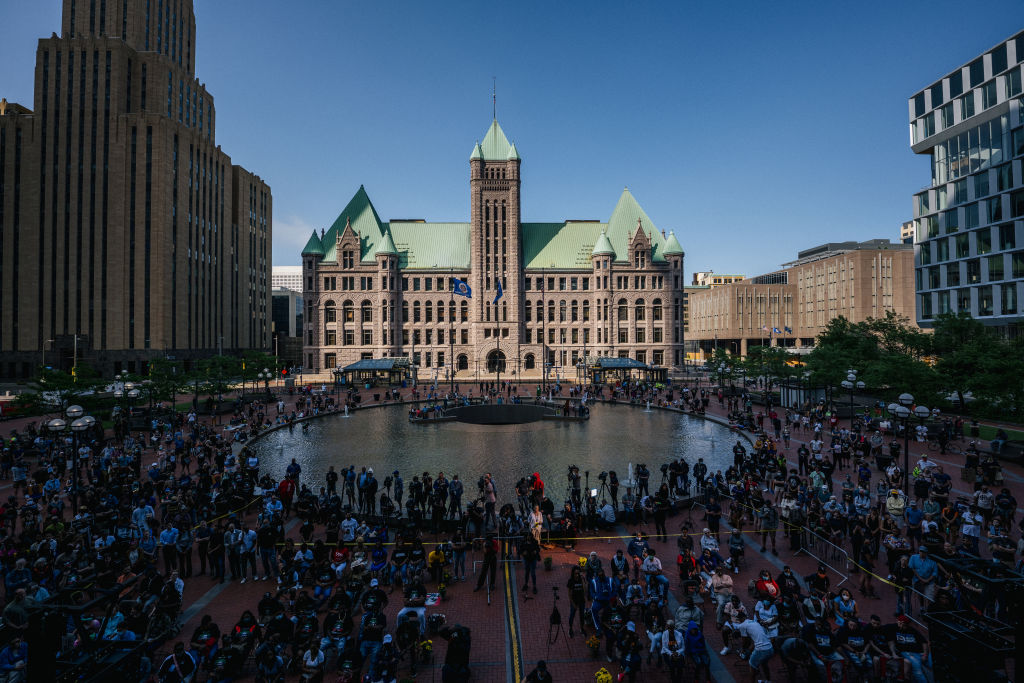 Just five months later, on October 26, 2020 -in the district I represent as Councilmember- Walter Wallace Jr. was shot and killed by police while he was experiencing a mental health crisis. Amid uprisings in the wake of George Floyd, my city, and in particular my constituents, were now facing the trauma of another tragedy at their doorsteps. The pain got closer to home and Walter Wallace Jr.'s name was added to an ever-growing list that includes Breonna Taylor, Elijah McClain, Alton Sterling, Rayshard Brooks, and far too many more.
Now, a year after her "Daddy changed the world", what are we doing to be sure that Gianna Floyd's words ring true? The NLC Reimagining Public Safety Task Force has been meeting since January of 2021 in the hopes of acting as a catalyst for that change, and in particular to move cities  to a place of more appropriate and equitable public safety systems. We have for far too long relied solely on the police to maintain, and in many cases define, what we have considered public safety. The Task Force recognizes that they system must be disrupted, and we must push ourselves to think more broadly, creatively, and equitably. 
Whether it be through higher levels of accountability, alternative responses to calls for service, community-led violence prevention efforts, jail reduction, re-thinking public safety budgets or a combination of all of these initiatives, municipal leaders are at the forefront of this momentum. We are the voices of our communities and must listen to our residents and reflect their wants and needs in our work. This has never been truer than it has over the last year, with rising violence in our neighborhoods.
The interconnected nature of mental health, physical health, police violence, community violence and trauma has reached a boiling point and it is up to all of us as elected officials to think beyond what we have always done.
Personally, I am pushing my colleagues in local leadership to be more comprehensive in our approaches to safety in Philadelphia.  In addition to higher accountability in policing, my hope is that the increased presence of mental health responders in the city and a stronger, community-based investment to fight the public health issue of gun violence, will begin to transform our systems and increase safety without over policing black and brown neighborhoods. 
We cannot allow the conviction of Derek Chauvin to mean that the fight is over. We cannot allow more black men and women to be added to the list. We cannot stop saying their names. 
Sign Up
Subscribe to NLC's City Justice Newsletter to keep up to date on the latest work cities, towns and villages are doing across the country to reimagine public safety in communities.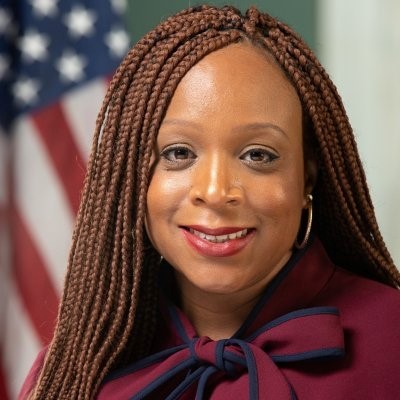 About the Author:
Jamie Gauthier is a Philadelphia Councilmember and member of the National League of Cities Reimagining Public Safety Task Force.