Takoma Park, Maryland, a Washington, DC suburb of 17,600 people, recognizes that racial inequities have become institutionalized in the policy and practices of many agencies. To ensure their city works for all its residents, Mayor Kate Stewart and the city council committed to address racial equity proactively and deliberately as part of its decision-making process. This city is working toward dismantling institutionalized racism to ensure a vibrant, inclusive, equitable and healthy community for all city residents.
This city profile is part of a larger series sponsored by the W. K. Kellogg Foundation.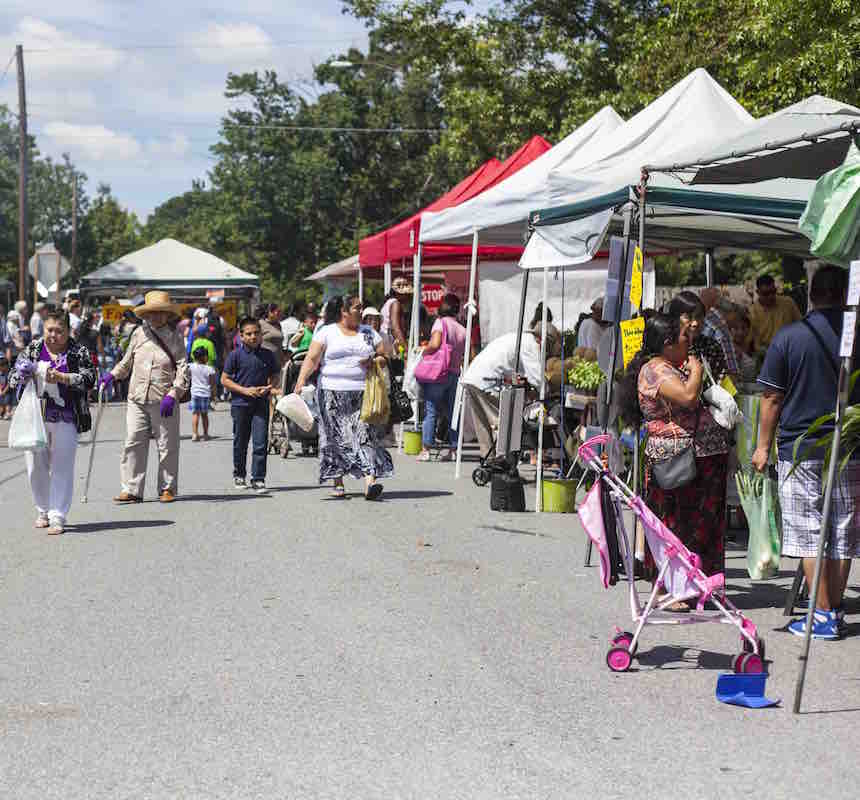 Downtown Takoma Park where residents gather for their farmer's market and other festivals.