Takoma Park City Profile on Racial Equity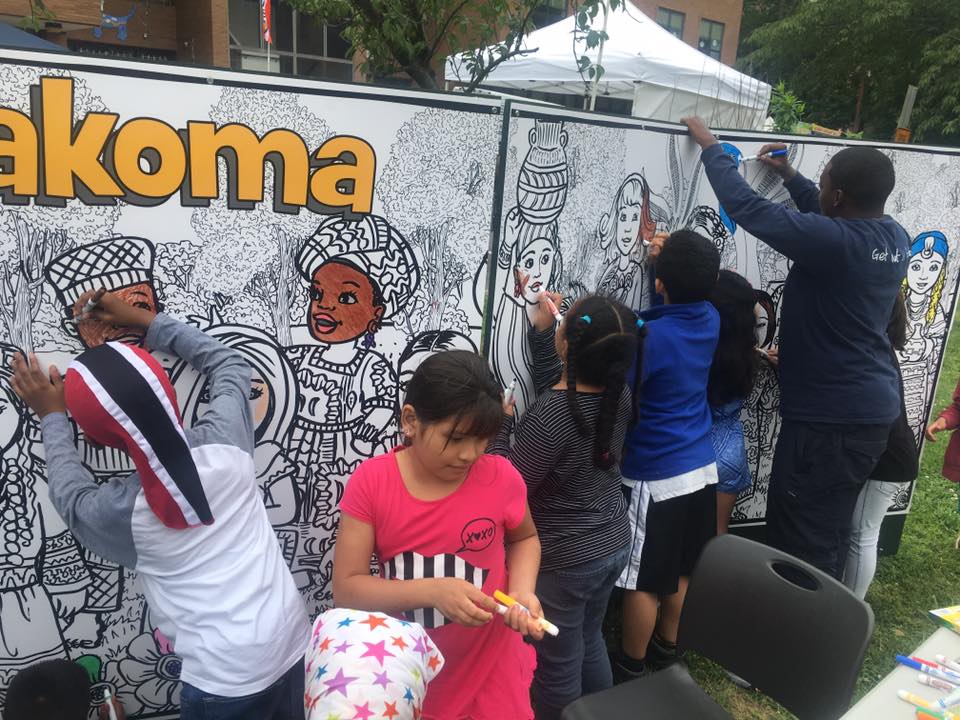 Takoma Park
March 10, 2018
Takoma Park, Maryland, a Washington, DC suburb of 17,600 people, recognizes that racial inequities have become institutionalized in the policy and practices of many agencies. To ensure their city works for all its residents, Mayor Kate Stewart and the city council committed to address racial equity proactively and deliberately as part of its decision-making process. This city is working toward dismantling institutionalized racism to ensure a vibrant, inclusive, equitable and healthy community for all city residents. 
This city profile is part of a larger series sponsored by the W. K. Kellogg Foundation.
Downtown Takoma Park where residents gather for their farmer's market and other festivals.  
Key Takeaways
1. As a city of 17,600, Takoma Park is one the few small cities to tackle racial inequities through leadership from the mayor and city council.
2. Implementing the use of a racial equity impact statement for each item on the council agenda has helped the council prioritize racial equity in each of its meetings. 
3. A small city without extensive resources, Takoma Park has recognized the challenge of assessing disparate racial impact without sufficient data and is addressing the issue by disseminating its own community survey. 
Demographics