Madison City Profile on Racial Equity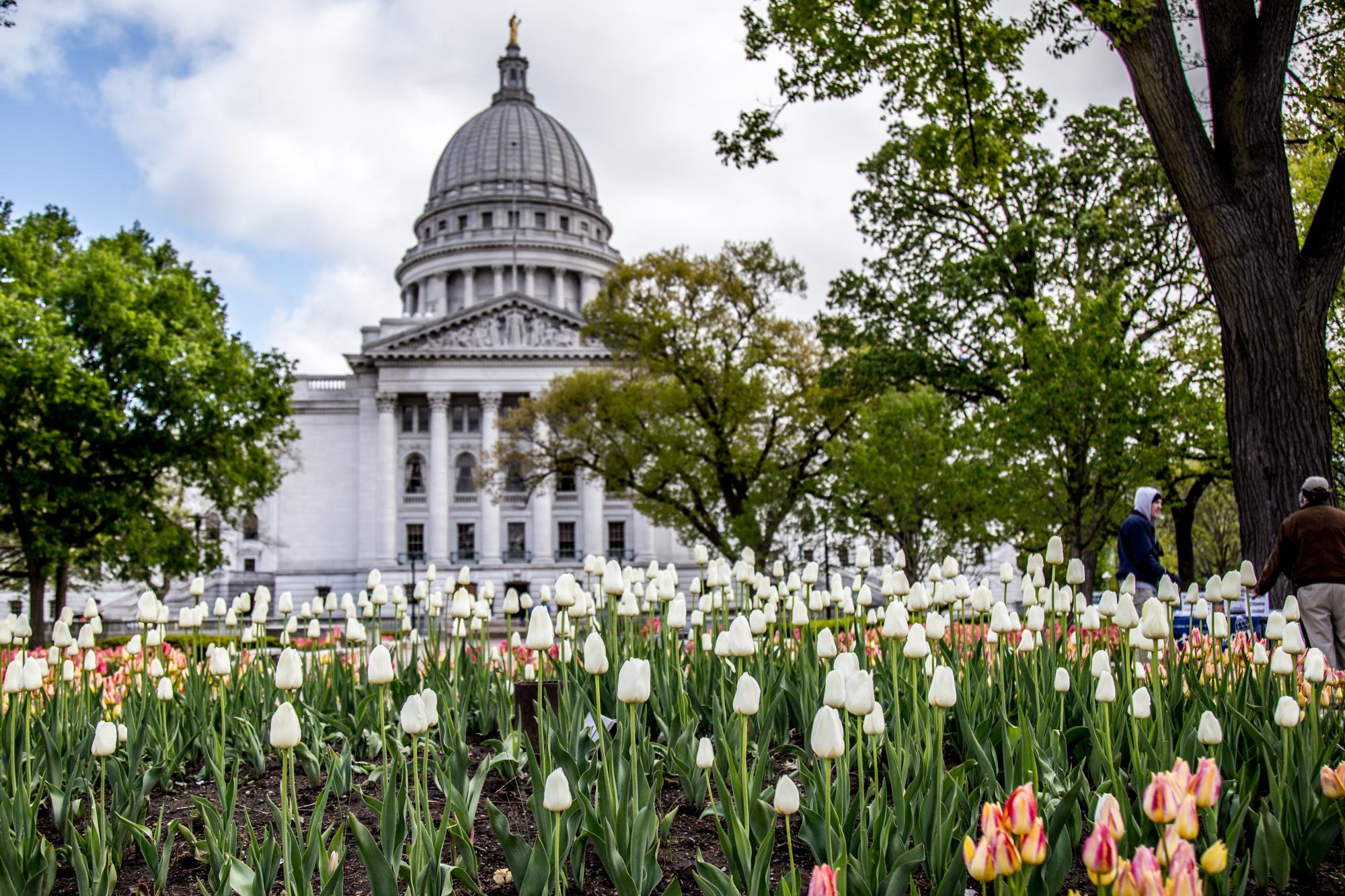 Madison State Capitol
November 15, 2017
Although the City of Madison, Wisconsin created an Office of Civil Rights and prioritized equity work in its public health department prior to 2013, a confluence of factors led the city to establish a formal Racial Equity and Social Justice Initiative (RESJI) that year with the mission of addressing racism within the City's institutional structure. Learn how Wisconsin's capital is working to promote racial equity and enhance outcomes for all of its residents.
This city profile is part of a larger series sponsored by the W. K. Kellogg Foundation.
Mayor Soglin's Roundtable on February 20, 2017
Key Takeaways
Madison uses racial equity tools to work inside and outside government to address structural racism.
Through a Strategy Team and Core Team, Madison has been able to accomplish more racial equity work than they would through one department alone.
The city's existing Neighborhood Resource Team structure paved the way to embed equity in the way the city engages with neighborhoods and residents.
By beginning with hands on projects that equitably address community needs, racial equity principles can be driven home for staff.
Demographics