Boston City Profile on Racial Equity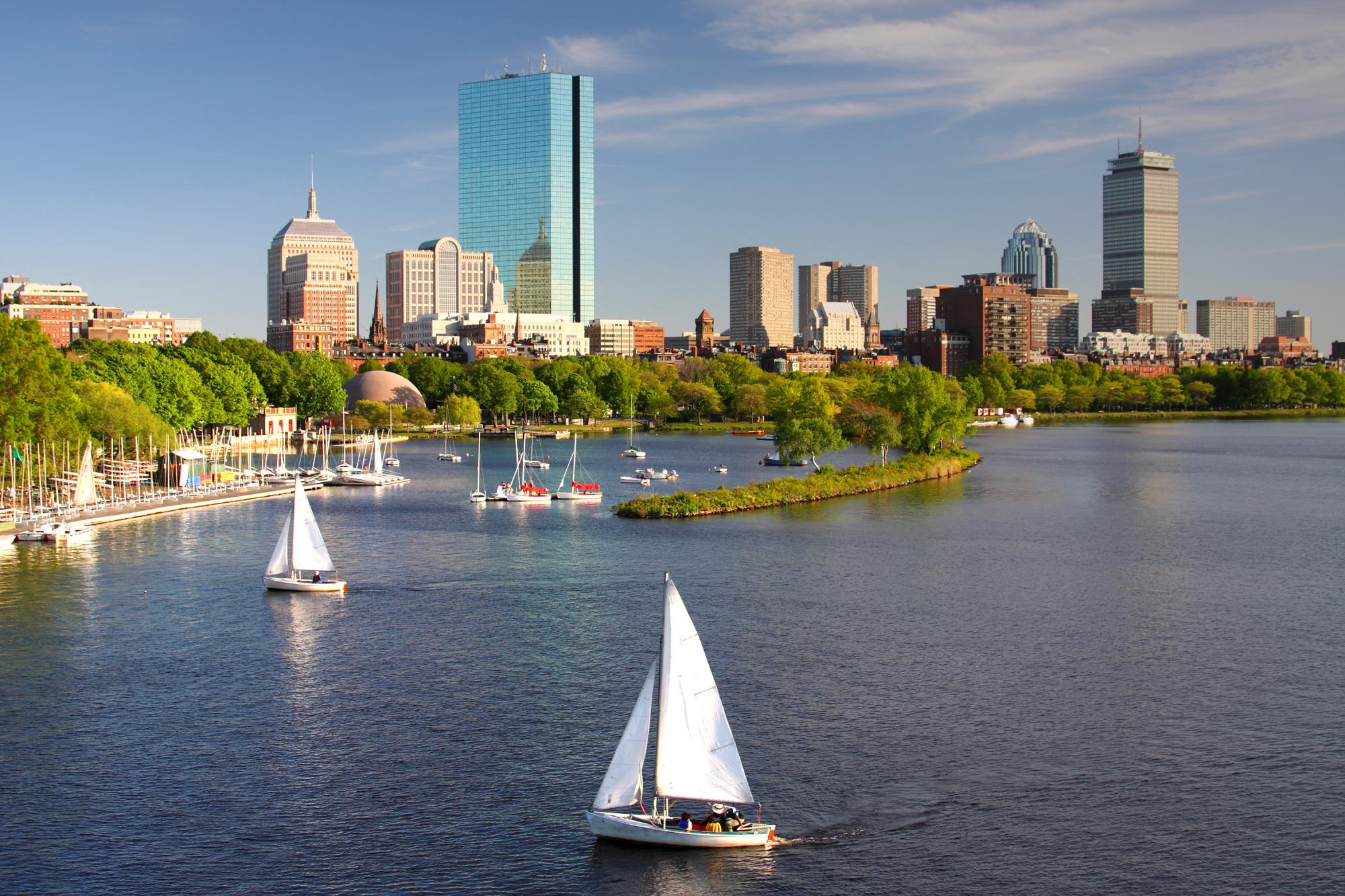 November 15, 2017
Early efforts to integrate financial capability strategies into youth employment programs have demonstrated some promising approaches for city leaders and practitioners to consider when designing or expanding programs. Learn how one of America's most historical cities has worked to promote racial equity and enhance outcomes for all of its residents.
This city profile is part of a larger series sponsored by the W. K. Kellogg Foundation.

Mayor Marty Walsh greets participants at a community conversation in Boston.
Key Takeaways
Boston's work began with a single city department using data disaggregated by race to start looking at racism as a cause of racial differences in outcomes.
Boston prioritized racial healing work across the city government and in communities throughout the city, in order to open up and heal old wounds related to the city's history of segregation, redlining and forced school busing.
Boston's Racial Equity work is deeply embedded in the city's resiliency work to address not only climate change but also "other slow moving disasters like persistent racial and economic inequities."
Boston's work is attempting to build on equitable policy development by also addressing attitudes and behaviors related to implicit and explicit biases, specifically through race-based dialogues and community conversations.
Demographics