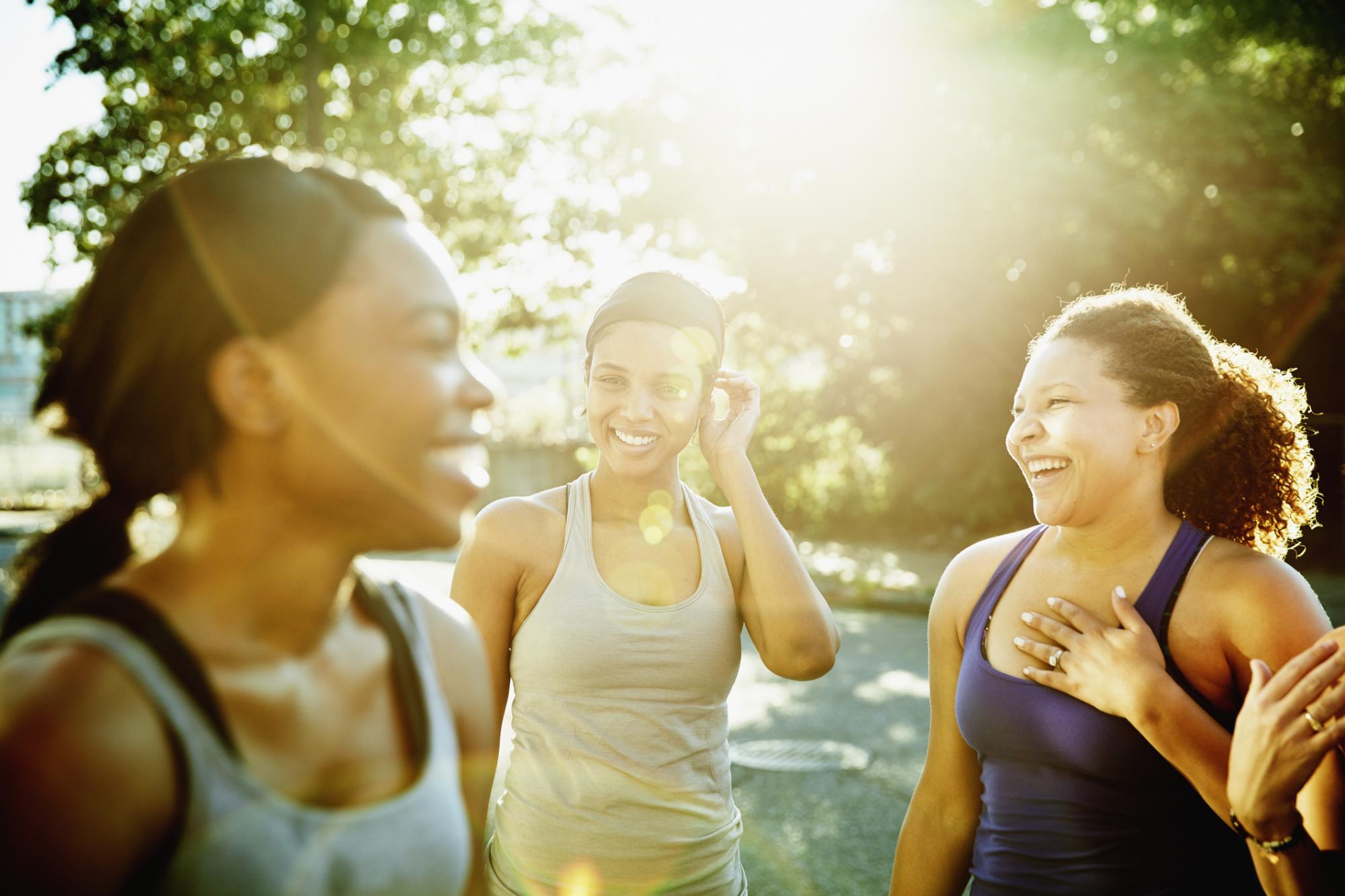 Cities of Opportunity
Cities of Opportunity Learning Lab
Join Us!
The Learning Lab is a peer-to-peer virtual forum for city leaders to work together to advance equity by addressing the root causes of poor health. Municipal officials participating will engage in curated, peer-led discussions, and access a participant-only online platform through the Cities of Opportunity (CoO) web portal. Topics the Lab will explore include financing, data, civic engagement, race and equity, and how communities can build back better from the COVID-19 pandemic.
Why Join The Learning Lab?
Peer exchange 
Virtual access to a platform to engage with peers in discussions and share ideas 
Knowledge sharing, tools, and expert faculty during quarterly learning sessions 
Opportunity to present and share insights and learnings with other CoO learning community members 
Virtual meetups at NLC convenings
Access to the broader CoO resources and early notification of upcoming opportunities for further engagement
Comments or Questions?
Program Manager, Health & Wellness
202-626-3064
Senior Specialist, Member Services
202-626-3173