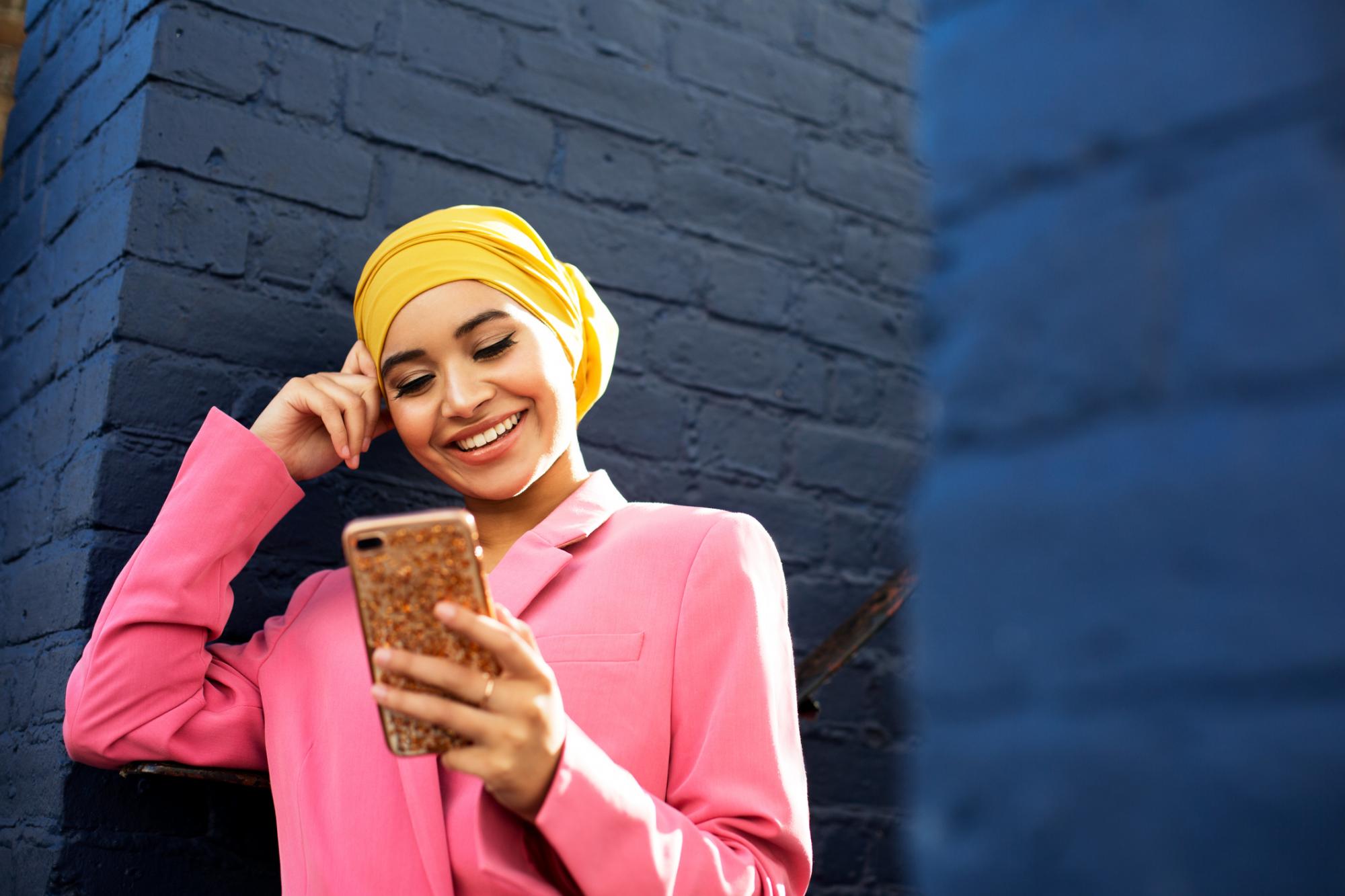 Census
Cities Count: Preparing for the 2020 Census
The National League of Cities (NLC) supports the Census Bureau's mission to "serve as the nation's leading provider of quality data about its people and economy." These resources have been assembled to provide local leaders with objective information about and resources to prepare for the upcoming 2020 Census. 
April 22nd, 2020: The Census Rapid Response Grant closed to new applications on Friday, March 13th, at 11:59pm. Grant notifications are in-progress. Successful applicants will receive an email notification that they have been awarded a grant. All applicants will be notified of final decisions in the coming weeks. Please see the "NLC Census Rapid Response Grant" tab below for more information. 
The Census is Happening Now!
Update on Census Bureau Operations: As of April 13, 2020, the Census Bureau has released a plan to extend the timeline for enumeration. The Census Bureau stated in a press release: "Under this plan, the Census Bureau would extend the window for field data collection and self-response to October 31, 2020, which will allow for apportionment counts to be delivered to the President by April 30, 2021, and redistricting data to be delivered to the states no later than July 31, 2021." 
Please see this and other operational adjustments here. 
You can complete the Census over the phone, online, or by mail. Use the links below to do it online or over the phone:
Cities Count Census Toolkit
NLC has created a toolkit of census fliers, posters, and social media assets that local municipal and nonprofit leaders can customize with their own logo and census contact information. 
Looking for actionable ideas for your Get-Out-The-Count (GOTC) outreach for the 2020 Census? Check out our guide: NLC Tips for a Remote Get-Out-The-Count (GOTC) Effort. 
How does your community's self-response rate measure up? Check out your area on the City University of New York's Hard-To-Count map or the Census Bureau's ROAM map. 

Feeling cheeky? Start a response rate challenge to get your rates up and the competitive juices to work for a fair and accurate count!

Need out-of-the-box census communications materials you can customize with your logo and contact information? Use our toolkit. 
Why the Census Matters to Municipalities
An accurate census helps ensure fair representation at all levels of government. 
The census directly impacts the funding your municipality will receive over the next decade. 
The census provides the most reliable and complete data for research, decision making and planning for both the public and private sectors. 
Comments or Questions?
Program Manager, Cities Count
202-626-3000
Capitol Hill
Local governments are on the front lines of our nation's health, safety, and economic response to…
Congress
WASHINGTON – More than 170 businesses, associations, and community organizations sent a letter to…
WASHINGTON – Today, Senators Bob Menendez (D-NJ) and Bill Cassidy, M.D. (R-LA) formally introduced…
Row Homes
How Cities Are Leading with Urgency to Address the Intersections of Justice Reform and Housing in…
Center for City Solutions
House of Representatives
Washington, DC – Today, the House of Representatives introduced the HEROES Act, a proposal for the…
Small town
As we approach the summer months in midst of the Coronavirus pandemic and its cascading effects,…
Center for City Solutions