The threat of white nationalist and anti-democracy groups to our polity took center stage on January 6, 2021, and has been replaying on our TV screens this month with the public hearings. City officials understand better than most that the threat of anti-democracy movements has both a federal and a local dimension, because they have been on the frontlines of confronting white nationalism and bigotry in their communities for years. 
A 2021 NLC survey found that 87 percent of surveyed local officials perceived that attacks and harassment against them have increased in recent years, and 81 percent have experienced it first hand. In the year and a half since the insurrection, bigoted and anti-democracy groups have escalated their local activity even further with violent rallies, harassment of city staff and officials and other activities that work directly to undermine democratic governance. Municipalities and local officials may find themselves in the dual role of both target of and responder to these violent and disruptive tactics, often with insufficient institutional support. Western States Center published a guide for local governments on how to strengthen their institutions and be ready to push back, with six takeaways that city officials can start implementing today. 
1. Build Your Coalition Ahead of Time  
Build a broad-based coalition of civic, business and cultural leaders who recognize the threat and agree to stay connected to coordinate on and jointly condemn any incidents that may arise in your community. These actors have a role in the political space and their united political will can be a bulwark against encroachment by white nationalist and anti-democracy movements. Look beyond your city when building your coalition and ask for state and federal political support and institutional resources. 
2. Make White Nationalism Unwelcome Before Your First Incident 
Standing up to bigoted and anti-democracy movements requires political will, moral courage and core community values. These values may have been implicit in the past but should be made explicit to clarify that your city is both vigilant and unified in its embrace of inclusive democracy. This is an exercise in consensus building and closing the political space to white nationalists, letting them know that there is no room for them to build bigoted political power in your community's civic and cultural space. Consider passing a resolution condemning white supremacy, like Longview, TX, Huntington Beach, CA, Lane County, OR and others.  
3. Bolster the Agencies That Will be on the Front Lines  
Response to this multifaceted threat goes far beyond just the police department. Agencies not accustomed to being on the frontlines of defending democracy like public parks, schools and libraries often find themselves caught off guard by these incidents. The goal of white nationalists is often to undermine and exhaust institutions like these and count on their frontline staff being untrained and unprepared in managing such disruptions. Anti-democracy movements are also aware that if successful, their attacks and disruptions can have a chilling effect on civic participation and discourse, so it is essential to invest in training and strengthen vulnerable agencies and staff so they are prepared. 
4. Invest in Good Data 
Understanding the scope of the challenge requires having accurate and sophisticated data on hate crime incidents. If your city doesn't have a centralized way of compiling and analyzing this data, now is the time to invest in that capacity-building. Assign a person or a department with this duty and give them the staffing and tools to do so effectively, like a community hotline and ways to report incidents without always involving the police. Seattle, WA and Eugene, OR have programs like these, and more cities around the nation are adopting them. 
5. Strengthen Your Community and Your Inclusive Local Democracy  
The best defense is a good offense–and that starts with proactively strengthening your democracy. Invest in organizations that embody your values and bring your community together. The threat posed by white nationalists spans the political, social and cultural arena and requires solutions and investments across civil society. Supporting civic programming, arts, culture and programs and events that build bridges between organizations, businesses and residents will make your community more resilient against assaults on its shared values. Think of these as important investments in the future, and include the value they create in your funding calculus. 
6. Prepare your schools for countering white nationalism  
Schools have increasingly been targeted by a range of bigoted and anti-democracy political actors, ranging from protesting public health measures to vilifying inclusive curricula and accosting educators. It's important to understand this as an assault on schools' core mission and designed to impair their ability to offer a high-quality education to every student, comprising the next generation of civic-minded participants in democracy. City officials have an important role to play in supporting school administrators and boards working for inclusion and setting norms against bigoted attacks. School-aged children are also uniquely vulnerable to influence by white nationalist content and ideas, so invest in strategies like media literacy training, detection and banning of hate groups and their symbols and encourage community support for educators. 
To learn more and to follow up with questions, email Lindsay Schubiner at info@wscpdx.org.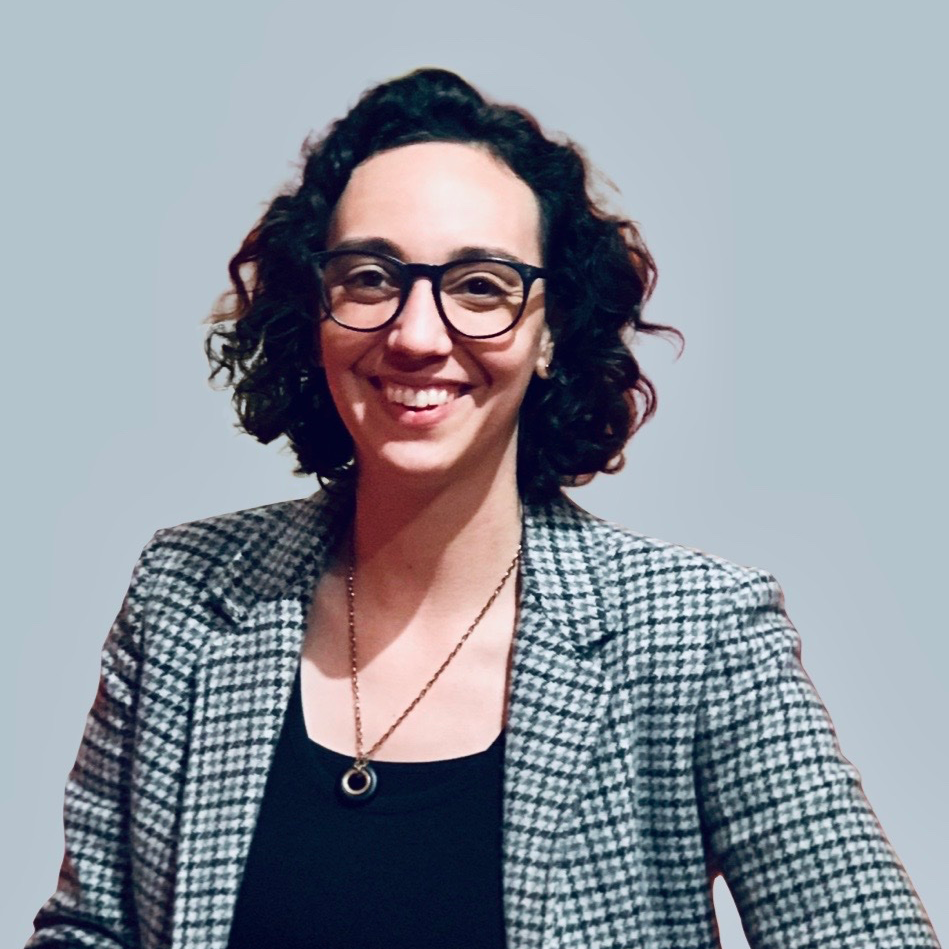 About the Author:
Lindsay Schubiner is the Momentum Program Director at the Western States Center.