Celebrating Cities Achieving Excellence in Diversity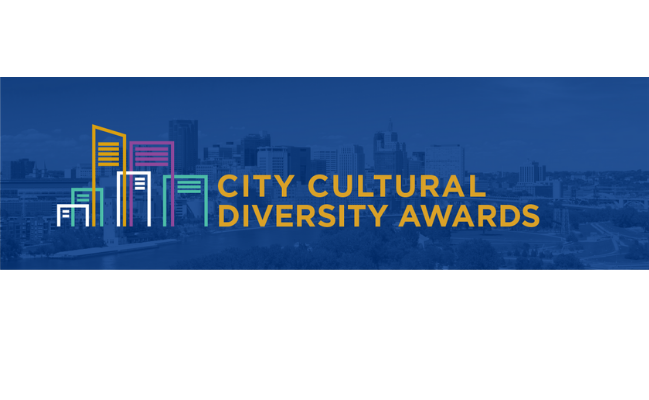 The City Cultural Diversity Awards honor community leadership in developing creative and effective programs to improve cultural diversity.
These awards, established by the National Black Caucus of Local Elected Officials in 1995, were designed to encourage citizen involvement in local, government-sponsored activities and highlight appreciation of cultural diversity as a way of life in our municipalities. Today, the awards are hosted jointly by all of the NLC Constituency Groups.
In an effort to recognize quality and innovation in the many aspects of cultural diversity, this award program is designed to celebrate cities demonstrating quality and innovation in cultural diversity.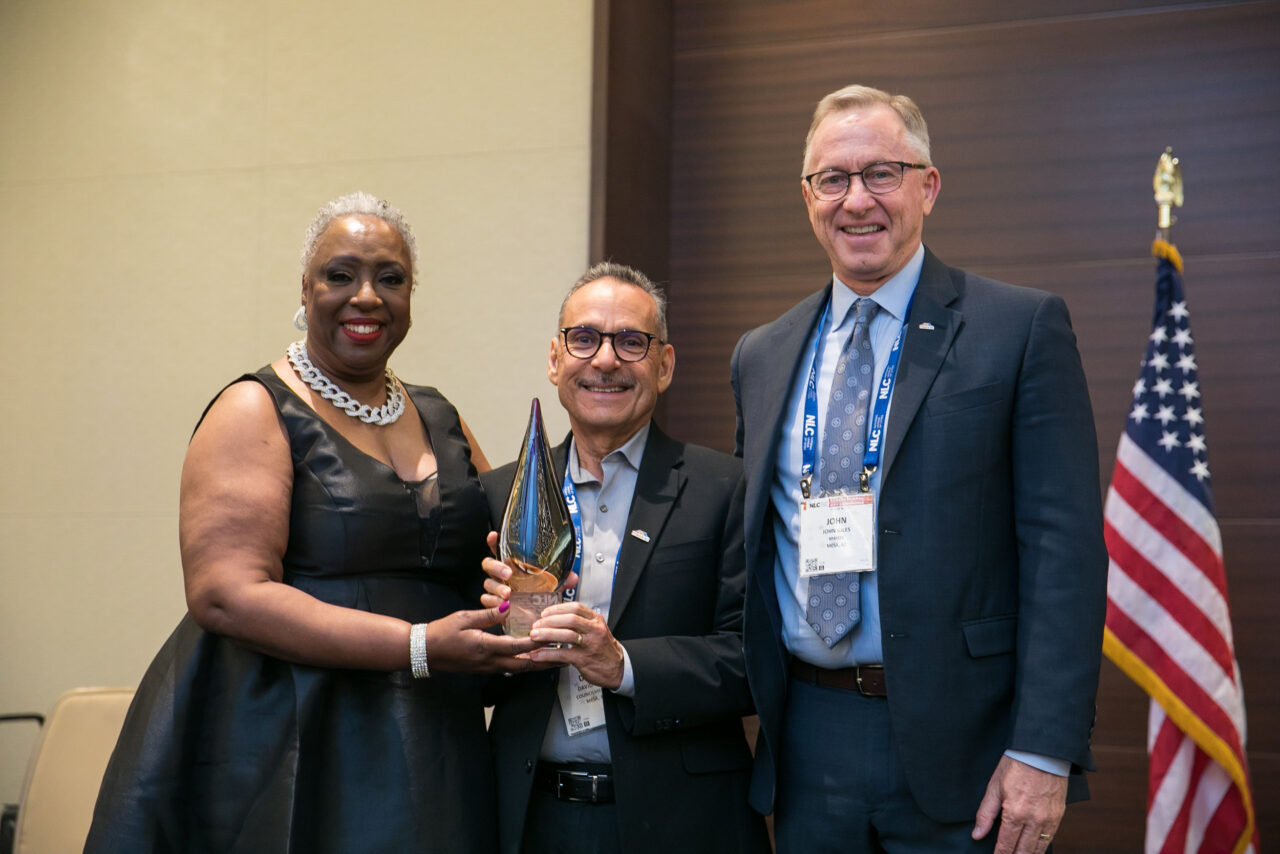 Award Details
Program Qualifications
The City Cultural Diversity Awards recognizes a municipality in each of four population tiers:
50,000 and under population
50,001 – 200,000 population
200,001 – 500,000 population
500,000 or more population
A program must demonstrate:
It has enhanced the quality of life of your community for the improvement of equal opportunity and for the provision of greater access to government and government services by multiracial and multicultural populations.
It has increased citizen participation in government and community activities by all segments of the community.
Cultural diversity is an ongoing and recognized effort in your city or town.
Programs may cover government-generated or community-based efforts in your municipality, and each program should ensure that its staff is diverse or exemplifies diversity.
Applications
Only National League of Cities current member cities are eligible to apply.
The application must focus on one municipal program and one specific population tier. Additional programs must be submitted separately with an additional application form and entry fee. Previous award-winning programs cannot be reentered. However, a municipality may re-apply and submit a different program.
The application has five parts:
Contact information
A brief description
An executive summary that should highlight your city's program
Responses to three core questions about your city's cultural diversity program
Exhibit materials (optional)
Fees
An entry fee of $100.00 is required to apply for the award program. These fees are for the expressed purpose of implementing the awards program and are non-refundable.
Make checks payable to "National League of Cities."
Upon filling out the application form, NLC will provide an email confirmation and an invoice with instructions on where to mail your check.
Winning Municipalities
All award recipients will be chosen by an independent panel of judges made up of representatives from each of the constituency groups.
The top finalist municipalities will be notified of their status prior to the NLC Congressional City Conference (CCC). The awards are presented at the Celebrate Diversity Breakfast. Complimentary tickets to the Celebrate Diversity Breakfast will be provided to the winning municipality. Any travel costs associated with attending CCC or the Celebrate Diversity Breakfast are the responsibility of the winning municipality.
Apply by January 23, 2023
NLC is currently accepting submissions for the City Cultural Diversity Awards. All application materials and fees are due January 23, 2023. Apply today!