Turning Crisis into Pathways to Equity & Resiliency
America's local officials are providing exceptional leadership amidst the unprecedented triple crises: A global pandemic that highlights chronic injustices in our country, economic devastation to business owners and workers, and an urgent pervasive call to end systemic and structural racism. Long-standing inequities in healthcare, finances, education, housing, public safety, nutrition and other human needs are revealed in those who are hit the hardest by COVID-19.

Local officials are seizing the moment to change power structures, policies and systems that have blocked opportunities for BIPOC (Black, Indigenous, and People of Color) and marginalized communities over generations.

The National League of Cities, through its Cities of Opportunity Action Cohort, is working to help local leaders address holistic, interconnected factors that affect life expectancy and help build resilient futures for all residents. Cities in the 2021 Action Cohort include: Fremont, Calif.; Houston, Texas; Kansas City, Mo.; Milwaukee, Wis.; Missoula, Mont.; Plainfield, N.J.; and South Fulton, Ga.

The Cities of Opportunity Action Cohort runs from January 2021 through December 2021 and is generously supported by the Robert Wood Johnson Foundation. Learn more about the Action Cohort by reaching out to Kitty Hsu Dana at dana@nlc.org.

What's Working in Cities to Advance Equity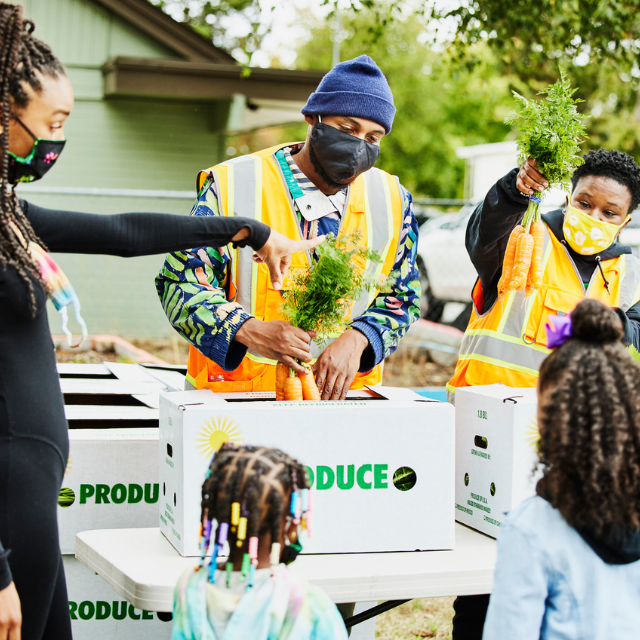 City leaders recognize the wide variations in how long and how well people live from zip code to zip code. Variations in neighborhood conditions—from exposure to air pollution and toxins, to accessibility of healthy food, green space and medical care—tie directly to structural racism and economic disinvestment. Cities of Opportunity (CoO) was launched in 2018 to strengthen city leaders' vital role in addressing the multiple factors that influence residents' health, equity and opportunity (e.g., Economic Opportunity, Housing, and City Planning & Design). CoO supports city leaders and their partners to advance policy and systems change so all residents have opportunities for healthy, fulfilling lives.

See the results of an evaluative study on how the CoO approach to "meet cities where they are" has led to city improvements in health and racial equity – Cities of Opportunity: Pathway to Equity

See the Theory of Change on the Vision, Strategies and Outcomes that participating cities gain from CoO.

Additionally, to support municipal officials in their communications specific to the multiple factors that affect health and racial equity, NLC developed a messaging guide: How Cities Can Redefine Progress Toward Equity for Well-Being.

And all of these resources are only possible because of the dedicated hard work of the city teams who participate in the CoO initiative. Access these resources to benefit from their insights, learnings and achievements.