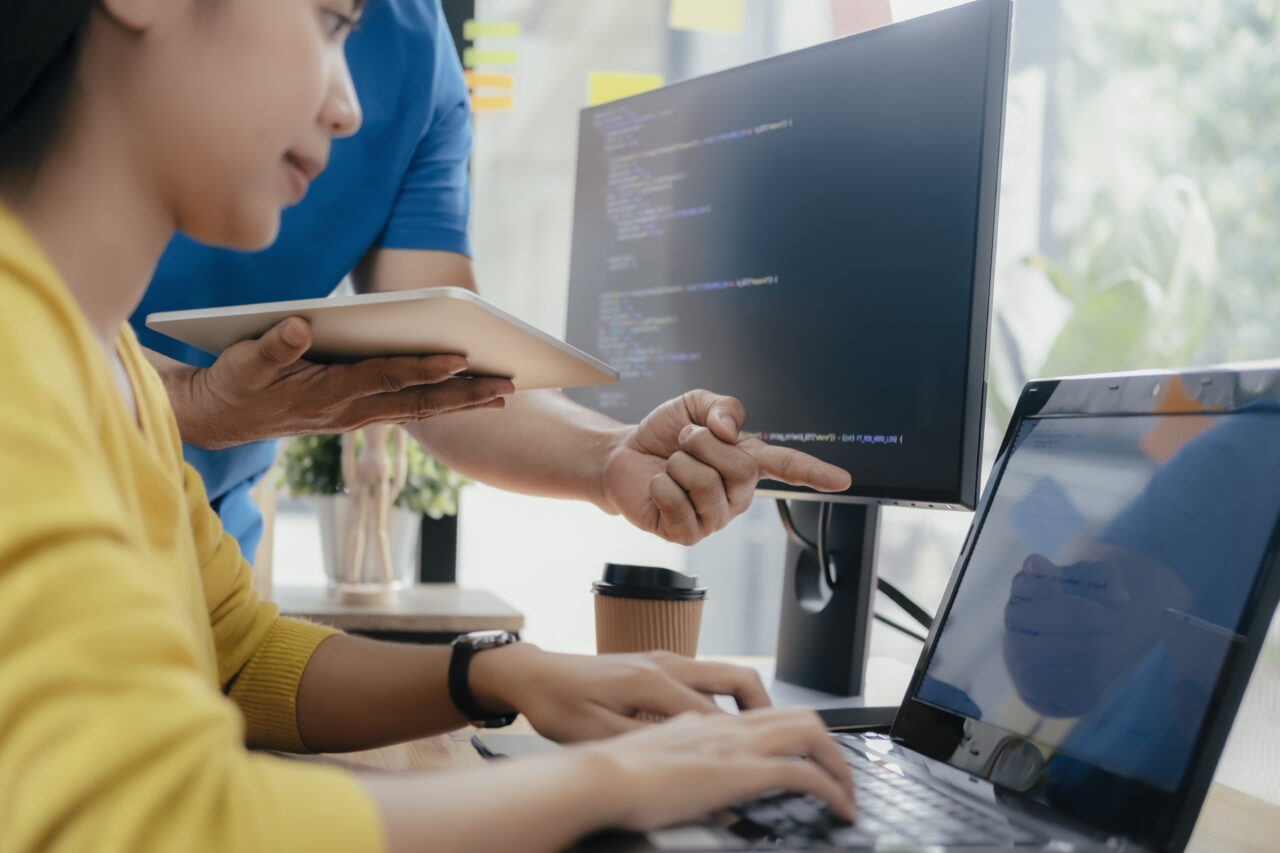 When was the last time you looked at your city's website from the perspective of a new resident, visitor, or business? The first impression someone has about your website is critical, and this webinar focuses on the importance of telling your city's story through that lens.
The NLC Community Showcase Video Program will educate, entertain, and engage your website visitors, by creating a series of high energy videos on a variety of topics. From economic and workforce development, recruitment, and sustainability, to health and wellness, quality of place, and arts and culture – CGI Digital has the creative team to bring your city's story to life. Register for this webinar today and let us showcase what makes your city unique!
Note: Registration link will take you to a non-NLC web page.