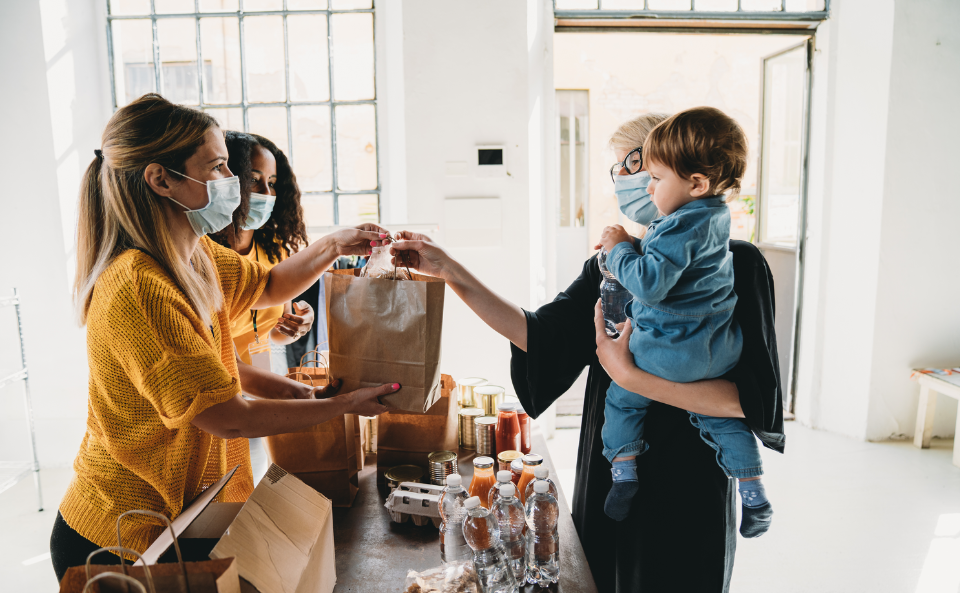 Everyone deserves equitable access to nutrient-dense food in a community, but many families struggle to find their next meal. The Food Insecurity Report Template, created by mySidewalk Solution Engineer Justin Moss, helps users answer six major questions about food insecurity in their community. With these answers in hand, community leaders and stakeholders can take steps to prioritize food insecurity needs in their region.
On Thursday, September 29 at 2:00 pm ET, join mySidewalk and panelists Lourdes Aceves, NLC Director of Health and Wellness, and David Valdiviezo, mySidewalk Strategic Partnerships Manager, as they discuss barriers to healthy food access, how food insecurity impacts community outcomes, and how to improve food security in communities nationwide.
Note: Registration link will take you to a non-NLC web page.