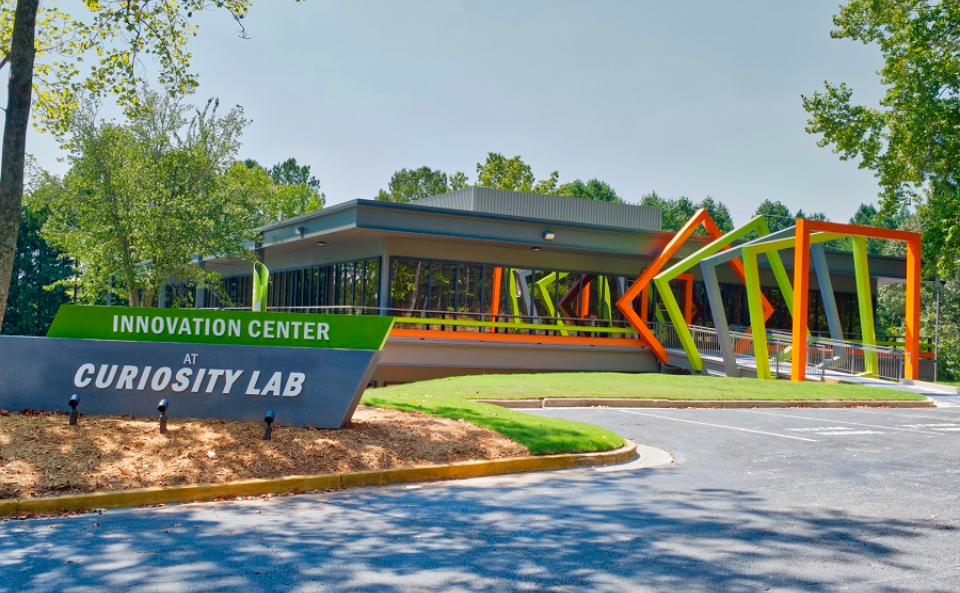 A Conversation with Peachtree Corners and T-Mobile for Government
Explore how the City of Peachtree Corners, Georgia, adopted an unconventional approach to make their city smarter, safer, and more efficient with the help of T-Mobile for Government (TFG).
Hear from Brian Johnson, City Manager of Peachtree Corners, GA, who will share his insights and experiences on how the city is leveraging 5G innovation and IoT solutions to enhance public safety, digital access and equity, workforce modernization and cyber security for his community. Lloyd Levine and Tim Johnson, two of TFG's Connected Community experts, will also join Brian in an engaging conversation to explore the benefits of private-public partnerships. During the webinar, you will also have a chance to ask questions and participate in live polls during a Q&A session.
Don't miss this opportunity to join us on Wednesday, October 25 at 1:00 p.m. ET and learn from one of the most innovative cities in the country.
Speakers Include:
Brian Johnson, City Manager and Chief Executive Officer of Peachtree Corners, GA
Tim Johnson, National Director, IoT Solutions and Connected Communities, T-Mobile
Lloyd Levine, National Senior Executive, State Government Strategy, T-Mobile For Government
Note: Registration link will take you to a non-NLC web page.