NLC's Enterprise Partners are trusted to provide NLC members with exclusive programs and services aimed at strengthening cities across the country.
From June 11 to September 16, 2022, NLC Summer of Savings & Solutions Campaign, Enterprise Partners will showcase their commitment to local government through value-added solutions and attractive cost savings, available for our member cities, towns and villages, as well as their residents.
Learn how NLC partners can support your municipality and your residents by registering for an upcoming partner session.
More events coming soon!
---

Event Date and Time
Thursday, August 25, 2022
2:00 pm – 3:00 pm Eastern (US and Canada)
Promising Practices in Public Sector Employee Recruitment and Retention
Amidst "The Great Reshuffle / Great Resignation" occurring in the wake of the pandemic, local government employers will need to take a multi-pronged approach to keep current employees and attract the next generation of public sector workers. This webinar will discuss strategies employers can take as the public sector workforce continues to evolve in their needs and preferences.
It will leverage research findings from MissionSquare Research Institute surveys of public sector HR professionals and state and local government workers. It will also cover topics such as compensation and benefits, employee health, wellbeing, and morale; professional development and succession planning; and diversity, equity, and inclusion. Promising practices will be shared to help local government employers of all sizes maintain a competitive advantage in their quest to attract and retain a talented workforce.
Registration link will take you to a non-NLC webpage.
---
Past Events
August 11, 2022 2:00 PM Eastern (US and Canada)
Optimizing the Benefits of Public Lead Remediation Funding for Your City
The Bipartisan Infrastructure Law provides $15 billion for lead pipe replacements, $3 billion of which will be distributed to states, Tribes, and Territories in 2022, with a priority on underserved communities. This panel discussion with industry and municipal leaders will explore strategies for cities to obtain funding for their important lead remediation projects and methods for deployment of this capital to serve areas of greatest need while maximizing the benefits to all residents.
Speakers Include:
Bill Eller, VP Business Development w/ HomeServe USA (Moderator & Panelist)
Carolyn Berndt, Program Director for Sustainability w/ NLC
Richard Shaw, City Councilmember w/ City of Huber Heights
Brian Dehner, Chief Administrator w/ City of Edgewood, KY
---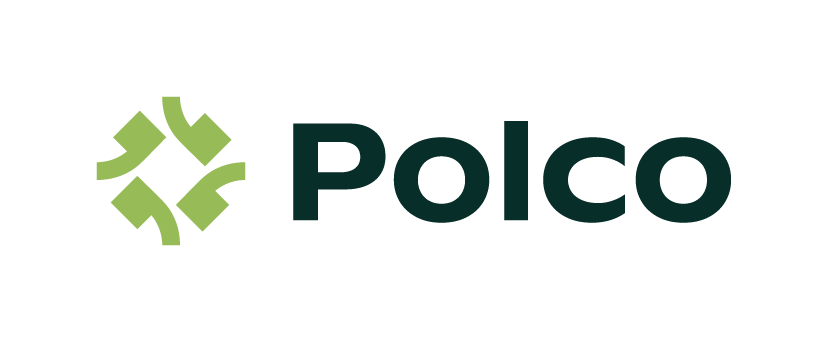 How Resident Feedback Can Inform Officials on Infrastructure Decisions
July 19, 2022 2:00 PM Eastern (US and Canada)
Polco experts will present findings from a recent infrastructure survey that provides a bird's eye view of regional Infrastructure Investment and Jobs Act (IIJA) spending needs and shows various trends across the US. Speakers will also discuss how resident feedback can help officials understand what infrastructure needs are most important in their community.
Topics Covered:
National infrastructure needs trends
How resident input can help leaders prioritize community projects
Best practices for infrastructure spending and decision-making
Keynote Speakers:
Matt Fulton, Vice President of National Engagement, Polco
Michelle Kobayashi, Senior Vice President of Innovation, Polco