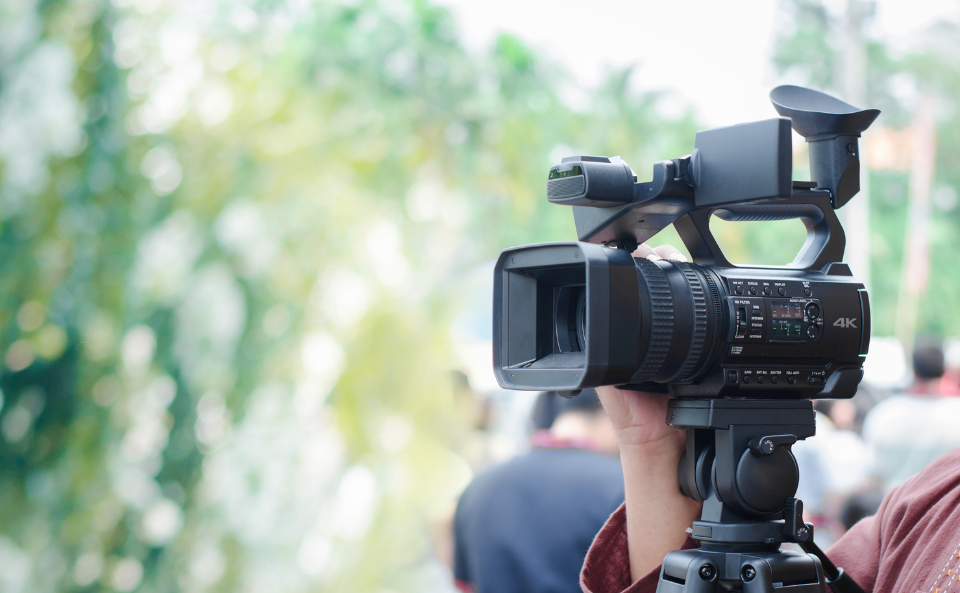 Businesses of all sizes are struggling to find skilled workers. So, what is your community doing with workforce development training? Since many may be unaware of local training opportunities, let's highlight the benefits and why businesses should choose to relocate to your community.
On Wednesday, December 7 at 2:00 PM ET, join NLC and CGI Digital to learn how to enhance your local economy and share your communities' contributions through the power of video.
The NLC Community Showcase Video Program will educate, entertain, and engage your website visitors by creating a series of high-energy videos on a variety of topics, such as economic and workforce development, recruitment, sustainability, health, and wellness, and much more. CGI Digital has the creative team to bring your city's story to life. Register today and explore this innovative approach to showcasing what makes your city unique!