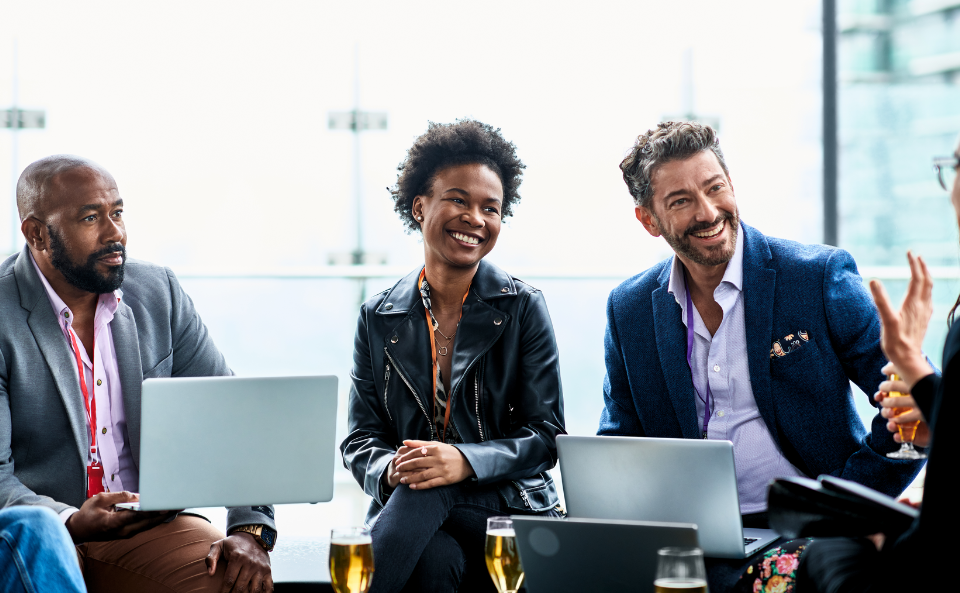 Public procurement is a key function in local and state government. On Monday, December 5 at 2:00 PM ET, join NLC and the National Association of State and Procurement Officials (NASPO) to discuss the different types of procurement methods, its role within government and how leadership can support the procurement office.
NASPO will also review tools and resources available to all public procurement professionals, which include free courses, research publications, cooperative contracts, and more. Please join us to learn more about NASPO and the work they are doing to elevate the public procurement profession.
Speakers:
Telice Gillom, Procurement Content Manager, NASPO
Dan Kruger, Deputy Chief Administrative Officer, NASPO
Note: Registration link will take you to a non-NLC web page.