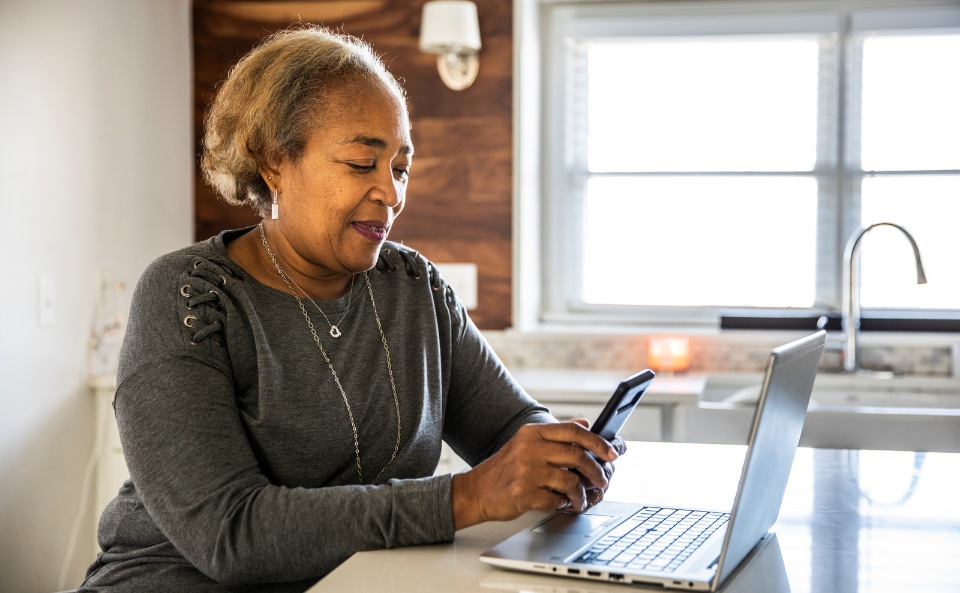 Broadband is a critical part of the nation's technology infrastructure and limited access primarily impacts individuals living in rural areas, low-income residents, older adults, as well as Black, indigenous and people of color (BIPOC). State limits on local authority to develop community-centered solutions like municipal broadband can increase the potential for local inequity and unnecessary burdens on residents. 
Speakers:
Councilmember John Fogle, Loveland, Colorado
Dan Cohen, JD, Founder of Cohen Law Group
Austin Thompson, MBA, CSPO (Certified Scrum Product Owner) with the Media Democracy Fund's Digital Equity and Opportunity Initiative
Michelle Frisque, Librarian and Broadband Consultant, American Library Association
Angela Bennink, Telecommunications Business Manager, Kitsap Public Utility District
Learn from local leaders who are working to expand broadband access in their states and explore steps you could take in your state to improve local broadband options.