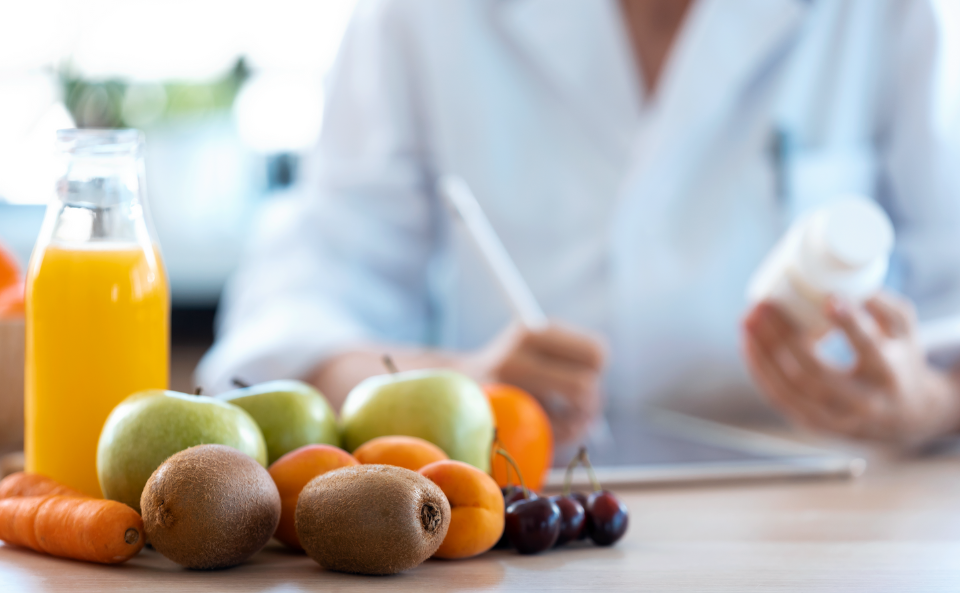 My Healthy Hometown, administered by CVS Caremark, is a no-cost drug discount program available to NLC member cities and their residents. This program offers valuable prescription drug savings to residents that are under-insured or not ensured and can save residents up to 80% on generic drugs and up to 40% on brand drugs.
On Wednesday, October 26 at 3:00 PM ET, join Craig Swanson, Sr. Manager of CVS and NLC to learn more about this valuable program, how to sign-up, and how it can benefit city residents.
Speakers
Linda Gatti – NLC Program Director, Strategic Partnerships
Craig Swanson – CVS Health, Sr. Advisor, Drug Discount Programs
Lindsey Horvath – Councilmember, City of West Hollywood, CA
Note: Registration link will take you to a non-NLC web page.
Learn More
If you are interested in learning more about the My Healthy Hometown Prescription Discount program or ready to sign up, get in touch with CVS Caremark today.