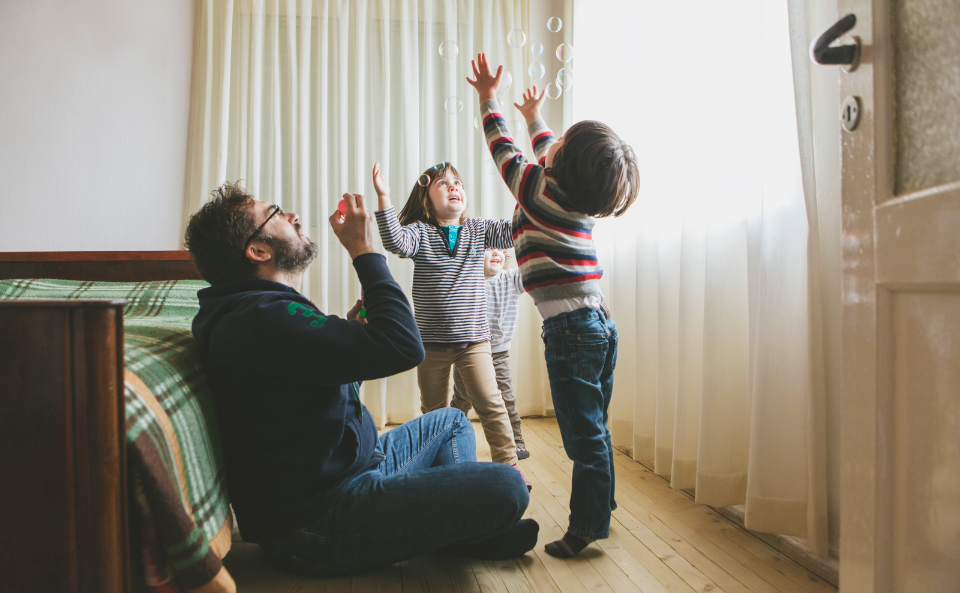 Local governments play a pivotal role in preventing evictions and supporting households after an eviction filing. The National League of Cities and Stanford Legal Design Lab are proud to launch the Local Eviction Prevention Policy and Program Tool for local housing staff, elected officials, researchers and community-based and non-profit organizations seeking to prevent evictions.
The tool tracks 16 different policies and programs across 200 cities, totaling over 600 actions taken by cities, with representation across city size, every state and the District of Columbia. It provides insight into the policy and program actions of cities across the country and shares additional resources for local leaders looking to act now.
This work is the culmination of the direct eviction prevention support provided to 44 cities across three technical assistance programs by the National League of Cities and the Stanford Legal Design Lab.
Join this demo to learn how to use the tool, connect with other local leaders passionate about eviction prevention, and to ask the researchers questions.