A monthly webinar series
Join the Local Democracy Initiative for a webinar series that will address:
Elections and voting
What's next for the 2020 Census
COVID-19 and local responses
Connect with city and community leaders to gain key insights from the experts on municipal-led community civic engagement. Plus, get the resources you need to help your organization address critical challenges to implementing infrastructure that supports:
Fair and accurate Census counts,
Equitable access to voting and elections
And safe practices during a pandemic.
The Local Democracy webinar series is monthly on the 3rd or 4th Thursday at 3:00 PM Eastern Time. Stay up to date by signing up for all of the events.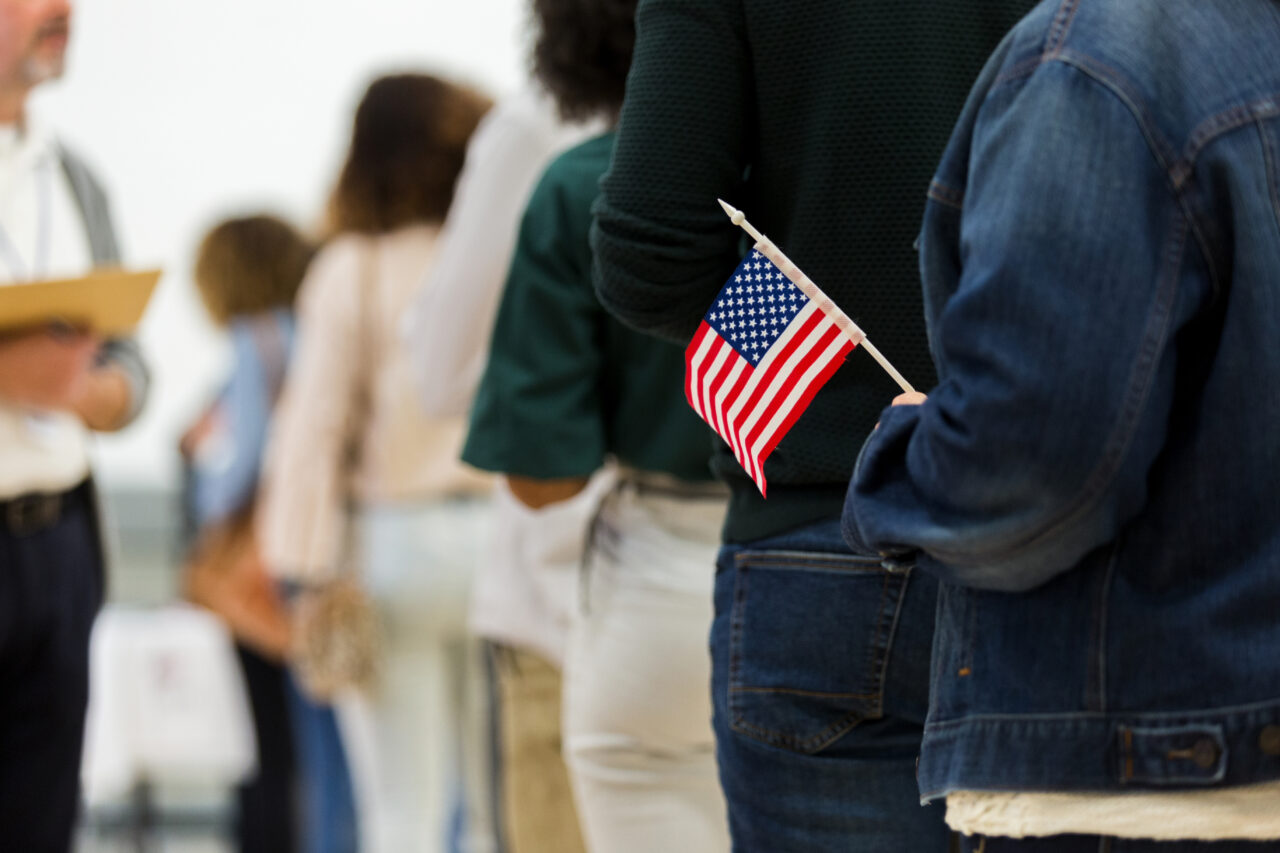 Webinar 6 – Thursday, July 15 at 3:00pm ET
Understanding Census Count Question Resolution and Population Estimate
As city leaders await the release of redistricting data, questions about data quality are at the top of mind. The Census Bureau provides two mechanisms for addressing potential errors: the Count Question Resolution (CQR) process and the Population Estimates Challenge process. To shed light on these two processes, we spoke to the experts: Denice Ross, Senior Fellow at the National Conference on Citizenship, and a Fellow at the Beeck Center for Social Impact and Innovation; Christopher Dick, formerly of the Census Bureau's Population Estimate program and founder of Demographic Analytics Advisors; and Joe Salvo, former Chief Demographer at the New York City Department of City Planning, currently at the National Conference on Citizenship.
Webinar 5 – Thursday, May 20 at 3:00 PM ET
Complete Count to Community Investment: Establishing Permanent Civic Engagement
The past year has put a spotlight on community, from the fight against COVID-19 to the mobilization of census and voter outreach activities. We saw local leaders go to herculean lengths to keep their residents informed and safe, holding food distribution events and voter registration tables in local parks. We saw community-based organizations work with mayors and city councils to reach vulnerable populations even as local and nonprofit budgets were stretched to the limit. The question now is how to embed those networks built out of necessity into a long-term strategy for civic engagement.
Our Local Democracy series webinar held on May 20 discussed setting up permanent, community-based advisory boards. From Complete Count Committee for the Census to Community Investment Boards for President Biden's recent stimulus package, we identified opportunities for cities, towns and villages to embed community input in their civic engagement. We covered a range of key topics, including the effectiveness of trusted messengers; coalition-building; local and state collaboration; effective leveraging of funds; and ensuring equity in resource allocation.
Webinar 4 – Thursday, April 22 at 3:00 PM ET
All Rights Are Local: The Impact of the Voting Rights Act on Cities and Towns
The Voting Rights Act of 1965 began as and continues to be first and foremost a local issue, aimed at ensuring the rights of voters across state, county, and town lines. To help us navigate the ongoing debates over voting rights and the importance of equity in the redistricting process, we spoke with three individuals with unique insight into the subject: City Clerk Maribeth Witzel-Behl of Madison, Wisconsin; Councilmember and Political Science Professor Chris Roberts of Shoreline, WA; and Fred McBride, Redistricting & Voting Rights Policy Specialist at the Lawyers' Committee for Civil Rights Under Law. Here are a few key takeaways:
To reduce wait times at poll sites and ensure equity across precincts, cities can take straightforward steps, including using wait time calculators, training election workers to adapt appropriately, and having a rapid response team prepared to deploy across the city.
Cities that rely on at-large council elections can be required under federal law, and state law in some cases, to shift to district-based elections if there is a pattern of racially polarized voting present.
Race should not, and cannot by law, be the predominant consideration in the redistricting process, but should be one of the considerations, along with ensuring contiguous communities, equal populations, and communities of interest.
Webinar 3 – Thursday, March 25 at 3:00 PM ET
Municipal-Led, Community-Engaged Local Redistricting
This webinar kicked-off Cities Count's 2021 Municipal Redistricting support. With the launch of this work, Cities Count aims to continue to support the efforts of cities, towns and villages to deepen engagement with historically undercounted and underrepresented communities in their civic participation efforts – from census to redistricting to voting & elections.
This session included an introduction to the various concepts that municipalities should be aware of as they plan their own community-engaged redistricting processes, including:
Broad introduction to the fundamentals of municipal redistricting, such as: Voting Rights Act compliance; traditional and new redistricting criteria; and timelines;
Data and mapping software/platforms;
City perspective on community-engaged redistricting; and
Community perspective on community-engaged redistricting.
Webinar 2 – Thursday, February 25 at 3:00 PM ET
2020 Cities Vote: Centering Race Equity in Voting, Especially in a Pandemic
As former NLC President, Mayor Karen Freeman-Wilson, put it, "The road to good government is paved with ballot boxes." We heard from three local voting rights champions—Mayor Satya Rhodes-Conway of Madison, WI; Council President Felicia Moore of Atlanta, GA; and Election Director Claire Woodall-Vogg of Milwaukee, WI—about how their cities handled the challenges of 2020 and the lessons they learned for ensuring equitable voting access. Here are a few of the key takeaways:
One of the most straightforward ways to build trust in the voting process is for city leaders to be present, accessible, and responsive to voters' questions.
Overcoming barriers to voting requires leaders to pivot quickly and creatively, meeting residents where they are both geographically and socially.
Local libraries, labor and trade unions, community-based organizations, and local residents themselves are invaluable partners in the election process, from registration to education to Election Day.
Webinar 1 – Thursday, January 14 at 3:00 PM ET
2020 Census City Undercounts: Risks, Consequences, and Solutions
On Jan. 14th, NLC hosted its first webinar of the 2021 Webinar series titled, "2020 Census City Undercounts: Risks, Consequences, and Solutions." In this webinar, we examined the stark example of college towns after the exodus of students following COVID-related lockdown orders immediately, we learned about the sources and risks of an undercount in cities, obstacles to getting an accurate final count through data, and what cities may still be able to do ensure an accurate final count. Thank you to our speakers, Mayor Steve Patterson, City of Athens, Ohio; Susan Strate, Senior Program Manager, UMass Donahue Institute, Massachusetts liaison to the Federal State Cooperative for Population Estimates (FSCPE); and, Denice Ross, Senior Fellow, National Conference on Citizenship and Chair, Census Quality Reinforcement Taskforce.
Check back here for details on upcoming webinars in this series.