A monthly webinar series
Join the Local Democracy Initiative for a webinar series that will address
elections and voting
what's next for the 2020 Census
COVID-19 and local responses
Connect with city and community leaders to gain key insights from the experts on municipal-led community civic engagement. Plus, get the resources you need to help your organization address critical challenges to implementing infrastructure that supports
fair and accurate Census counts,
equitable access to voting and elections
and safe practices during a pandemic
The Local Democracy webinar series is monthly on the 3rd or 4th Thursday at 3:00 PM Eastern Time. Stay up to date by signing up for all of the events.
Webinar 1 – Thursday, February 25 at 3:00 PM ET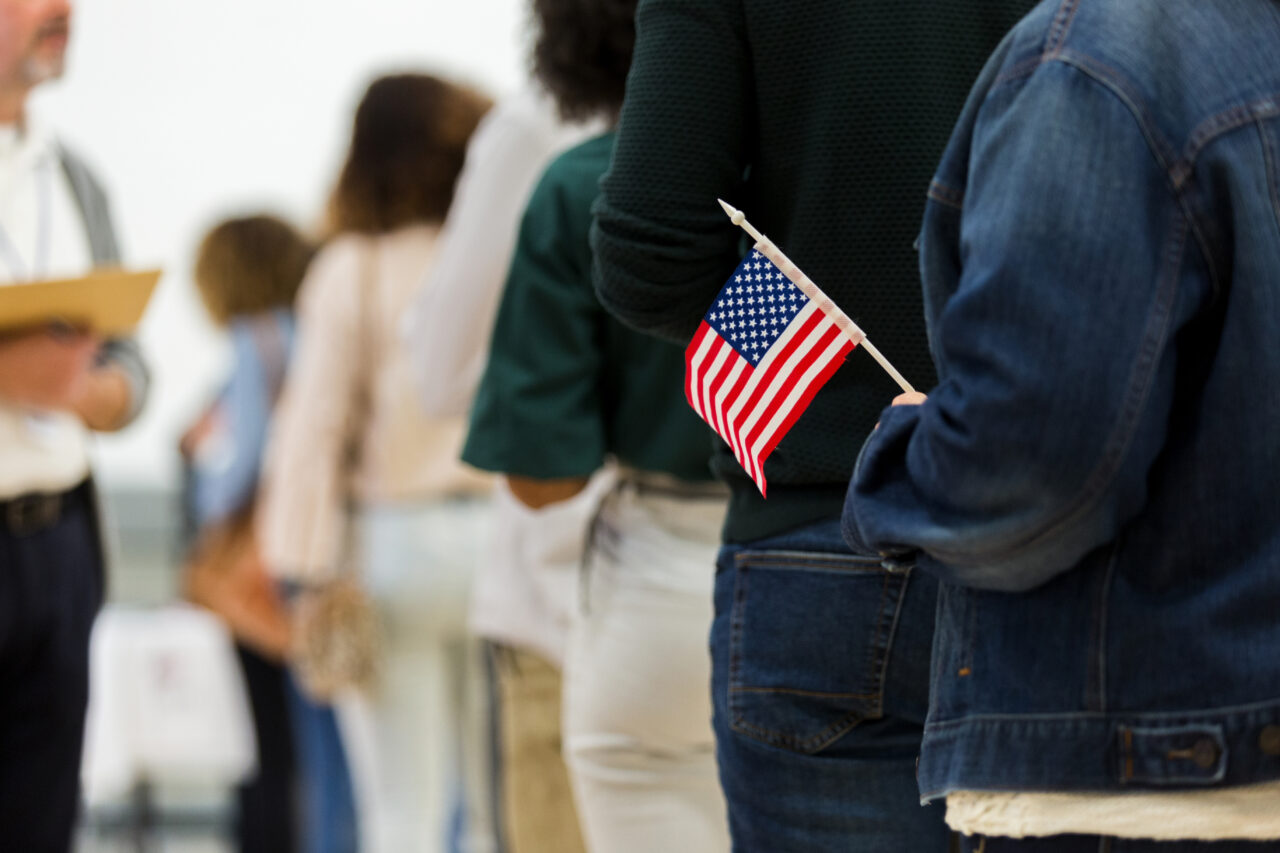 2020 Cities Vote: Centering Race Equity in Voting, Especially in a Pandemic
In 2020, we saw the highest voter turnout in any election — 19 million more Americans voted in November than at any other single time in United States history.
Despite the impact of 2013's Shelby County v. Holder Supreme Court decision that weakened the Voting Rights Act of 1965 and made it more difficult for many Black, Indigenous, Latinx/Hispanic and other communities of color to vote, Americans turned out en masse, standing in long lines amid a pandemic and navigating new systems of voting.
How did we achieve this?
City leaders played a critical role by translating voter materials into different languages, providing free transportation to the polls, and staffing polling sites in historically disenfranchised neighborhoods. They centered race equity, making sure their residents had safe and accessible options to vote in every election.
In this month's edition of the Local Democracy Initiative webinar series, we will talk with local leaders whose interventions throughout 2020 can serve as models for future change.
Join us on Thursday, February 25th at 3:00 PM ET to learn about the actions Atlanta, Madison, Mesa, and Milwaukee implemented to create a more equitable election in 2020 and how you can apply them in your own communities.
Check back here for details on upcoming webinars in this series. Webinar 2 is scheduled for Thursday, March 25 at 3:00 PM ET.