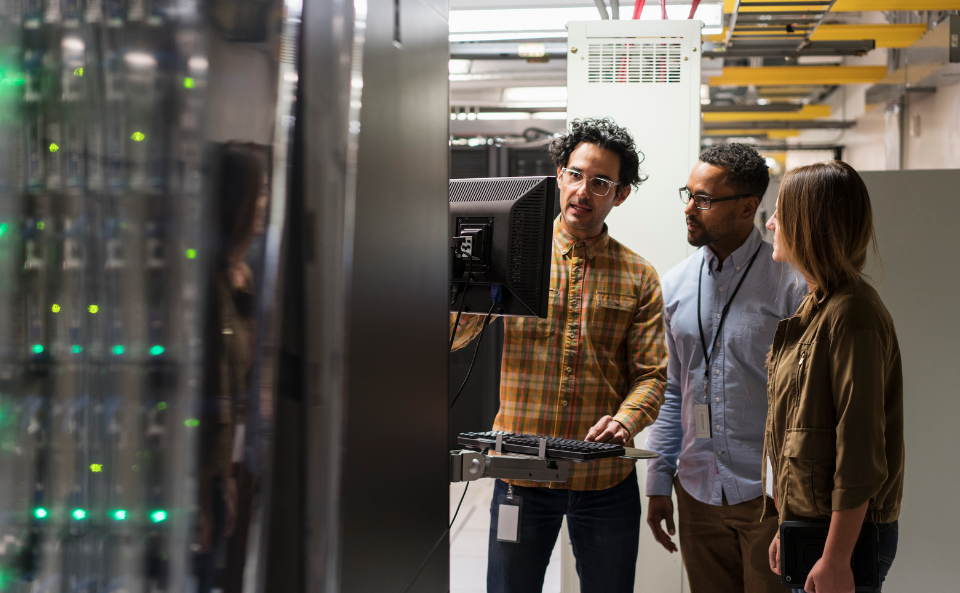 Through new federally supported national industry partnerships, cities can directly access expertise and resources to help them meet their hiring needs, including:
Accelerated access to a new pipeline of candidates.
Time saved by not having to design a program from scratch.
Apprentice recruitment support, often focused on underrepresented populations.
Information or direct access to funding to help offset the start-up or other costs of the apprenticeship.
Simplified processes for setting up internal systems to manage and train apprentices.
Mentor preparation and training.
Access to organizations that can provide supportive services to apprentices.
Enrollment in a program that is officially registered with the U. S. Department of Labor or a State Apprenticeship Agency.
Learn more about this exciting model and opportunity by joining an informational webinar hosted by the National League of Cities and the American Institute for Research on Wednesday, August 23rd at 2:00 p.m. Eastern. Participants will learn about new opportunities in occupations, including tech support specialist, network support technician, cybersecurity support technician, IT project coordinator, and data analyst.