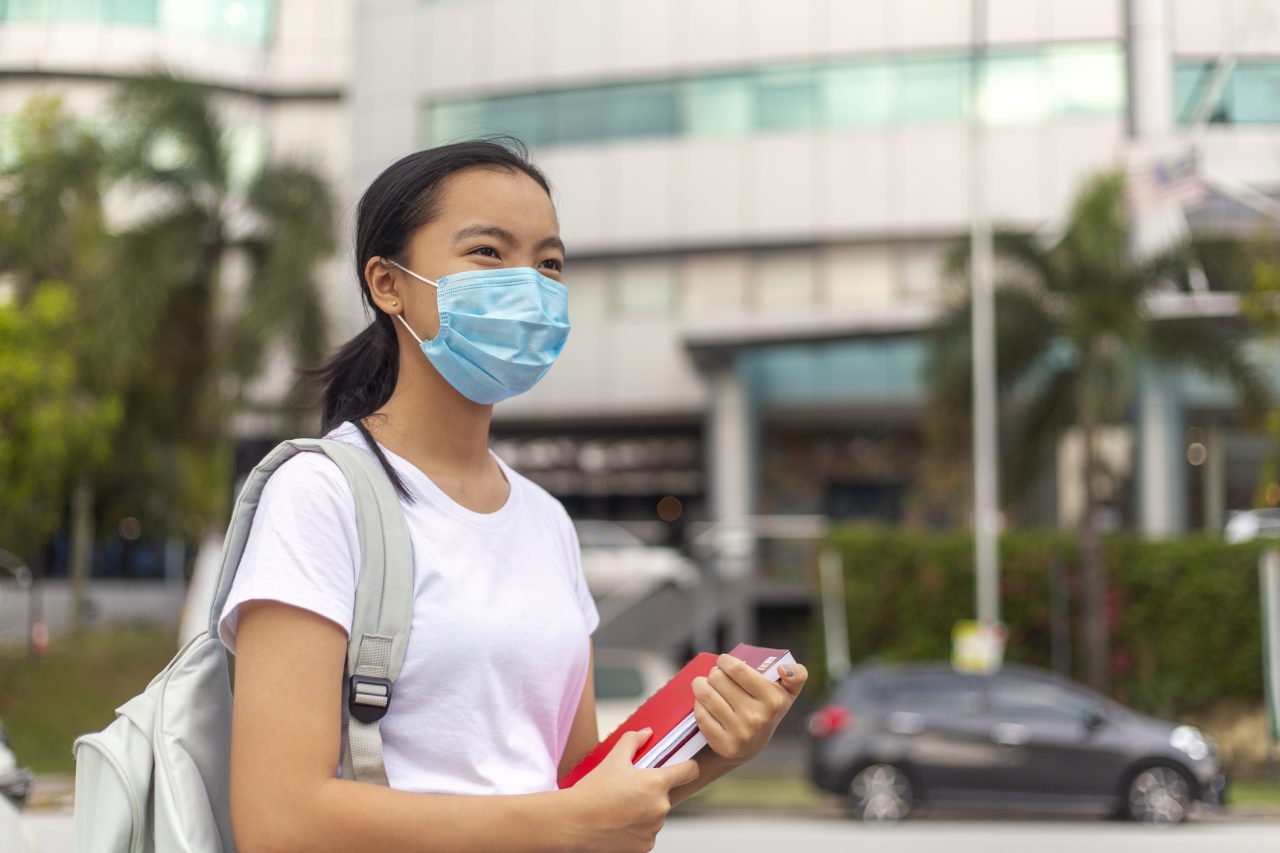 May is recognized as Asian Pacific Islander Heritage Month. Join the Asian Pacific American Municipal Officials (APAMO) for a conversation discussing the startling statistics of gender-based violence against Asian American Pacific Islander women. The Asian Pacific American Institute for Congressional Studies (APAICS) will give a presentation.
The Asian Pacific Institute on Gender-based Violence reports:
18% of Asian or Pacific Islander women reported experiencing rape, physical violence, and/or stalking by an intimate partner in their lifetime in a national survey, as compared to 48% of American Indians or Alaska Native women, 45% of Black women, 34% of Hispanic women, and 37% of White women.
21 – 55% of Asian women in the U.S. report experiencing intimate physical and/or sexual violence during their lifetime, based on a compilation of disaggregated samples of Asian ethnicities in local communities.
About NLC Constituency Groups
NLC Constituency Groups give local elected officials a space to express themselves and advocate for the needs of their community. They reflect the diverse interests and backgrounds of NLC members and contribute to leadership development, policy formulation, advocacy and program activities.