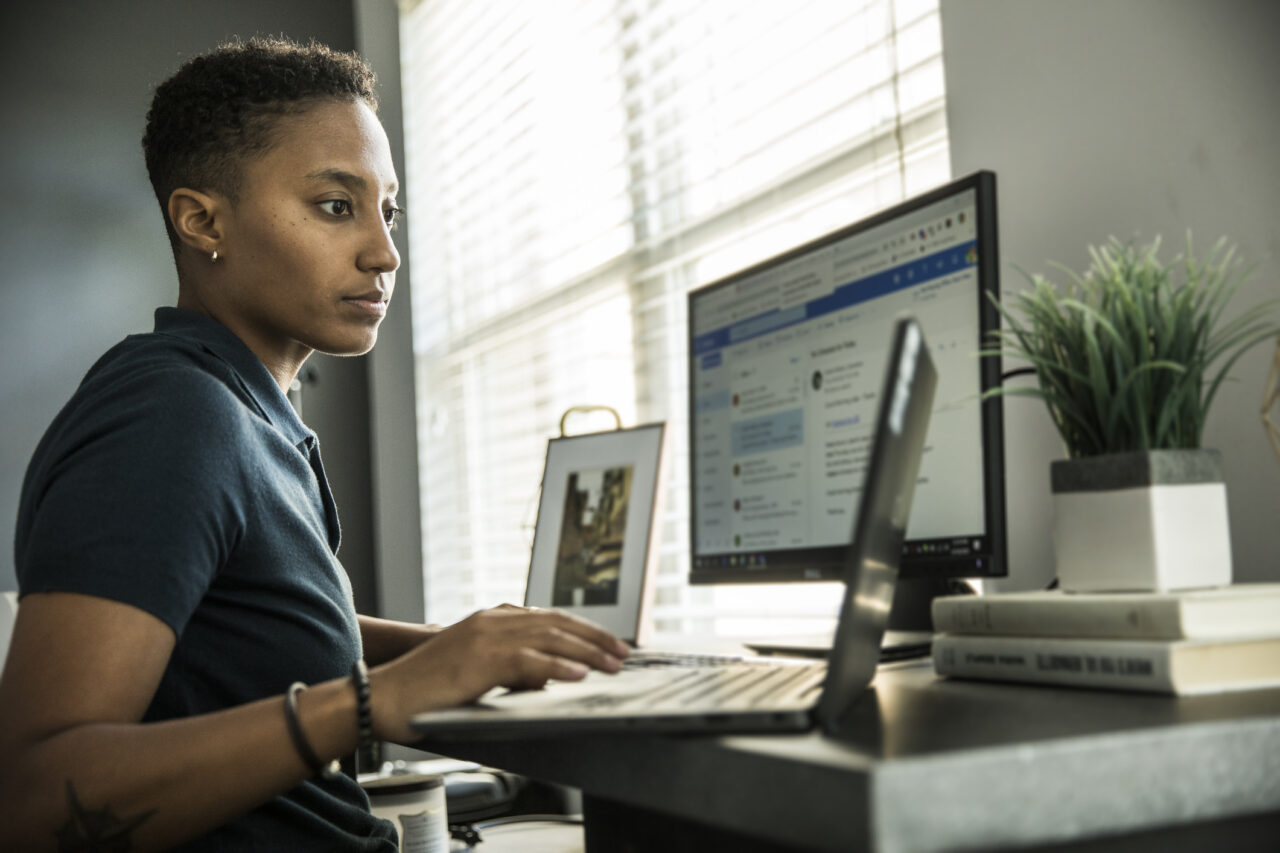 This event will bring together a panel of digital inclusion and American Rescue Plan Act (ARPA) experts to discuss how ARPA intersects with and impacts digital inclusion programs across the country. The panel will focus on how cities can use ARPA funding to promote digital inclusion in their cities and help their residents access digital inclusion programs, such as the Emergency Broadband Benefit (EBB). Attendees will hear the panelists' perspectives, and the event will conclude with a Q&A opportunity. Panelists include representatives from NLC's Federal Advocacy Team and partners from the non-profit and private sectors.
Speakers:
Angelina Panettieri, Legislative Director, Information Technology and Communications, National League of Cities
Alejandro Roark, Executive Director of Hispanic Technology & Telecommunications Partnership
Clint Odom, Vice President of Strategic Alliances and External Affairs, T-Mobile
Adam Falk, Senior Vice President of Government Affairs, Charter Communications
Moderator:
Irma Esparza Diggs, Senior Executive and Director, Federal Advocacy, National League of Cities
Let NLC deliver for you!
The National League of Cities (NLC) is your partner in recovery. This is the time for America to do more than survival we can thrive.
NLC is a strategic partner for local leaders and municipal staff, serving as a resource and advocate for communities large and small. Click the button to learn how NLC can help deliver for your city.