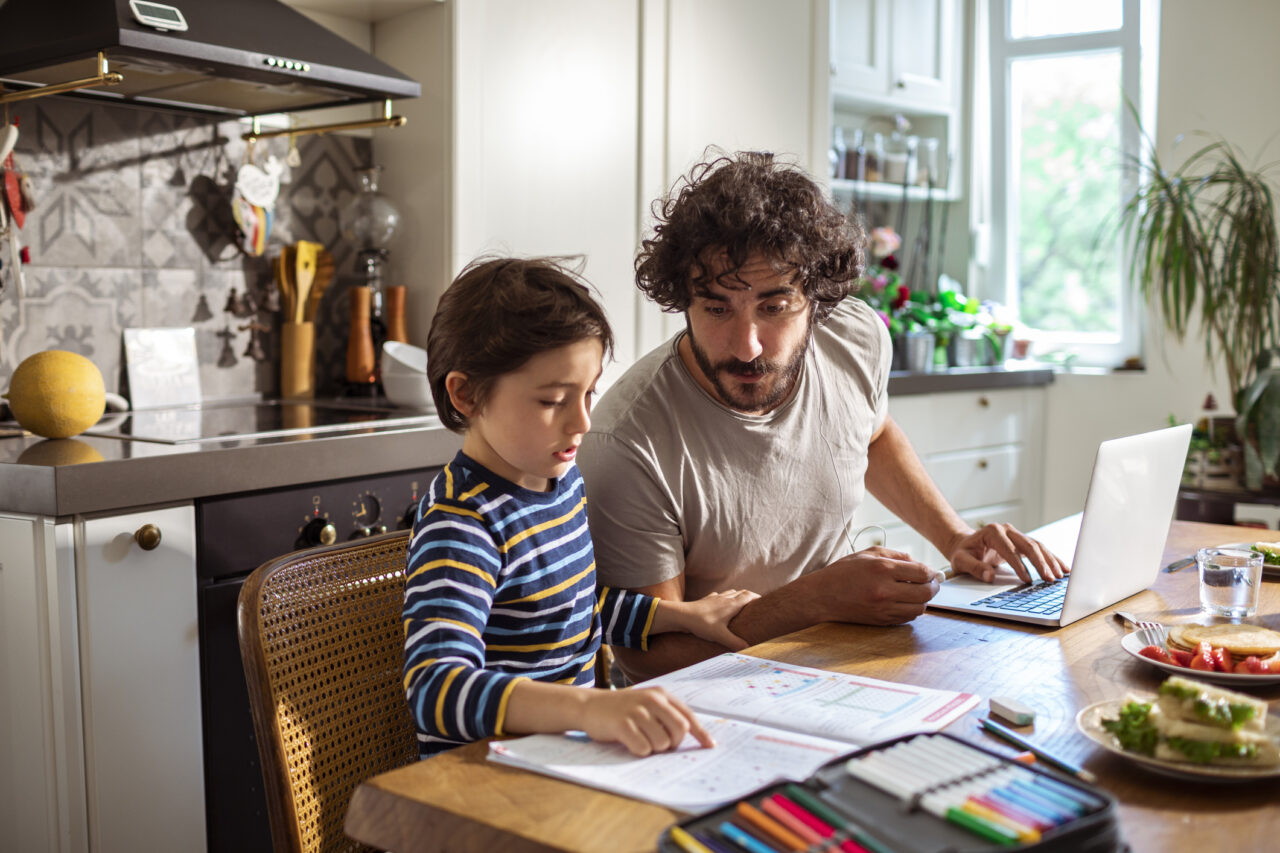 The American Rescue Plan Act (ARPA) has the potential to significantly cut child poverty across the country due to changes to the Child Tax Credit and how it will reach families. These changes directly impact families' finances by providing direct monthly payments through December 2021.
Local leaders have a role in making sure their residents do not miss out on these funds. They can help residents understand their eligibility for these funds, where to get help to receive the funds and how to connect with safe banking products.
Hear what the City of Alexandria is doing to connect more of its residents to the credit and from White House officials as well. Additionally, the Center on Budget and Policy Priorities' Get It Back Campaign will share successful outreach methods that cities of all sizes can use to connect more families to the Child Tax Credit.
Refundable tax credits have been a crucial tool to help parents meet their families' financial needs – paying bills, buying supplies for their children, or saving for their child's future. Actions by local leaders can help stabilize family budgets, strengthen city budgets and support the growth of a city's youngest residents.
SPEAKERS
Gabe Amo, Deputy Director, Office of Intergovernmental Affairs, The White House
Kate Garvey, Director of the Department of Community and Human Services, City of Alexandria
Roxy Caines, EITC Campaign Director, Center on Budget and Policy Priorities
Let NLC deliver for you!
The National League of Cities (NLC) is your partner in recovery. This is the time for America to do more than survival we can thrive.
NLC is a strategic partner for local leaders and municipal staff, serving as a resource and advocate for communities large and small. Click the button to learn how NLC can help deliver for your city.