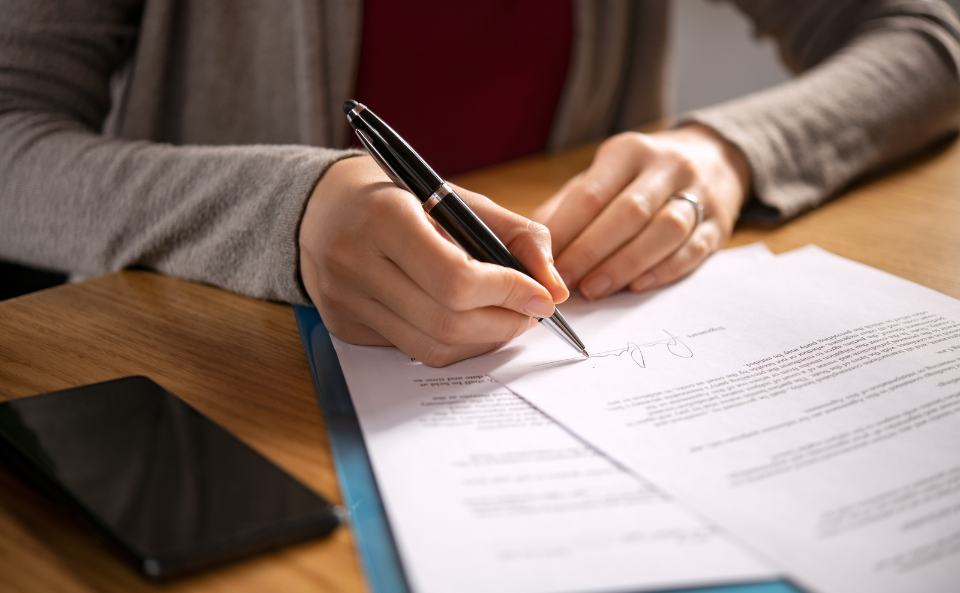 As we continue to face the impacts of the pandemic, more citizens are visiting government websites to seek easy, intuitive services, like filing for an application, renewing a license or permit, or scheduling an inspection from anywhere, anytime.
In this webinar hosted by Salesforce and Carahsoft, learn how cities of all sizes are modernizing their licensing, permitting, and land management systems. Leaders from the public and private sectors will share best practices, discuss use cases, and identify ways that all cities can give their field inspectors mobile inspection capability and help their service agents increase productivity and generate cost savings.
Note: Registration link will take you to a non-NLC web page.