The Infrastructure Investment and Jobs Act funds are not so easy to access. NLC is here to help.
Polco has partnered with the National League of Cities on a new infrastructure survey to give a bird's eye view of regional Infrastructure Investment and Jobs Act (IIJA) spending needs. The survey is part of a larger NLC project that will help local governments apply for IIAJ funds.
The $1.2 trillion IIJA bill, also known as the Bipartisan Infrastructure Law (BIL), gives state and local governments resources for much-needed roads, bridges, water, rural broadband, climate focused-projects, and other improvements. The bill also aims to create 1.5 million jobs per year.
Local governments are eligible for billions of BIL dollars. But unlike the Cares and American Rescue Plan Act (ARPA) economic relief, governments must apply for grants if they want to access money for a project. There is a lot to sort through—there are over 400 separate infrastructure funding opportunities available over the next two years.
Accessing Infrastructure Funds
"Even though people know the money is there, people don't know how to access it," said Michelle Kobayashi, Polco Director of Innovation.
Smaller communities with fewer resources will struggle even more, which is who NLC wants to help.
Jim Brooks, NLC Director of Infrastructure and Solutions, is helping spearhead the project. He said they have rolled out their plan to help local governments in multiple phases. First was informational—letting leaders know what programs are available and making sure they understand the law.
"We have been covering the waterfront when each of those funding opportunities get listed—what is it for, what are the priorities, what are the agencies looking for, and what are the deadlines," Brooks said. NLC created a dashboard for NLC members with a searchable list of programs available along with information on each.
"And then, of course, the big, big effort that was just announced is the Infrastructure Hub, Brooks said.
With a $50 million investment from Bloomberg Philanthropies and other partners, the Infrastructure Hub will connect policy experts, nonprofits, and other helpful resources to bring direct support to governments' BIL applications. As reported by NLC, support includes "one-on-one coaching, webinars, on-demand answers to pressing questions, data analysis, guidance from issue experts on a range of infrastructure-related topics, and easily accessible information on the rules and timeframes for specific funding opportunities."
As part of the effort, the infrastructure survey created by Polco asks government leaders what their infrastructure priorities are—roads, water, environment, broadband, etc. The survey also asks about potential funding and project challenges. Questions ask about a city's fund management, state government support and information needs, and new infrastructure workforce. The survey provides evidence that NLC can share with the federal government on where they can provide the most aid.
These infrastructure funds are a golden opportunity for governments to build essential groundwork that will last for years to come. With the help of NLC, even the smallest governments can create strong applications to secure funds for their needed projects. For more information on how NLC can help, visit NLC.org.
Infrastructure Survey on the Polco Library
Inspired by NLC's work, a similar infrastructure survey is available on the Polco Library for all Polco subscribers. The Infrastructure Survey in the Polco Library asks residents about their infrastructure priorities and needs.
"A lot of communities have a lot of infrastructure needs, so with all the competing priorities, the survey can help pinpoint what is the most important," Kobayashi said. This ensures governments can align their infrastructure funds and projects to community goals and build a better future for their residents.
Learn More
Visit polco.us/contact to request more information.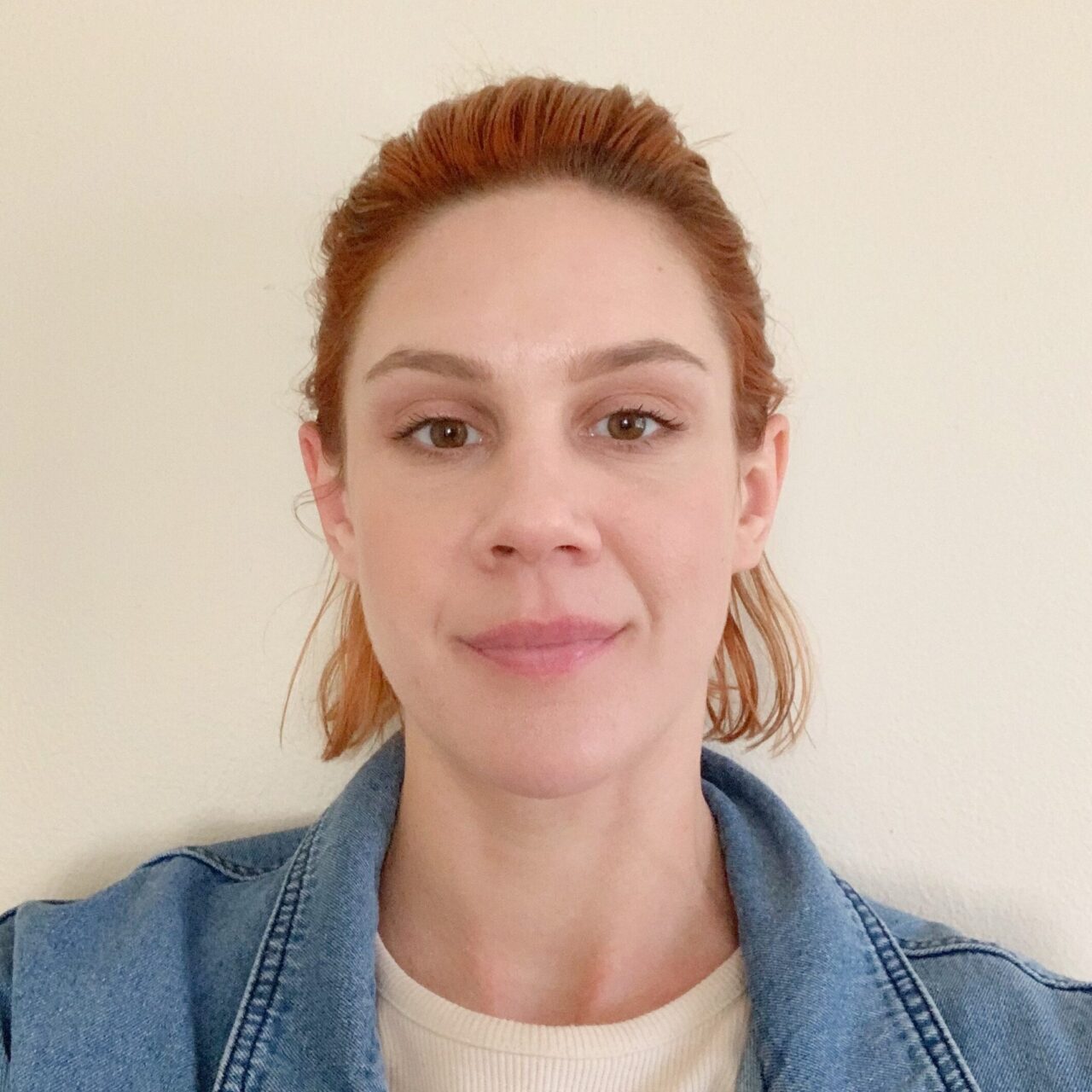 About the Author:
Jessie O'Brien serves as the head copywriter for Polco.