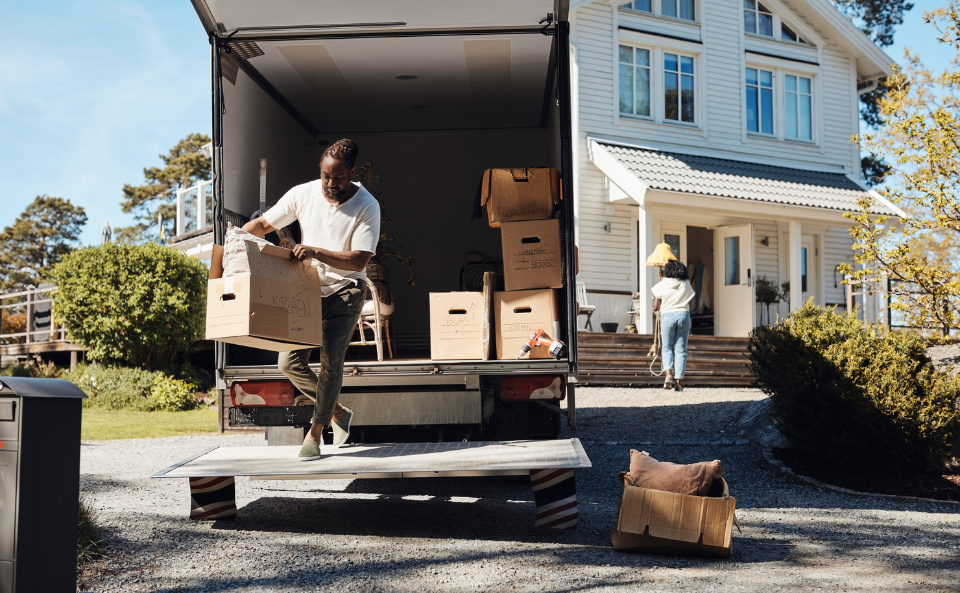 Amid ongoing discussions about housing supply, join an esteemed panel of experts to delve into the critical challenges individuals face in achieving financial readiness for homeownership. Panelists will share proven strategies and discuss their unwavering commitment to preparing Americans for homeownership.
Join NLC and partner Zillow on December 5 at noon ET to explore innovative approaches from the public, private, and nonprofit sectors that empower individuals to take the next step toward their dream home.
Note: Registration link will take you to a non-NLC web page.