Throughout the pandemic, countless families faced uncertainty about their future. This uncertainty is more pronounced for families of color who have long faced higher poverty rates and discriminatory housing practices, and who lack recovery solutions specifically targeted toward their unique needs. But since the beginning of the pandemic, Elevation Community Land Trust (ECLT) has been a vocal leader in expressing concerns for the future recovery of those disproportionately impacted by COVID-19 in our Colorado community.
Thus, ECLT saw a need to be prepared for swift action.
In partnership with the West Denver Renaissance Collaborative (a Denver Housing Authority initiative), ECLT created an innovative program called the Stay In Place Program (SIPP). Designed to prevent displacement and foreclosures by expanding the options available to low-income homeowners, SIPP is currently focused on minimizing foreclosure and displacement in West Denver. ECLT is also actively exploring opportunities to expand the program statewide.
SIPP draws inspiration from the classic Community Land Trust (CLT) model of ground leases and resale formulas, but applies it in a new and innovative way to address the unique challenges communities face in this converging time of COVID-19, gentrification, and skyrocketing real estate values. SIPP aims to: 
Offer relief to homeowners at risk of displacement with a solution that leverages their home equity, maintains their homeownership, and lowers cost-burden to create long-term financial stability
Respond to the short-term crisis with long-term solutions by building permanent affordability while keeping residents in place
Stabilize at-risk neighborhoods by intervening to slow the pace of displacement and provide alternatives to foreclosure
ECLT partners with homeowners to secure their assets by restructuring the property ownership so the homeowner can realize up to 100 percent of the equity they have built-in their home, retain ownership of the improvements, and put the underlying land into trust for the community. 
The homeowner may utilize that equity to complete critical repairs to the home, reduce or shorten their home mortgage, pay off consumer debt, invest in other goals such as education or retirement, or create additional living space or a new income stream for their family through the addition of an accessory dwelling unit (ADU). The homeowner enters a land lease with ECLT to ensure the property continues to be owner-occupied and permanently affordable through a shared-equity resale formula.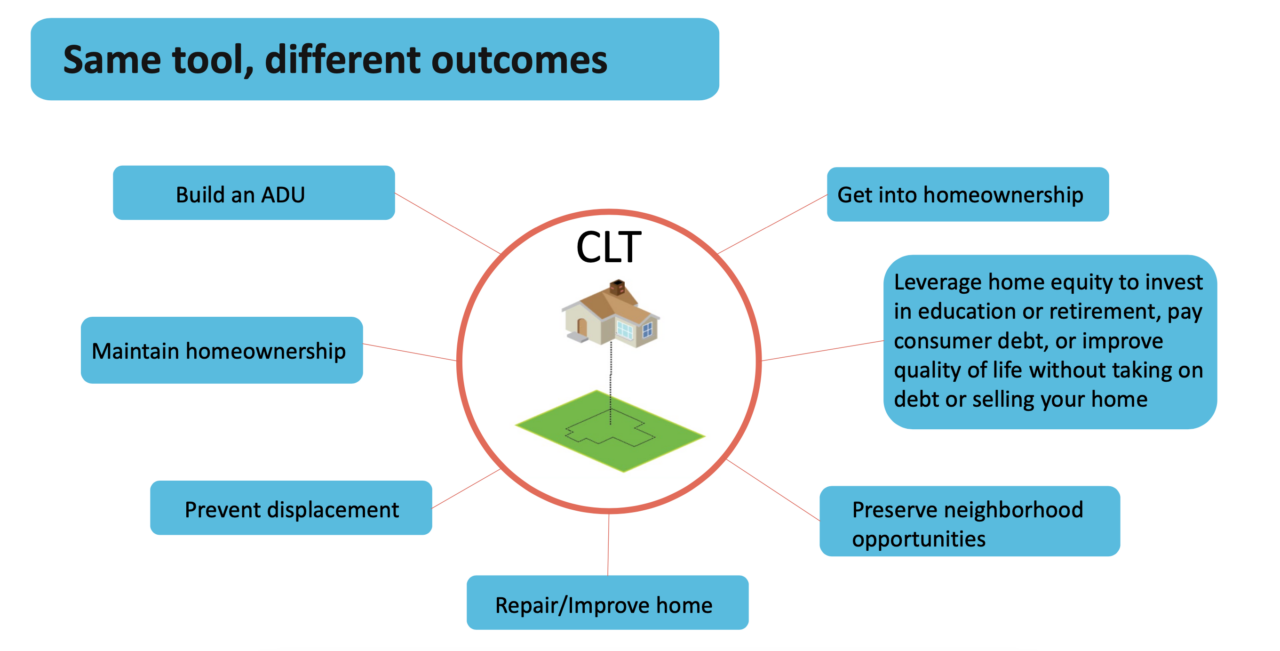 SIPP may not be the best option for every homeowner — but it can be a viable option for those who wish to remain in their home and neighborhood, or are interested in leveraging their existing home equity for other life investments, without having to take on additional debt.
This program, while open to everyone who qualifies, represents a tailored option for Black, Indigenous and People of Color (BIPOC) communities who are often the most at risk of displacement. And when paired with the West Denver Renaissance Collaborative's ADU Pilot Program, SIPP creates new options and opportunities that are especially well-suited for households who have decided to live together, either due to cost burden or cultural preference, such as Latinx and immigrant families seeking intergenerational households. 
As the housing sector seeks to dismantle its legacy of racial harm, it is critical to preserve existing homeownership — even as we expand access to new homeowners — so that BIPOC households may share in prosperity. Without entry into the housing market, there is no path to true racial or economic justice.
SIPP, and the CLT housing model as a whole, provide targeted and proactive solutions for mitigating foreclosures by making homeownership more affordable and sustainable. Moreover, homeownership provides the financial and physical stability and security needed for improvements in a family's and community's social determinants of health, while serving as a platform to build economic mobility and generational wealth.
The increased social capital households experience through homeownership helps cultivate a greater social safety net and deeper community connections. Children in stable households also reap the benefits of homeownership; these children, on average, experience greater educational achievement, fewer health issues, and overall better mental health outcomes.
While offering significant potential for a more equitable recovery and prospering communities, the Stay in Place Program and CLTs would not be possible without municipal partners. With municipal partnerships serving as a cornerstone of the ECLT model, these programs offer a pipeline for allocating federal, state, and local resources as direct investments into our local communities. These are the types of bold and strategic investments into long-term affordability and stability that our current crisis demands.
With the mortgage forbearance set to end on September 30th, this foreclosure crisis is an unequivocable call to action for us all. Homeowner stabilization and preservation is just the beginning. In order to work toward the betterment of current and future generations, we must remain committed to putting mechanisms in place to help families thrive. 
Learn More
To learn more about Elevation Community Land Trust or how community land trusts can benefit your community, read this new report from National League of Cities and Grounded Solutions Network.
About the Authors: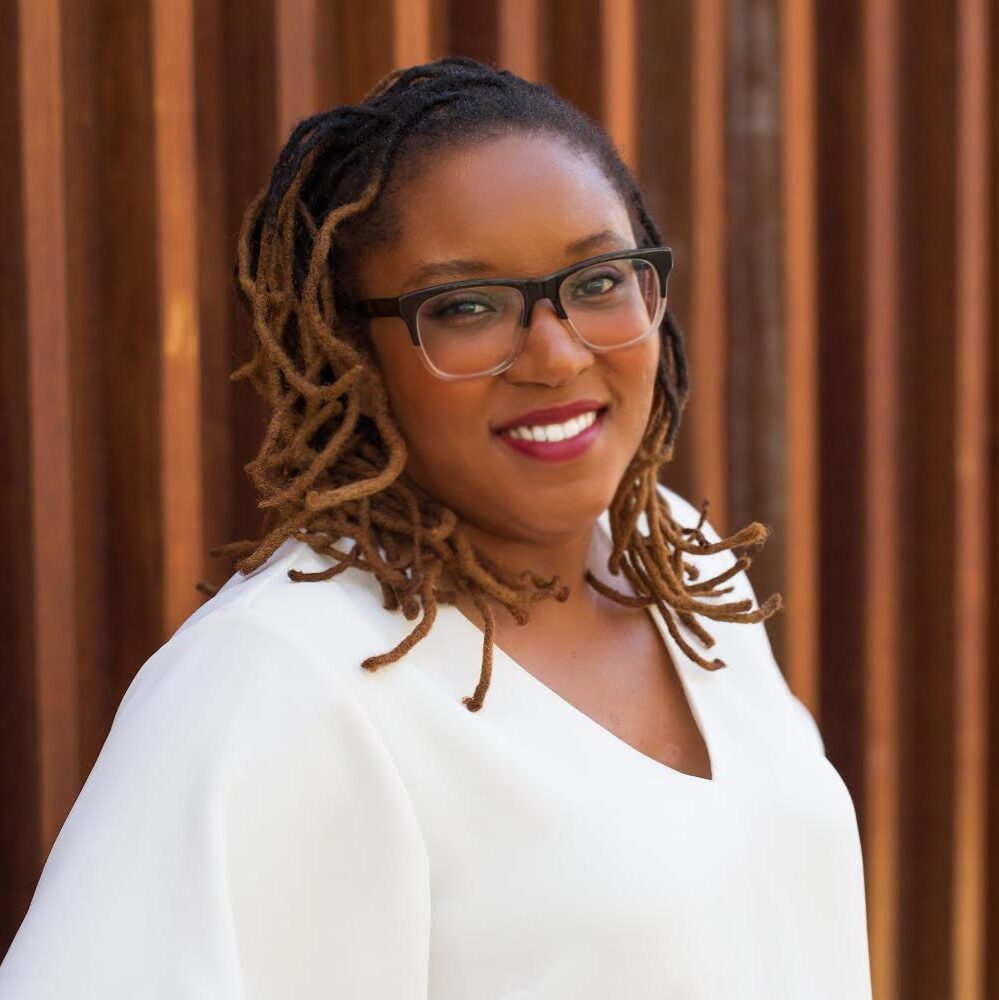 Tiana Patterson is a Public Partnerships & Legal Director at Elevation Community Land Trust.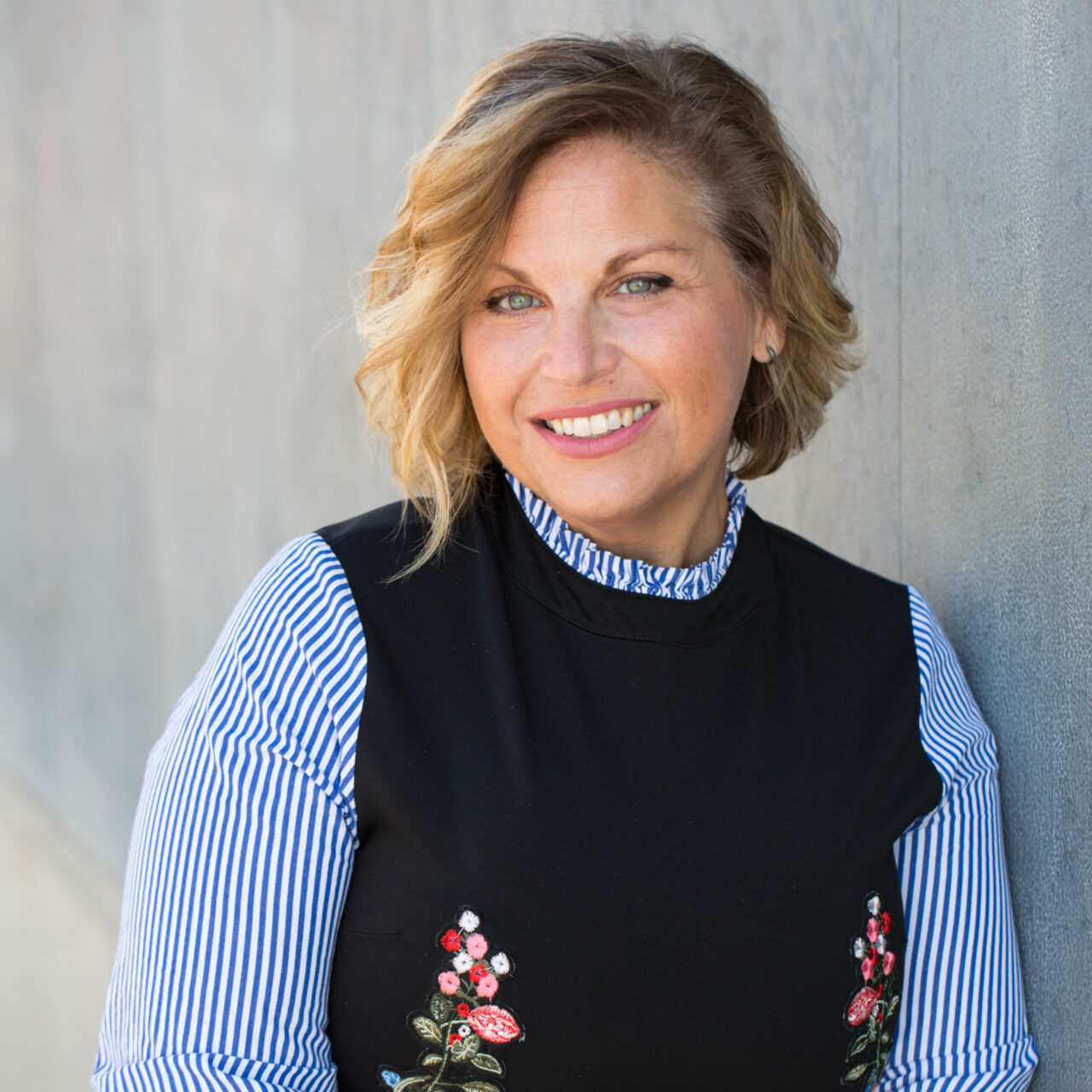 Stefka Fanchi is the CEO of Elevation Community Land Trust.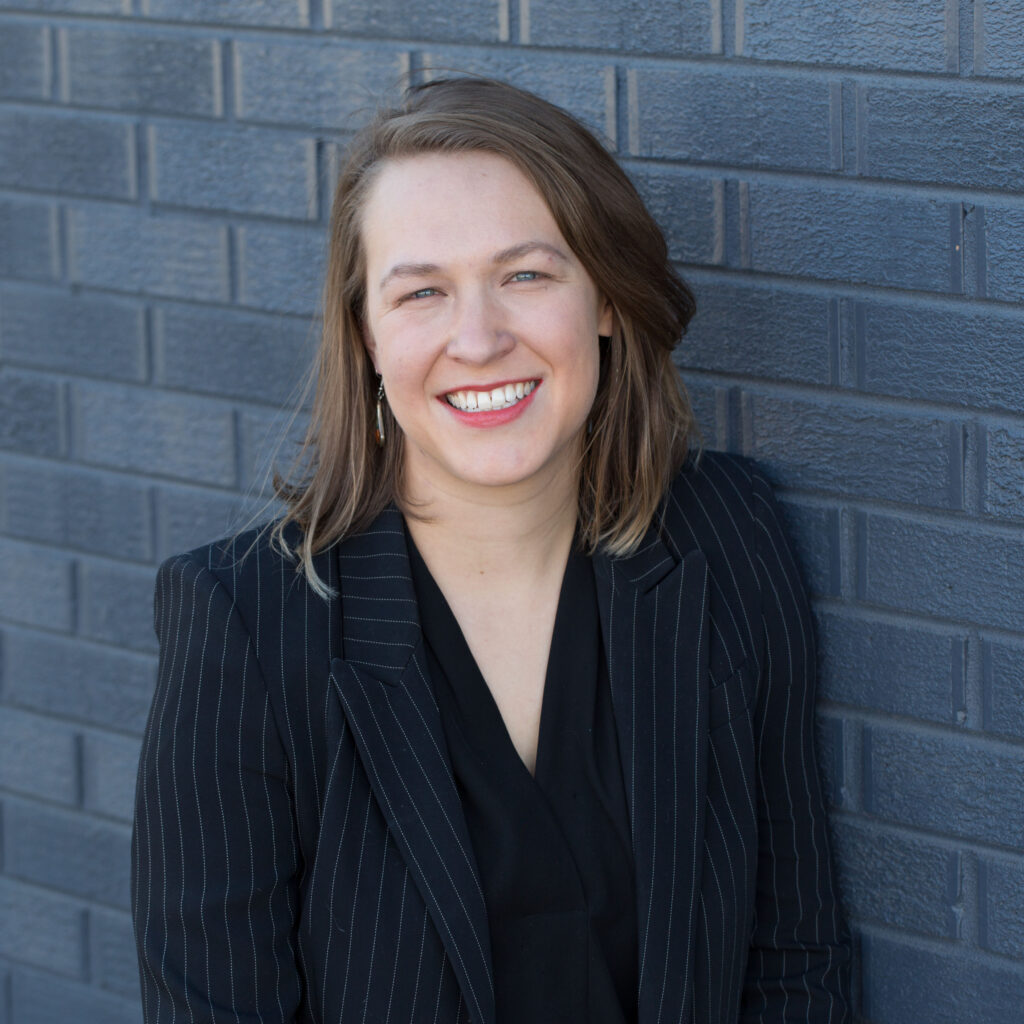 Brooke Murphy is an Impact Associate at Elevation Community Land Trust.
---