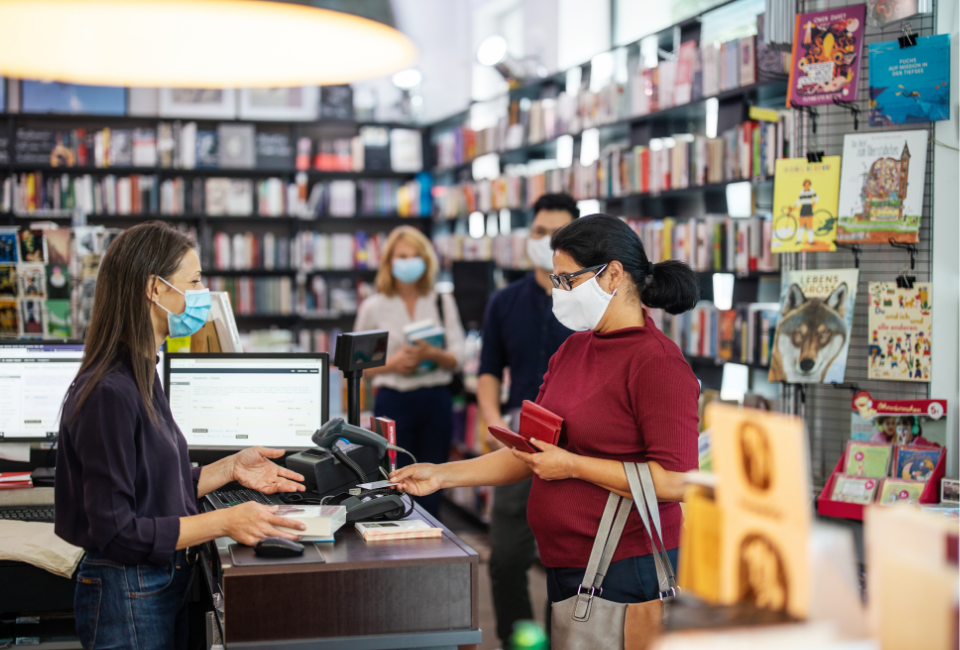 Join NLC and guest experts for this monthly speaker series hosted by the City Inclusive Entrepreneurship (CIE) program at the National League of Cities.
---
Upcoming Events
Check back for upcoming events!
---
Past Events
Creating a Shared Narrative on Inclusive Economic Development
To view recording of past events, go here.
Wednesday, October 26 from 11am-12pm ET
Narratives can help establish a common lexicon and shared objectives for our work. They can also foster coordination and collaboration among resources to connect entrepreneurial ecosystem builders across networks. On the other hand, narratives can perpetuate constrictive notions of what is possible, for who. Creating inclusive economies requires challenging the norm; championing new models and stories about what our economy can be.
Join us to hear from authors who contributed to the NPQ and Common Future series entitled Narratives to Build Collective Economic Power. In addition to learning about the speaker's work, you will hear how they challenge conventional narratives and offer new ways of thinking about who can be owners in the economy and what community economic development means.
Speakers:
Allison Jones, Vice President of Brand and Storytelling at Common Future
Tim Lampkin, Founder and CEO of Higher Purpose Co.
Christina Maria Xochitlzihuatl, Co-founder of Las Imaginistas and Founding Director of Voces Unidas
Corianne Rice, Program Director, National League of Cities, City Inclusive Entrepreneurship