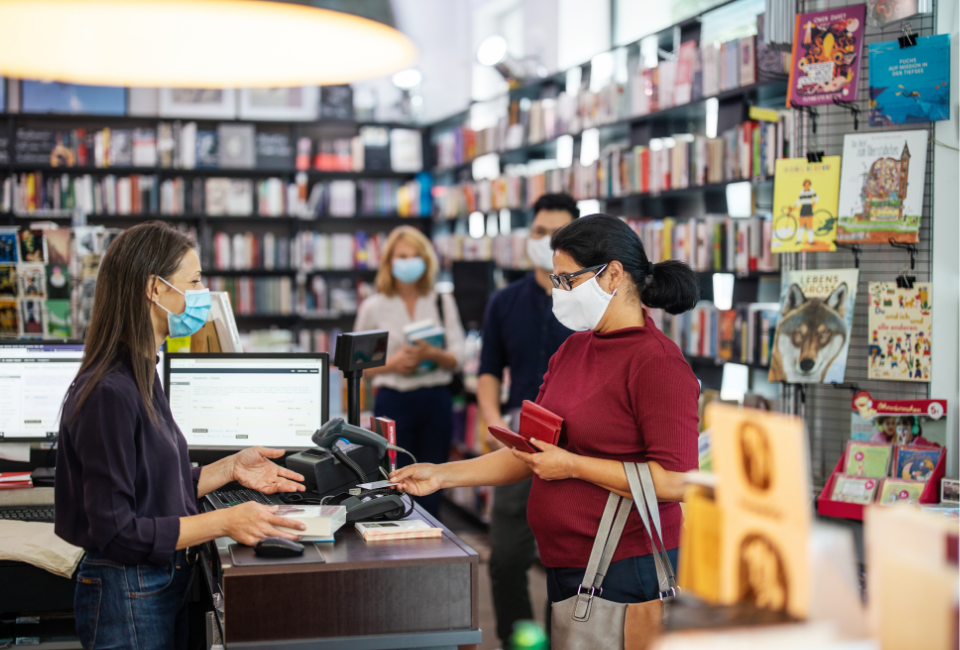 Inclusion for Growth: Cities and Supplier Diversity
This discussion is part of a monthly speaker series hosted by the City Inclusive Entrepreneurship (CIE) program at the National League of Cities. Each session will explore topics related to inclusive entrepreneurship and innovation.
Contracting with anchor institutions like universities, hospitals, corporations and utility companies is an important factor in the revenue growth of businesses — especially businesses owned by women and people of color. City leaders can play a key role in increasing supplier diversity in the private sector by charting a common mission and by working with prime contractors and anchor institutions to identify opportunities for more contracting with Minority- and Women-Owned Business Enterprises.
On Wednesday, May 18 from 3-4pm ET, join us to learn why procurement is a key lever to address the racial wealth divide, and what policymakers and entrepreneurship supporters can do to ensure procurement processes are accessible and fair. 
Upcoming Events:
Leveraging Community Data to Drive Your City's Entrepreneurial Economy (June 15)
The effect of the COVID-19 pandemic on entrepreneurs of color has highlighted the need for more strategic, coordinated investments by the public, private and nonprofit sectors in small business ecosystems. The strength of local economies largely depends on their ability to start, scale and sustain local businesses. To be effective at this, policymakers need access to data so they can understand their business community; focus and align efforts across multiple stakeholders; and measure the impact of local and regional initiatives.
Join us on Wednesday, June 15 from 3-4pm ET to learn how you can use data from mySidewalk to target resources, align stakeholders and demonstrate impact. Speakers TBA.