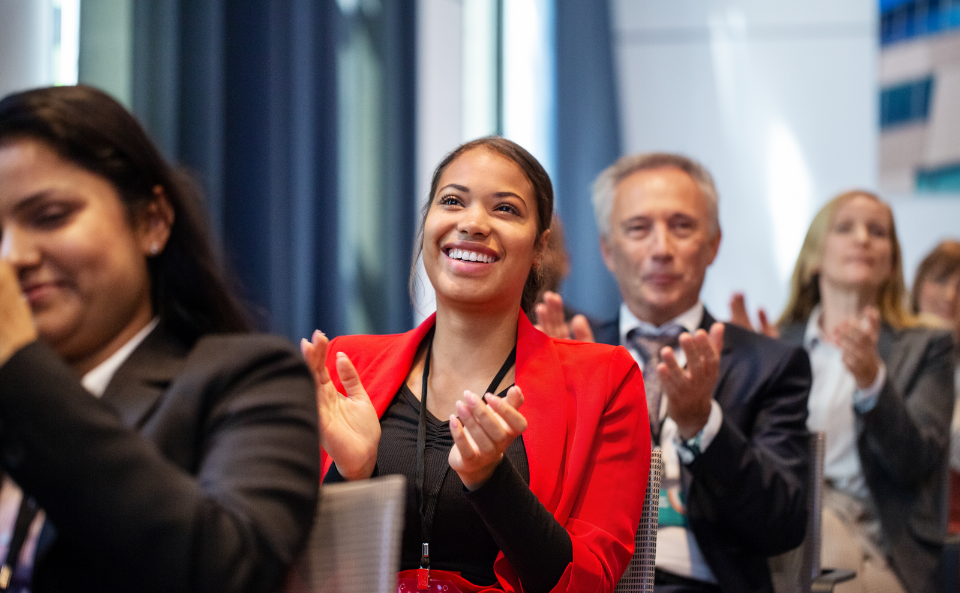 Join NLC for the final presentations and awards for the 2022 Capstone Challenge. This initiative brought NLC's Strategic Partners and member cities together to create solutions for member needs. During this two-day virtual event, six groups will present their project, with the most innovative and impactful project winning an award. Hear how one group built a tool for residents to engage with the city via text messaging, using AI, and how another implemented community dialogues about law enforcement technology.
Judges will include:
Councilmember David Sander, Rancho Cordova, CA and First Vice President, NLC
Dr. Robert Blaine, Senior Executive and Director of Youth, Education and Families, NLC
Jane Wiseman, CEO, Institute for Excellence in Government
The presentations will take place over two days:
February 27, 2:00 – 4:00 PM ET
February 28, 2:00 – 4:00 PM ET
The awards will be announced at the end of the second day. If you have any questions about this event, please reach out to Annie Osborne at sponsorships@nlc.org.