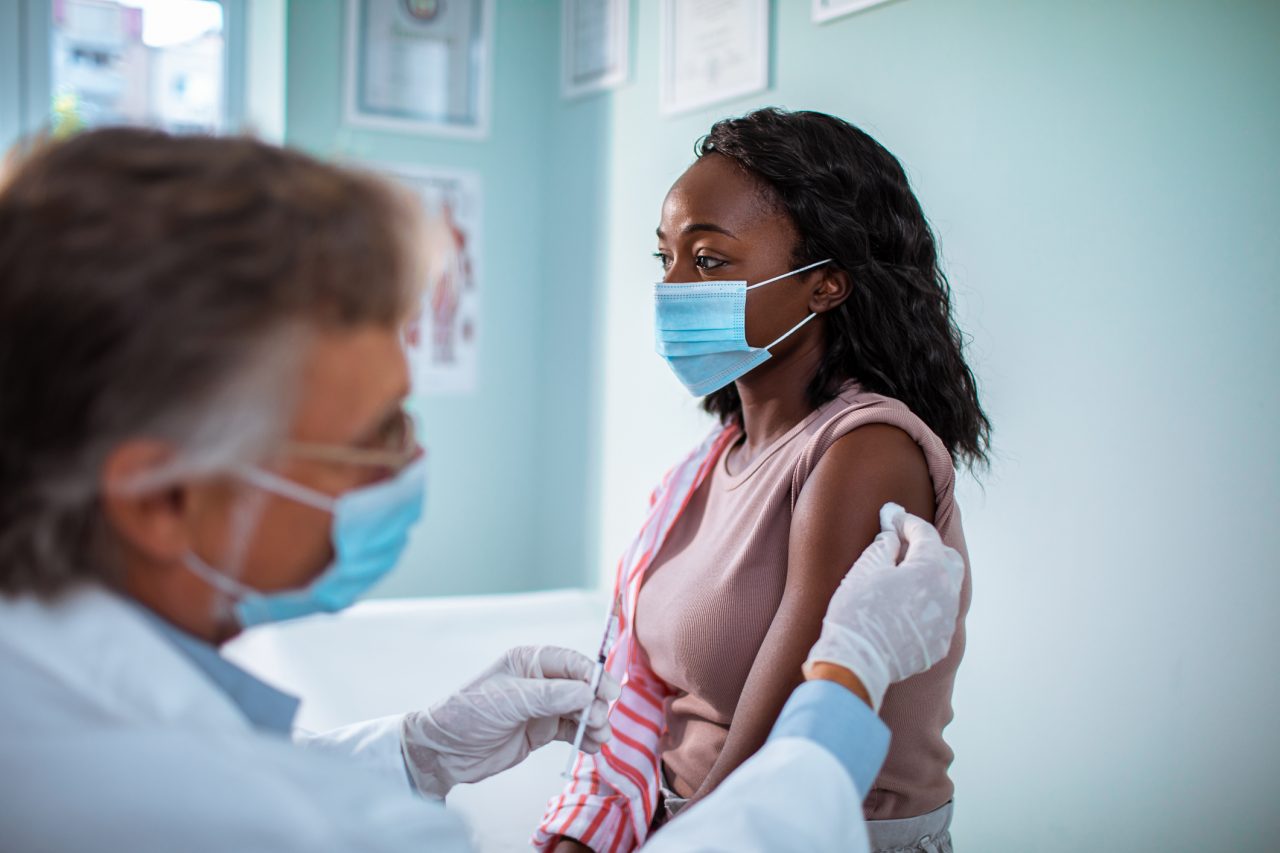 Black, Latinx, Indigenous and Communities of Color have been some of the hardest hit from the coronavirus pandemic.
The Centers for Disease Control reports that Blacks are twice as likely to get infected, while Latinx individuals are almost two times as likely to get infected. In deaths, Blacks are dying at two times the rate of their White counterparts while Latinos are 2.3 times more likely to die from the virus.
And while the arrival of the vaccine is hailed as a step towards returning to normal, the last few months of the initial rollout has shown that the inequities that were exacerbated during the pandemic are now also impacting the distribution of the COVID-19 vaccine.
Join the National League of Cities Hispanic Elected Local Officials (HELO) and the National Black Caucus of Local Elected Officials (NBC-LEO) as they discuss the disparate impact of the coronavirus and how to improve access to the vaccine among communities of color.
Learn more about NLC's Constituency Groups and how you can join