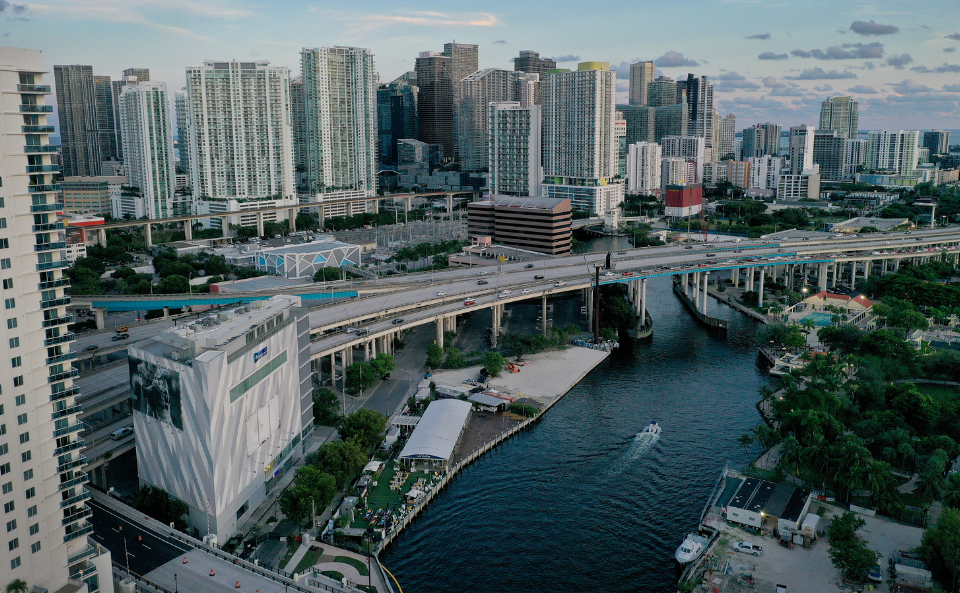 In the last two years, America's cities, towns and villages have experienced some of the most dramatic fiscal challenges in history. Thanks to crucial federal support in the form of American Rescue Plan Act (ARPA) funds, local governments across the nation have been able to address their most critical community needs, avoiding what could have been years of struggle to balance their budgets. 
Municipal governments are on the right track for recovery in the fiscal year 2021 as a result of: a strong rebound of city revenue sources such as income and sales taxes coupled with a once-in-a-generation and timely injection of federal monies in the form of American Rescue Plan Act (ARPA). Additionally, strong housing market activities over the past two years promised yet another positive trend in city revenues for the fiscal year 2022.
However, despite relatively positive trends observed in fiscal year 2021, our cities, towns and villages still face an uphill battle as they continue to recover and prepare for new challenges such as inflation.
Join NLC and chief finance officers from cities across the country as they discuss our 2022 City Fiscal Conditions report. Hear from these experts on strategies their cities have used to address challenges and why the looming fear of another recession led many municipal governments to implement conservative approaches to their 2022 budgets. 

Speakers include: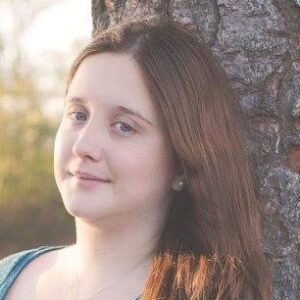 Kaitlyn E. James
Deputy Director of Budget and Management Services, Virginia Beach, VA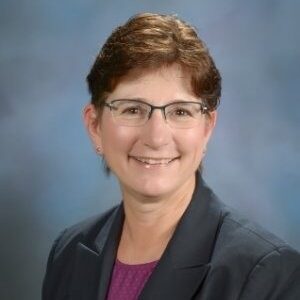 Mary Ellen Leonard
Finance Director, College Station, TX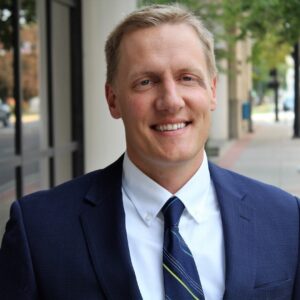 Andrew Zoeller
Finance Director, Billings, MT
---
This event will be hybrid. Individuals may register to attend in person or join us virtually.